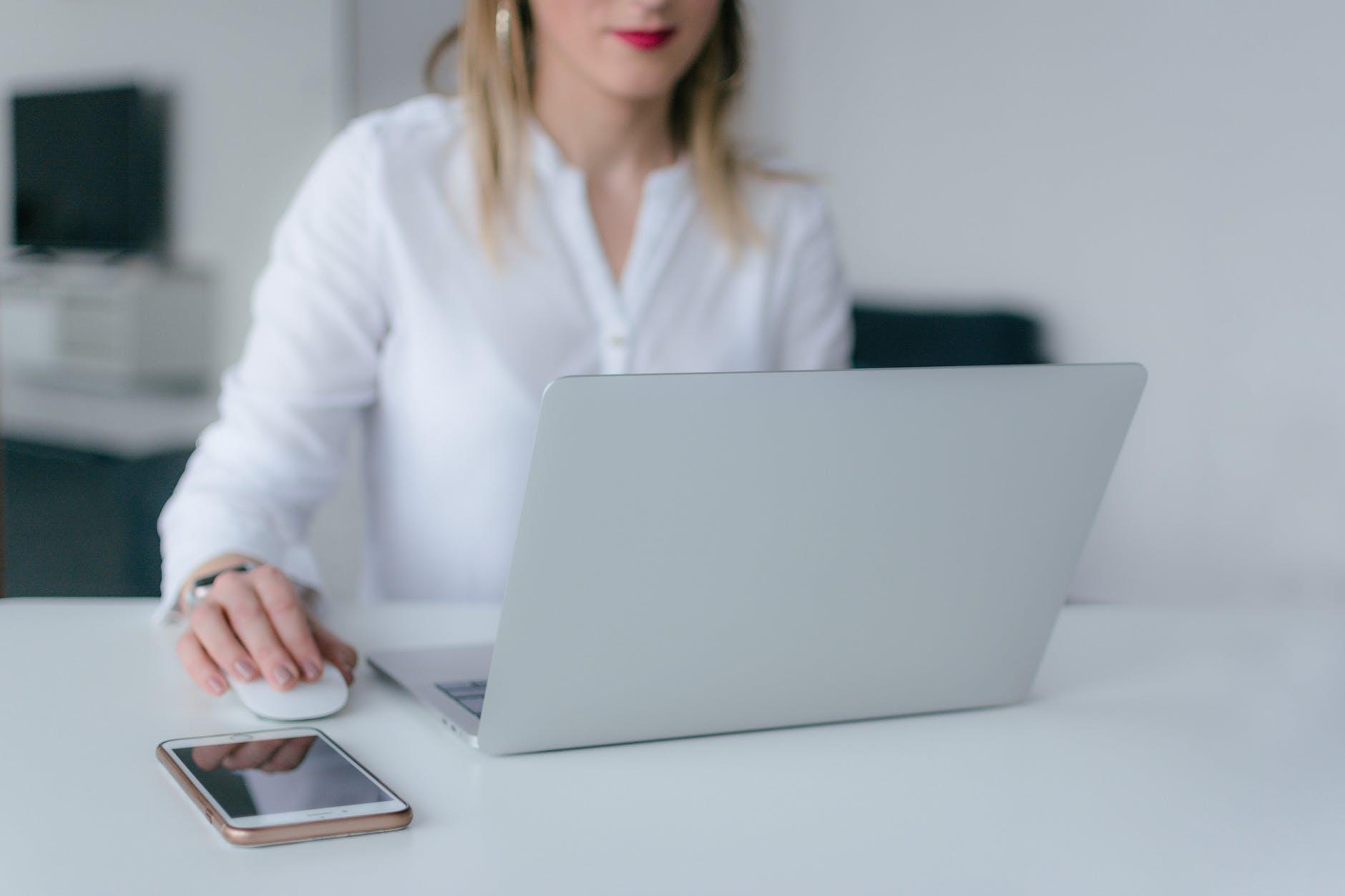 What Google Is Seeking from Pacts with Informatica, SAP, and ACN
By Neha Gupta

Jun. 11 2019, Updated 9:51 a.m. ET
Selling cloud services to enterprise customers
In addition to their massive infrastructure capacity, the other reason Amazon (AMZN) and Microsoft (MSFT) are far ahead of the competition in the cloud computing market is that they excel in the business of providing cloud services to enterprise customers. Microsoft, for instance, boasts an expensive network of enterprise customers that it can sell cloud services to given its many years as a business software company. And for Amazon, being a cloud computing pioneer has been a boon for its business of selling cloud services to enterprise customers. Aware of the advantages that Amazon and Microsoft enjoy in the enterprise cloud market, Google is working to also raise its profile in the enterprise cloud market.
Article continues below advertisement
Google taps partners to help it reach enterprise cloud customers
In recent months, Google has announced a number of strategic partnerships with companies that serve the enterprise market. Last month, Google announced that it was joining forces with Informatica to help businesses extract more value from their data. Informatica is a cloud data management provider that serves enterprise customers. Also last month, Google provided an update on its cloud collaboration with business software vendor SAP SE (SAP) and announced the expansion of the partnership. SAP uses Google cloud to deliver some of its subscription-based business applications. SAP also uses Amazon and Microsoft clouds.
In April, Google expanded the scope of its partnership with Accenture (ACN) in an attempt to reach more enterprise cloud customers. The expanded pact with Accenture is expected to help the companies collaborate to help businesses modernize and improve their customer experiences.
Revenue rose 23% in the segment that houses Google cloud business
Google currently doesn't break down its cloud revenue as a separate item. Google cloud sales are reported under the other segment, where revenue jumped 23% year-over-year to $5.4 billion in the first quarter.