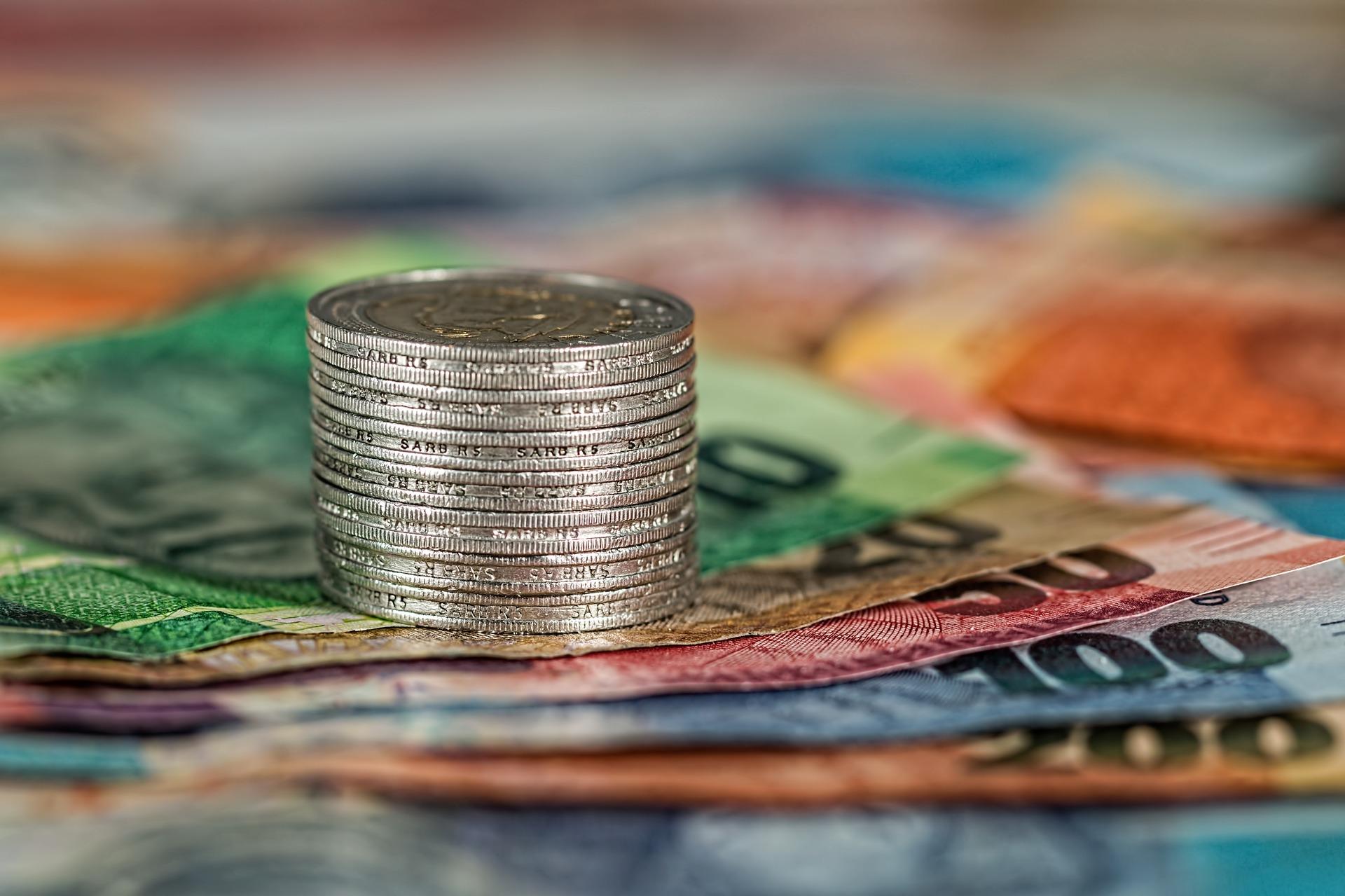 What Do Chevron's Key Cash Flows Reveal?
By Maitali Ramkumar

Jun. 3 2019, Updated 2:41 p.m. ET
Chevron's cash flows
In the first quarter, Chevron's (CVX) cash flow from operations stood at $5.1 billion, about the same level as the previous year. Let's find out how sufficient these cash flows were in covering the company's necessary expenses.
Article continues below advertisement
Chevron's cash flows shortfall
In the first quarter, Chevron had cash outflows of $3.0 billion in the form of capex and $2.2 billion in the form of dividends, totaling $5.2 billion. Its cash inflow from operations fell short by $0.1 billion in covering these outflows (the difference between $5.1 billion of cash inflows and $5.2 billion of outflows).
Chevron also raised $0.3 billion from asset sales and $1.0 billion from time deposit maturities. Chevron used these inflows to fulfill the shortfall and reduce its debt. Chevron's debt decreased by $1.6 billion in the quarter, which resulted in a decline in the company's cash reserves. Chevron's cash balance (including restricted cash) fell from $10.5 billion at the beginning of the quarter to $9.7 billion at the end of the quarter.
Peers' cash flow shortfalls
Chevron's shortfall estimated as a percentage of its cash flow from operations stood at 3%. ExxonMobil (XOM), Royal Dutch Shell (RDS.A), and BP (BP) also saw cash flow shortfalls in the quarter. XOM's, Shell's, and BP's shortfalls stood at 4%, 4%, and 31% of their cash flows from operations, respectively, in the first quarter.
What does this cash flow analysis imply?
Chevron had a negligible cash flow shortfall in the first quarter. This performance was in line with its peers, all of whom saw weaker business conditions in the quarter. However, CVX's shortfall percentage was the lowest among its leading peers.
Despite the shortfall, Chevron managed to reduce its debt in the quarter—a favorable sign, as it reflects the company's priorities of strengthening its balance sheet and maintaining its financial flexibility.