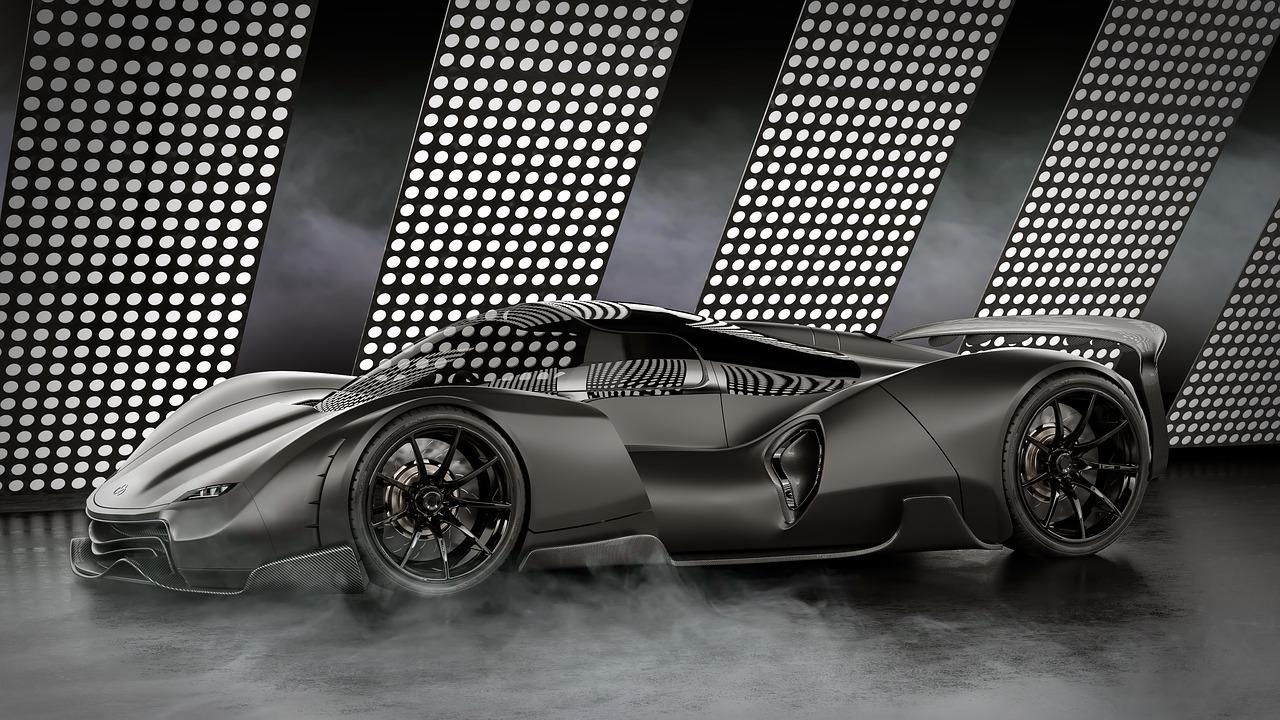 What Apple Aims to Achieve with Its Drive.ai Acquisition
By Jitendra Parashar

Jun. 28 2019, Published 9:32 a.m. ET
Apple acquires Drive.ai
On June 5, The Information hinted Apple (AAPL) could acquire car technology company Drive.ai as it was interested in adding Drive.ai's engineering talent to its self-driving car project team. On Tuesday, Apple acquired Drive.ai and "hired dozens of Drive.ai engineers."
Drive.ai, founded in 2015, runs self-driving on-demand shuttle services in Texas at a small scale. According to Crunchbase, the company has raised $77 million.
Article continues below advertisement
An acquihire?
Such a move in the industry is typically known as "acquihiring," defined as buying a company "to use its employees' skills or knowledge, rather than for its products or services."
In the last few years, Apple has been secretly working on a self-driving car project. However, the company has yet to make any public announcement related to the project, suggesting Apple may be lagging behind its competition in the segment.
Tesla (TSLA), General Motors (GM), and Ford (F) have already sped up efforts to build autonomous cars. US tech companies Waymo, NVIDIA (NVDA) and Intel (INTC) have also joined the self-driving car race.
In January, CNBC reported Apple had reduced its self-driving car project team by 200. An Apple spokesperson said, "As the team focuses their work on several key areas for 2019, some groups are being moved to projects in other parts of the company, where they will support machine learning and other initiatives, across all of Apple." Apple's acquihiring of Drive.ai's engineering team reflects the company's increasing focus on developing self-driving car technology.