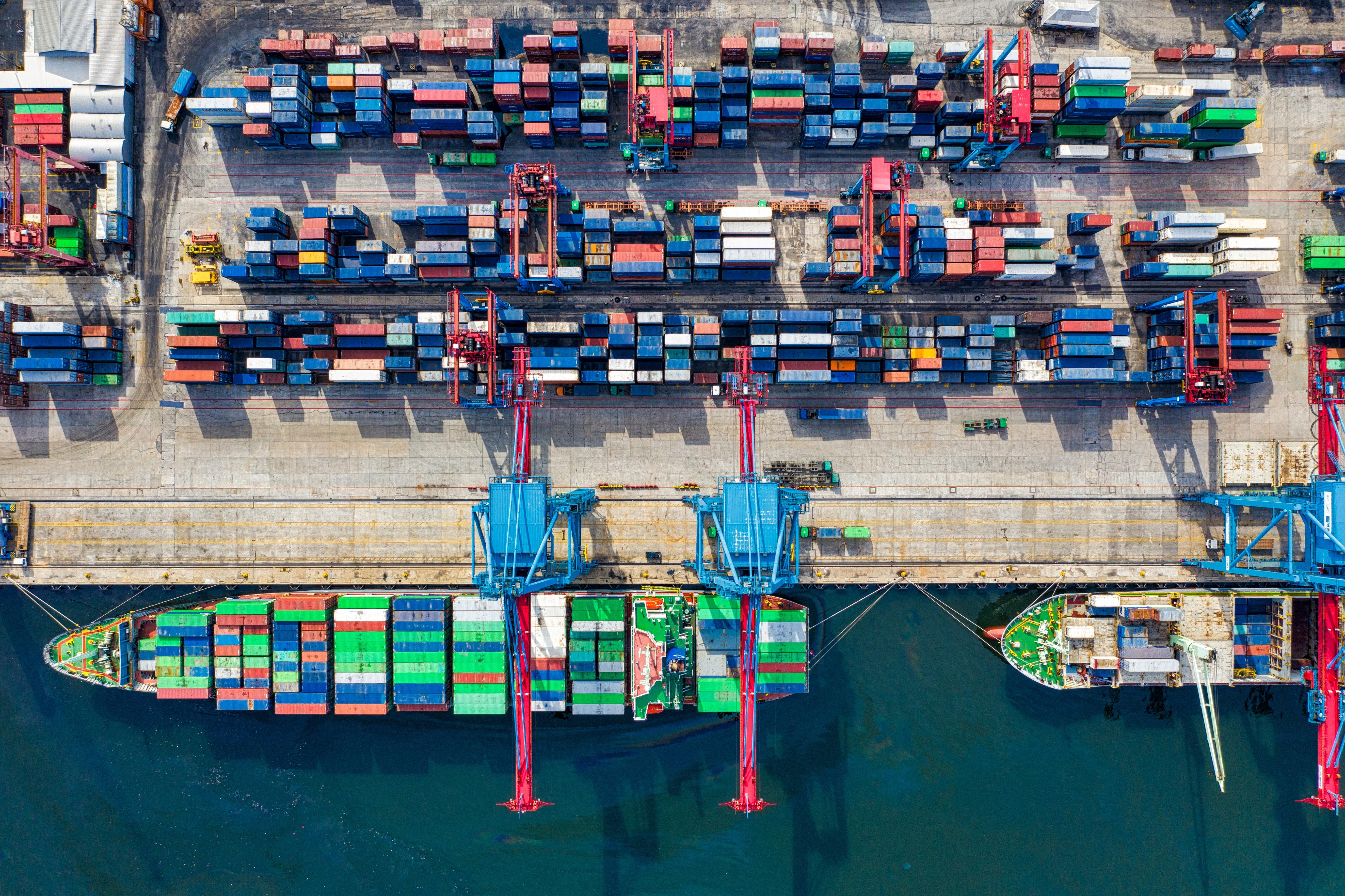 US Stocks Are Rising Today as Investors Roll with the Punches
By Jitendra Parashar

Jun. 5 2019, Updated 2:33 p.m. ET
The US stock market
On June 5, the US stock market was trading on a positive note for the second day in a row. Yesterday, the S&P 500 staged a sharp recovery with a 2.1% gain—its second-largest daily gain in 2019 so far.
Today at 11:47 AM EDT, the key US index was up 0.4% for the day at 2,814. At the same time, the Nasdaq Composite Index and the Dow Jones Industrial Average were up 0.2% and 0.5%, respectively.
Article continues below advertisement
What's driving the rally?
These gains have mainly been driven by a positive shift in investors' sentiments as a result of two key factors.
First, Federal Reserve Chair Jerome Powell said yesterday in a statement that the central bank was ready to act to ensure consistency in US economic expansion.
Second, China's Ministry of Commerce has recently taken a softer stance on the notion of finding a solution to the ongoing US-China trade war through discussion, a development that has supported the rally in US stocks.
Yesterday's top gainers are today's underperformers
If we look at today's broader market gains, we can't conclude that the concerns about the US-China trade war or the possibility of a near-term recession are over. Some of the US companies that rallied yesterday are among today's top underperformers.
On June 4, the shares of US chip makers Micron (MU), NVIDIA (NVDA), Qualcomm (QCOM), and Intel (INTC) rose 5.5%, 6.9%, 2.7%, and 3.1%, respectively. In contrast, Micron, NVIDIA, Qualcomm, and Intel were trading with 3.3%, 1.5%, 1.6%, and 0.6% losses, respectively, as of around noon today.
Advanced Micro Devices (AMD), which recently announced its much-awaited Ryzen 3000 series CPUs, posted a solid 7.2% gain on June 4. However, it was down marginally by 0.2% this afternoon.
Article continues below advertisement
The US-China trade war isn't over yet
US-China trade negotiations started in early December 2018. Since then, US investors have been closely following media reports, which last month indicated a near-term solution to the trade war. However, a permanent solution to the ongoing trade tensions between the world's two largest economies can't be found without flexibility in President Donald Trump's stiff stance on trade.
Today, Chinese President Xi Jinping met with Russian President Vladimir Putin in Moscow. The leaders discussed international issues, including US sanctions on Iran, and China seemed to strengthen its ties with Russia.
How China is readying itself for a trade war
On the other hand, China is also trying to strengthen its tech companies, including chip companies, to move away from their heavy reliance on US chip makers such as AMD, NVIDIA, Qualcomm, and Intel. According to a South China Morning Post report, Chinese authorities seem to have accelerated the IPO process for tech companies Anji Microelectronics Technology and Suzhou TZTEK Technology. Both companies went through hearings today in their efforts to go public and expand their businesses.
These recent moves by China indicate that it's readying itself for further escalation in trade tensions between itself and the US.
Article continues below advertisement
What should US investors do for now?
While US investors are counting on the Fed to save the US economy from any adverse effects of the trade war, it won't be easy for the Fed's monetary policy measures to completely offset the negative impact of the trade war if it escalates further.
For instance, the future growth outlooks of most large US companies, including Ford Motor Company, General Motors, Apple, and chip makers, heavily rely on demand from the Chinese market. While the central bank could lessen the immediate negative impact of the trade war on the US economy, it won't be able to save such large US companies from potential disaster in the long term.
The US stock market is likely to remain highly volatile in the months to come until a long-lasting solution to US trade tensions with China is found.
The Trump administration's willingness and flexibility to resolve trade issues with China is very important for the US stock market to be able to sustain the gains it's seen in the last couple of days. For now, the market continues to be sensitive to any updates related to trade issues. Any negative updates could turn the market negative again in the near term—especially when it comes to the shares of those companies with large exposures to China.