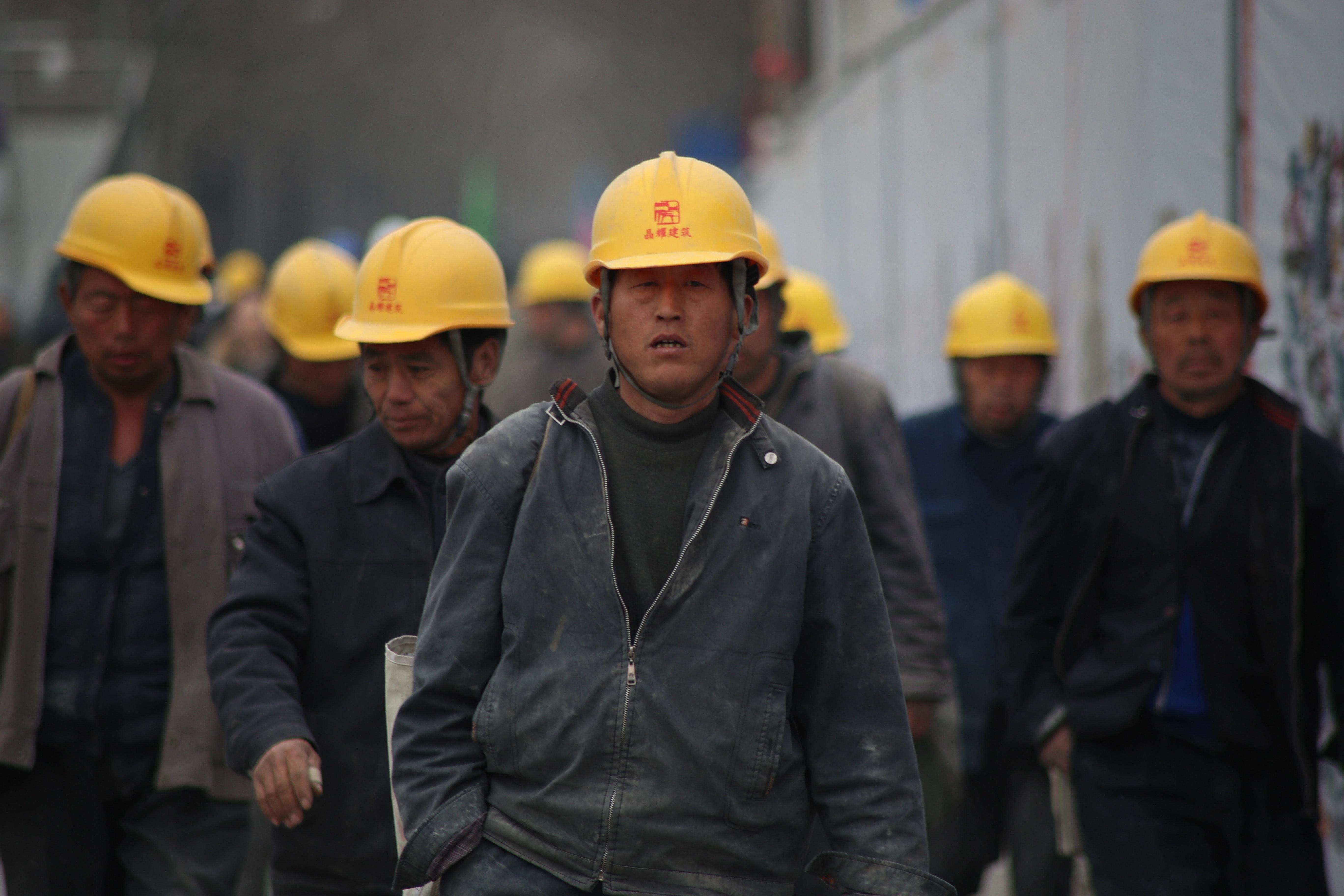 US-China Trade War Is Damaging China's Job Market
US-China trade war
On May 10, President Trump increased tariffs on Chinese imports worth $200 billion after the US-China trade negotiations derailed. Soon after the tariffs on Chinese goods came into effect, China retaliated. China increased tariffs on American imports worth $60 billion. China's prompt retaliation reflected its stiff stance against US pressure for accepting President Trump's conditions and making a trade deal.
The recent escalation in the US-China trade war has taken a toll on investors' sentiments globally. Now, the trade war seems to be causing much deeper damage to China's economy.
Article continues below advertisement
China's job market
Early on June 18, a CNBC report claimed that the ongoing trade war is having a negative impact on China's job market. The report cited a statement from an official from China's NDRC (National Development and Reform Commission).
In the statement, the NDRC official blamed escalating US-China trade tensions and "other uncertainties" for decreasing "recruitment demand for university graduates" in China.
While the deteriorating job market could damage China's economy in the long term, Chinese stocks and ETFs are falling right now.
Chinese stocks and ETFs are under pressure
Among China's large ETFs, the iShares China Large-Cap ETF (FXI) and the SPDR S&P China ETF (GXC) have lost nearly 8.7% and 9.7%, respectively, in the second quarter as of the closing on June 17.
Tencent Holdings (TCEHY), Baidu (BIDU), and Alibaba (BABA) have fallen 8.8%, 30.6%, and 12.4%, respectively, in the current quarter.
Recently, Alibaba proposed a one-to-eight stock split ahead of its plan of a Hong Kong listing later this year.
Apple (AAPL) is preparing to launch its paid gaming services called "Apple Arcade" in the coming months. The move will likely make Apple compete with China's Tencent Holdings to gain content rights.
In contrast, the SPDR S&P500 ETF Trust (SPY) has risen 2.4% in the second quarter.