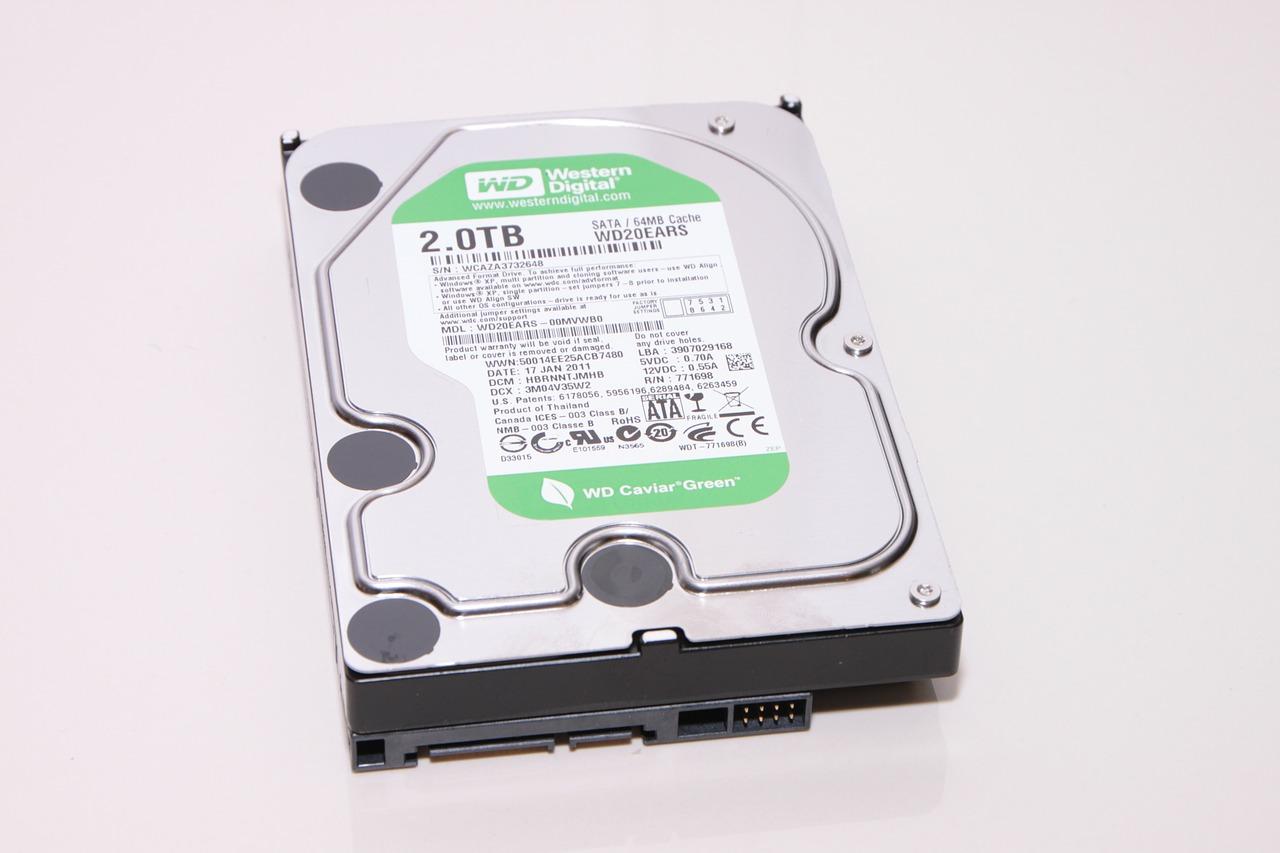 US-China Trade War Impacts Western Digital
By Puja Tayal

Jun. 10 2019, Updated 7:33 a.m. ET
Western Digital and the US-China trade war
At the Bank of America Global Tech Conference on June 6, Western Digital's (WDC) CEO, Steve Milligan, provided an update on the impact of the recent developments in the US-China trade war on the company and the memory industry. Western Digital is the fourth largest NAND (negative AND) chipmaker in the world and supplies flash SSDs (solid state drives) and HDDs (hard disk drives) to PCs, smartphones, and data center markets.
In May, the United States increased its tariffs on $200 billion worth of Chinese imports from 10% to 25%. It also blacklisted Huawei and its 70 affiliates, which means US firms need to get a license to do business with Huawei.
Article continues below advertisement
Steve Milligan stated that Western Digital was not impacted by the tariffs imposed by both the United States and China, as it successfully avoided them by shifting its supply chain. Micron Technology adopted a similar approach to mitigate the impact of tariffs. However, what hit WDC was the ban on Huawei by the United States.
Huawei ban and Western Digital
On the Huawei ban, Steve Milligan stated that Huawei is a significant customer of Western Digital, accounting for less than 10% of its revenue. As Western Digital is a US-based firm, it is complying with the Huawei ban, which will impact its revenue in the coming quarters of calendar 2019.
Steve Milligan explained that the ban will majorly impact its revenue from the smartphone market, as WDC supplies memory chips for Huawei's smartphones. However, the overall global smartphone sales may not be impacted as customers might switch to other vendors like Samsung and Apple. This substitution is expected to partially mitigate the impact of the Huawei ban but displace the quarterly demand.
Huawei's spokespersons have been telling media that the company is prepared, as it accumulated inventory ahead of the ban. On that point, Steve Milligan stated that WDC did not witness any unusual buying patterns from Huawei, which would indicate that the latter is stockpiling.
The above update saw many analysts downgrade WDC as the trade war impacts memory chip demand at a time when the memory market is in a downturn because of rising inventory levels and falling prices.