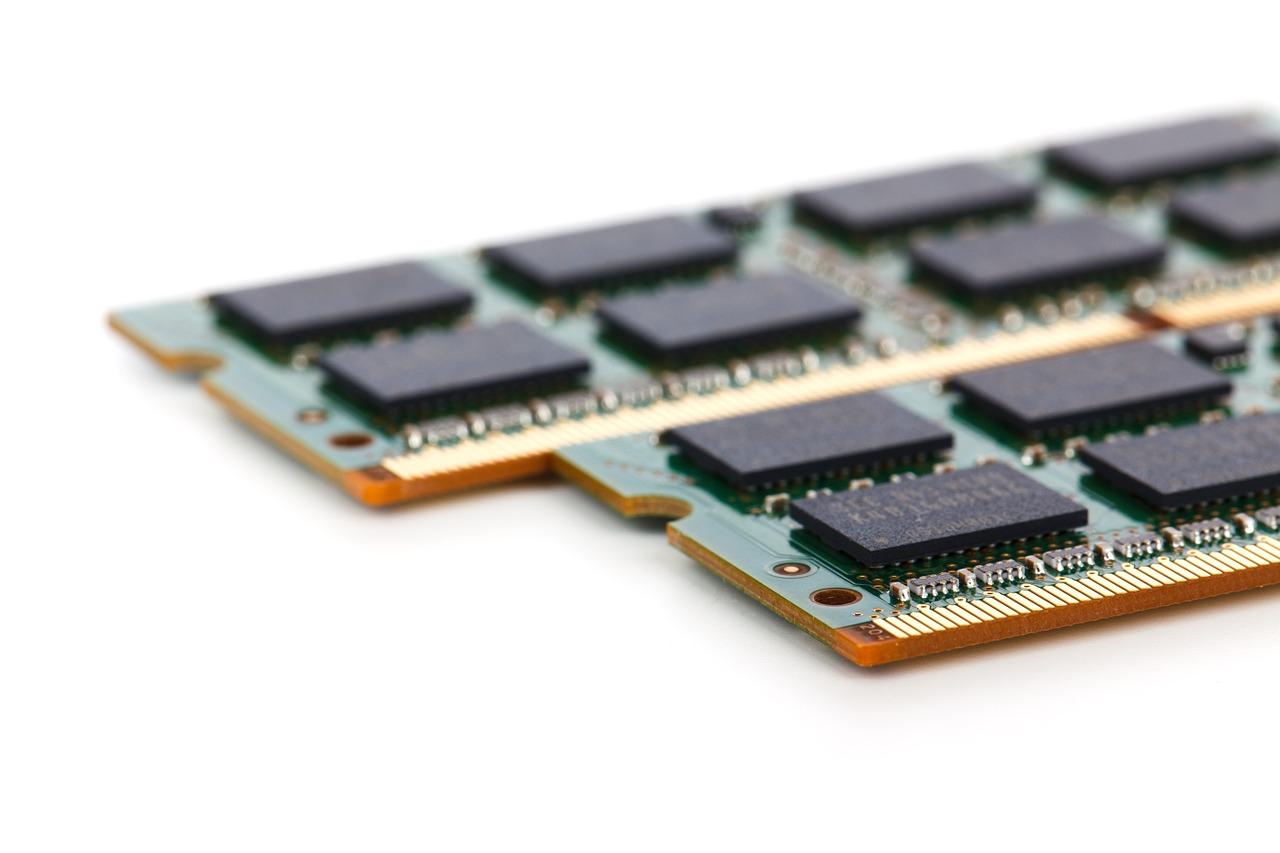 US-China Tariffs Pose a Major Risk to the Tech Sector and Micron
By Puja Tayal

Jun. 21 2019, Updated 8:07 a.m. ET
Impact of the US-China trade war on the tech sector
The US-China trade war is at its tipping point as both countries have levied up to 25% tariffs on each others' imports and imposed trade bans. The United States has banned US firms from doing business with Huawei, and China has threatened to restrict the export of rare earth minerals used to manufacture consumer devices and semiconductors.
The United States is threatening to impose a 25% tariff on the remaining $300 billion worth of Chinese imports. The tech and semiconductor industries are lobbying against the tariffs and Huawei ban. Xinhua reported that the US SIA's (Semiconductor Industry Association) director of global policy, Devi Keller, in a hearing aimed at soliciting public comments on the proposed additional tariff on Chinese imports, stated that these tariffs will have economic consequences on US IT spending.
Article continues below advertisement
The economics behind tariffs and US IT spending
Keller explained that tariffs will increase the product cost, which will either be absorbed by the vendor or passed on to the consumer. If the cost is passed on to the consumer, the end demand will slow as consumers will cut IT spending. SIA expects US IT spending to fall by nearly 3% annually in 2019 and 2020. In dollar terms, US IT revenue is expected to fall by $70 billion in these two years.
A slowdown in end-consumer demand will put pressure on semiconductor companies and OEMs (original equipment manufacturers) to absorb their already high inventory levels. Thus, chip companies and OEMs will reduce purchases and production to keep inventory in line with demand. A slowdown in manufacturing will lead to job cuts and reduced wages.
Keller stated that additional tariffs could even slow US investment in new technologies like AI and big data as companies will not be motivated to innovate in a weak demand environment.
SIA estimates that a slowdown in IT spending and manufacturing would decrease US GDP growth by 0.9% in 2019 and 0.3% in 2020. The semiconductor industry is already feeling the pinch. The World Semiconductor Trade Statistics' May estimates show a 12% YoY decline in worldwide semiconductor revenue in 2019 driven by a 30.6% decline in memory chips alone.
As Micron (MU) is the third-largest memory chip supplier and the only US-based pure-play memory chipmaker, it would be hit the hardest by the trade war.