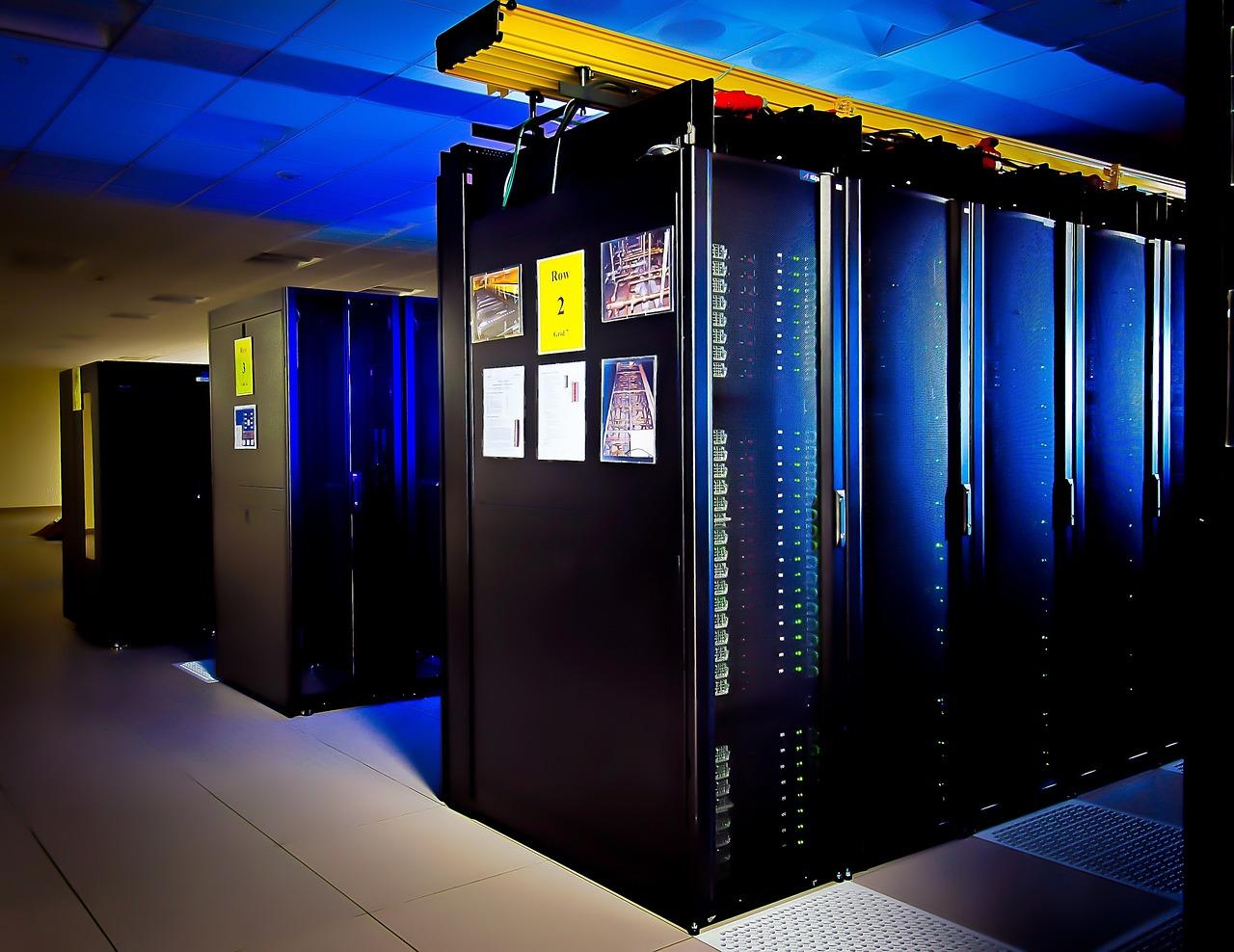 US Ban on Chinese Supercomputing Firms to Hurt These Stocks
By Puja Tayal

Jun. 24 2019, Updated 8:56 a.m. ET
The United States extends trade ban to Chinese supercomputing firms
US tech stocks, especially Advanced Micro Devices (AMD), Intel (INTC), and NVIDIA (NVDA), will likely witness a steep fall on Monday, June 24, as the United States imposed a ban on five Chinese supercomputing firms effective June 24.
According to an unpublished Federal Register notice, the United States has added Wuxi Jiangnan Institute of Computing Technology, Sugon, and its three affiliates, Hygon, Chengdu Haiguang Integrated Circuit, and Chengdu Haiguang Microelectronics Technology, to the "Entity List." The Entity List is a list of companies that US firms cannot sell technology to without government approval.
Article continues below advertisement
US semiconductor stocks take the bullet
Just a month back on May 15, the US government banned China's telecom equipment maker Huawei and its 70 affiliates, which had sent stocks of Qualcomm and Broadcom down 22.5% and 17% as of the end of the month.
Extending the ban to supercomputing will likely send the stocks of AMD, NVIDIA, and Intel down in the double digits in the next few days, as they supply high-performance computing processors to Sugon. Memory stocks like Micron and Western Digital and server OEMs (original equipment manufacturers) like IBM will also take a hit.
Supercomputing important part of national security
Although supercomputers form a small portion of the semiconductor industry's revenue, they are critical to any government's most sensitive and important systems. For instance, Sugon supercomputers support China's State Grid, China Meteorological Administration, and China Mobile. It also supports data centers of e-commerce giants like JD.com and Bytedance.
According to the top 500 supercomputers list in June 2019, Sugon is the world's third-largest supercomputing vendor, powering 12.6% of the world's top 500 supercomputers after China's Lenovo and Inspur. Sugon and the Wuxi Jiangnan Institute are driving China's development efforts in "exascale" computing systems.
The US Commerce Department, in the notice, stated that the five blacklisted firms support China's military modernization, posing a threat to US national security. It added that Sugon is backed by the Chinese government, and Wuxi Jiangnan is owned by the 56th Research Institute of the General Staff of China's People's Liberation Army. Thus, they have been denied access to critical US technology. In 2015, the United States blacklisted China's National University of Defence Technology and banned Intel from selling its high-performance Xeon processors to China.