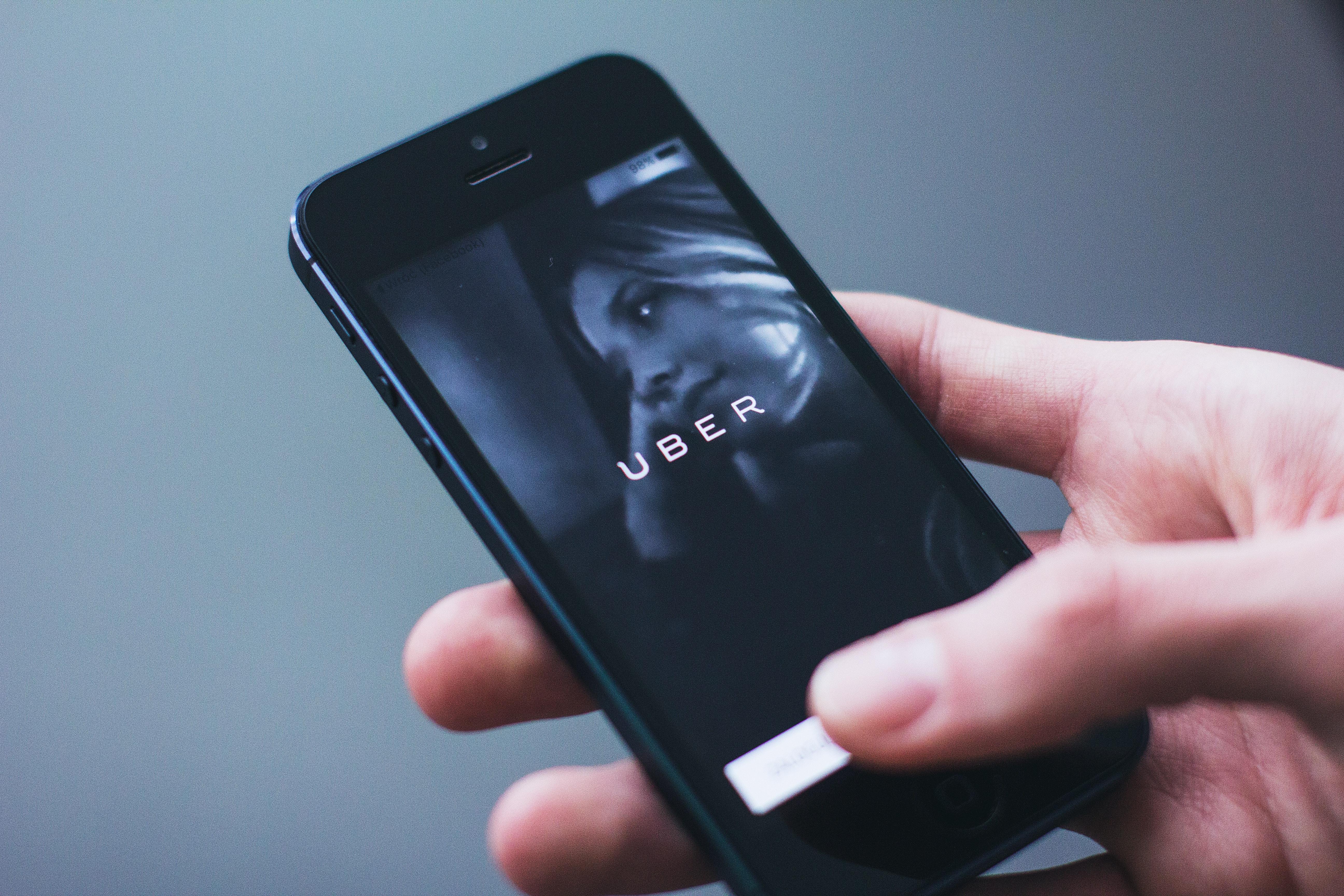 Uber Rises ~15% in Four Days: Did You Miss Buying It on the Dip?
By Jitendra Parashar

Jun. 5 2019, Published 3:39 p.m. ET
Uber stock
Today at 2:33 PM EDT, US ride-sharing giant Uber Technologies (UBER) soared above its IPO listing price of $45.00 per share. The company started trading on the NYSE on May 10, and today is the first time the stock has risen above its IPO listing price.
At 1:32 PM EDT, the stock posted a daily high of $45.46, reflecting a 14.7% gain over the last four days. Uber stock fell to its all-time low of $36.08 on May 13, the company's second day of trading on the NYSE.
Article continues below advertisement
Here's what's fueling the Uber's rally
Uber reported its first quarterly earnings results since going public on May 30 for the three months that ended in March. For the quarter, the company reported adjusted net EPS of -$2.23 compared to $2.00 in the quarter that ended in March 2018. Nonetheless, it beat Wall Street analysts' consensus estimate of -$2.26.
In the first quarter, Uber's revenue rose 19.9% YoY (year-over-year) and 4.2% on a sequential basis to $3.10 billion, also higher than Wall Street's estimate of $3.04 billion.
Uber's excess driver incentive expenditure in the last quarter increased by a whopping 134.9% YoY, and its spending on driver referrals rose 9.4% YoY. While these rising expenditures have affected the company's adjusted revenue, they could be beneficial for it in the long term, as they could help it stay ahead of the competition.
Did you miss out?
Ahead of its first-quarter earnings announcement, a storm of negative media reports surrounded Uber in May. CEO Dara Khosrowshahi tried to keep employees motivated in a recent email by comparing Uber's post-IPO stock sell-off with the post-IPO stock price movements of tech giants Facebook and Amazon.
Investors shouldn't forget the ongoing broader market turmoil. The dark clouds of a slowing US economy haven't completely cleared, and Uber stock could remain susceptible to another broader market sell-off. You may not regret missing out on Uber on its most recent dip, as you could get another chance to buy it at lower levels in the near term.