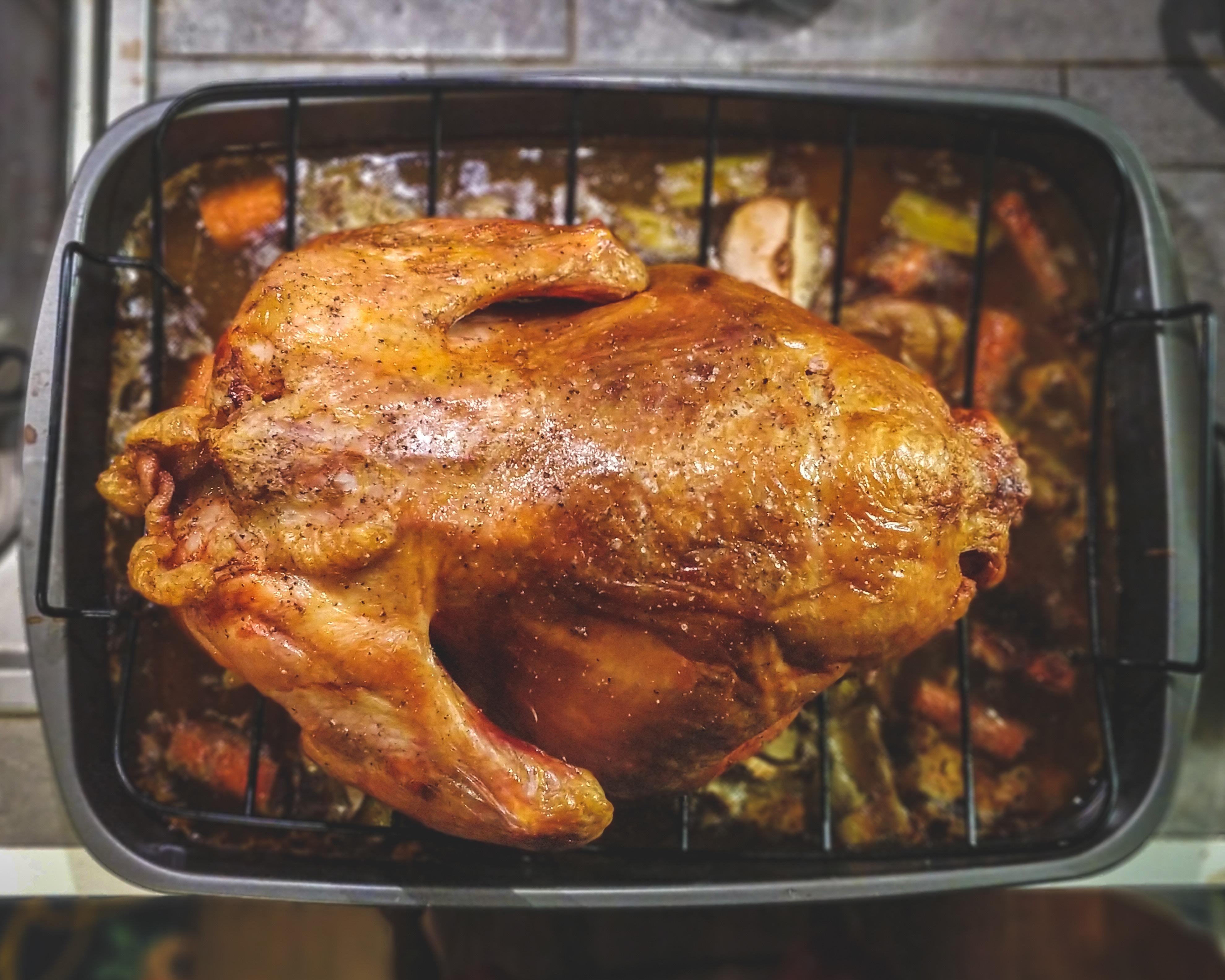 Tyson, Other Meat Producers Hit with Price-Fixing Allegations
By Sushree Mohanty

Jun. 26 2019, Updated 9:41 p.m. ET
Meat producers' stocks sink on price-fixing allegations
Yesterday, Tyson Foods (TSN) and fellow meat producers Pilgrim's Pride (PPC) and Sanderson Farms (SAFM) took a hit to their stocks after news came out about an investigation over price-fixing allegations.
According to a report by Bloomberg yesterday, the US Justice Department has opened up a criminal investigation into allegations that meat producers like Tyson, Pilgrim's Pride, and Sanderson Farms have conspired to fix poultry prices. The civil lawsuits state that the meat producers are conspiring to increase and fix prices for broiler chickens.
Both Tyson and Pilgrim's Pride stated in a statement to CNBC that they're ready to defend themselves against these allegations.
Immediately after the news, Tyson Foods stock sank more than 3% while Pilgrim's Pride's and Sanderson stock dropped 1.2% and 2.2%. Tyson closed yesterday with a 1.05% loss while Pilgrim's and Sanderson closed with 1.2% and 2.2% losses.
Tyson's stock has been struggling lately after plant-based meat company Beyond Meat has risen since its initial public offering. As of June 25, Tyson has gained 49.7% year-to-date while Pilgrim's Pride and Sanderson Farms have gained 62.3% and 31.9%, respectively.
The markets also closed lower yesterday. The S&P 500 Index closed with a loss of 0.95%, and the NASDAQ Composite Index closed with a loss of 1.5% while the Dow Jones lost 0.67%.
Article continues below advertisement