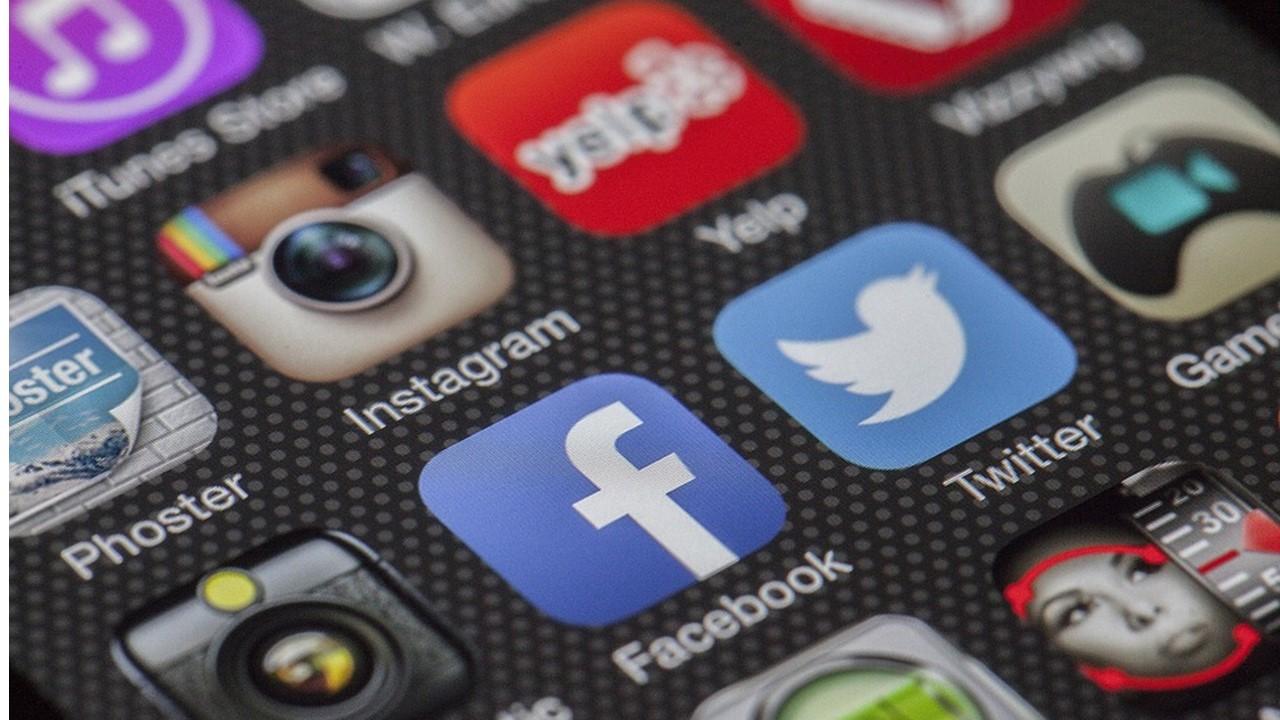 Twitter Risks Fines in Russia
By Ruchi Gupta

Jun. 17 2019, Published 11:44 a.m. ET
Twitter and Facebook
Russia is exploring what to do about Twitter (TWTR) and Facebook (FB) not complying with its law. The law requires companies to store data on Russian citizens locally. According to Reuters, citing a Russian media report, the country hopes to decide how to proceed on the data storage law compliance matter in January 2020.
Russia demands that digital companies operating in the country store data for Russian users in the country. Other countries are making similar demands. Some companies have been reluctant to comply with the requirements. They think that complying with the demands could cause their workers to be harassed and their subscribers to be treated unfairly by authorities if their posts are critical of the regimes in those countries.
Article continues below advertisement
Russia considering fines, not blocks
Earlier this year, Mark Zuckerberg, Facebook's CEO, said that the company won't store sensitive data in countries where it thinks the data could be abused. He warned that Facebook's business could be impacted negatively if refusing to honor certain data localization demands results in its services being blocked in some countries.
Russia isn't seeking to block Twitter or Facebook from its market if they don't comply with its data localization law. Instead, the country would likely fine the companies for data breaches. In 2016, Russia cut access to Microsoft's (MSFT) LinkedIn in the country after the service didn't honor its data localization law.
Twitter is one of the top social media services in Russia. Twitter held an 11.8% share of Russia's social media market in May. Twitter was ranked third after Google's (GOOGL) YouTube at 23.7%, VKontakte at 22.6%, and Facebook at 20.9%, according to StatCounter data. Pinterest (PINS) is ranked fifth with an 11.7% market share.