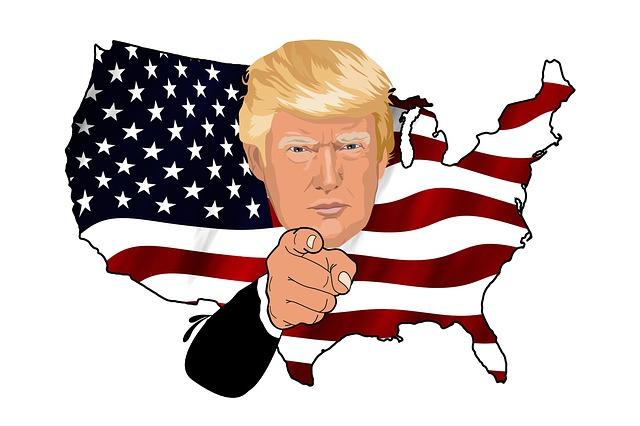 Trump Warns of a Great Stock Market Crash if He's Not Reelected
By Mike Sonnenberg

Jun. 18 2019, Updated 8:14 a.m. ET
Trump's threat
As we draw closer to 2020, President Trump's pitch against Democrats and fellow Republican hopefuls is getting louder. With his campaign officially kickstarting tomorrow in Orlando, Florida, it will only get louder in the coming months.
On Saturday, Trump fired a salvo at his opposition by warning of an epic market crash if he is not reelected. As usual, he chose Twitter to launch the threat. He tweeted that the crash will be something "which has not been seen before." Could it be worse than the Great Recession of 2008 and the Great Depression of 1929? Maybe not. Will it come before the 2020 elections? Possibly.
Article continues below advertisement
The state of the stock market
Although down from the all-time high reached on May 1 this year, the S&P 500 Index is still trading at a rather high valuation of 20x earnings compared to the long-term average of 15.75x. According to mean reversion theory, the PE ratio should come down to the long-term average level. For that to happen, either the price has to drop faster than earnings or the earnings should rise faster than the price. In the current economic situation, the first phenomenon is more likely. If the S&P 500 falls, so will the SPDR S&P 500 ETF (SPY). The SPDR S&P 500 ETF closely tracks the S&P 500 Index and gives investors passive exposure to the S&P 500 Index.