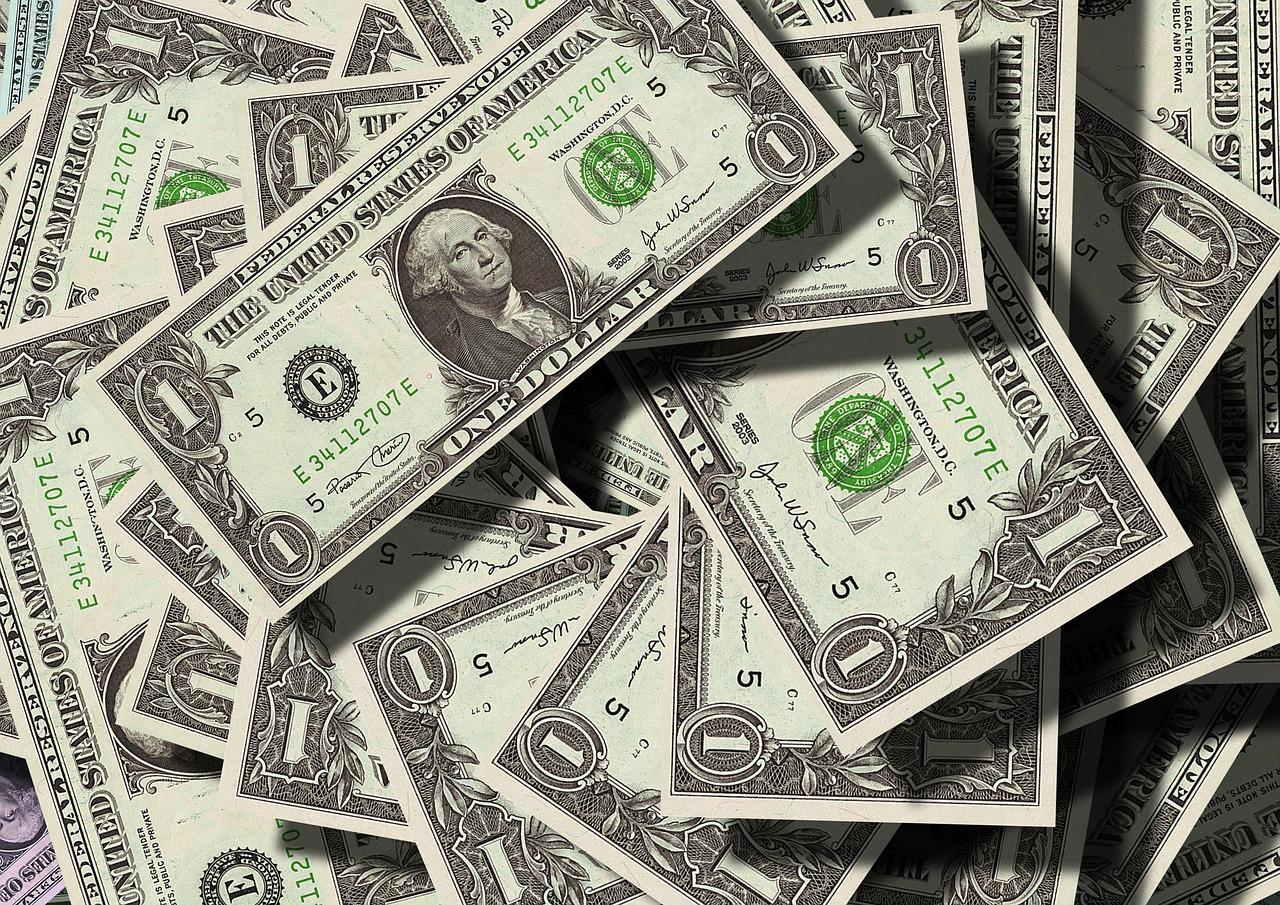 Trump Has the Fed on His Side, but Will It Win the Trade War?
By Mohit Oberoi, CFA

Jun. 5 2019, Updated 10:34 a.m. ET
Trade war
President Donald Trump has long criticized the Federal Reserve for its hawkish stance.
Last month, he tweeted, "China will be pumping money into their system and probably reducing interest rates, as always, in order to make up for the business they are, and will be, losing. If the Federal Reserve ever did a 'match,' it would be game over, we win!"
Though the Federal Reserve halted its rate hikes earlier this year, it could eventually look at a rate cut amid escalating trade tensions. Reflecting on the trade issues, Fed Chair Jerome Powell said recently, "We are closely monitoring the implications of these developments for the U.S. economic outlook and, as always, we will act as appropriate to sustain the expansion, with a strong labor market and inflation near our symmetric 2 percent objective."
Article continues below advertisement
Federal Reserve
James Bullard, the president of the Federal Reserve Bank of St. Louis, also said, "A downward policy rate adjustment may be warranted soon." In May, Bullard put forward a case for rate cuts. President Trump has long wanted the Fed on his side in this trade war. Now, considering the statements from senior Fed officials, including Powell, it seems that the president finally has the Fed on his side amid escalating trade tensions.
But will a rate cut actually help lift sentiments?
Will it help?
The importance of rate cuts can't be understated. Last year, the Fed's rate hikes were among the key factors that spooked the markets and drove the fourth-quarter sell-off, wherein Apple (AAPL) lost more than 30%. The S&P 500 (SPY) also fell sharply in the fourth quarter.
The rally we saw earlier in 2019 was also aided by the Fed's more-dovish-than-expected stance, so a rate cut should help improve sentiments. However, it might not be enough to put the fire out if the trade war escalates beyond a certain point.