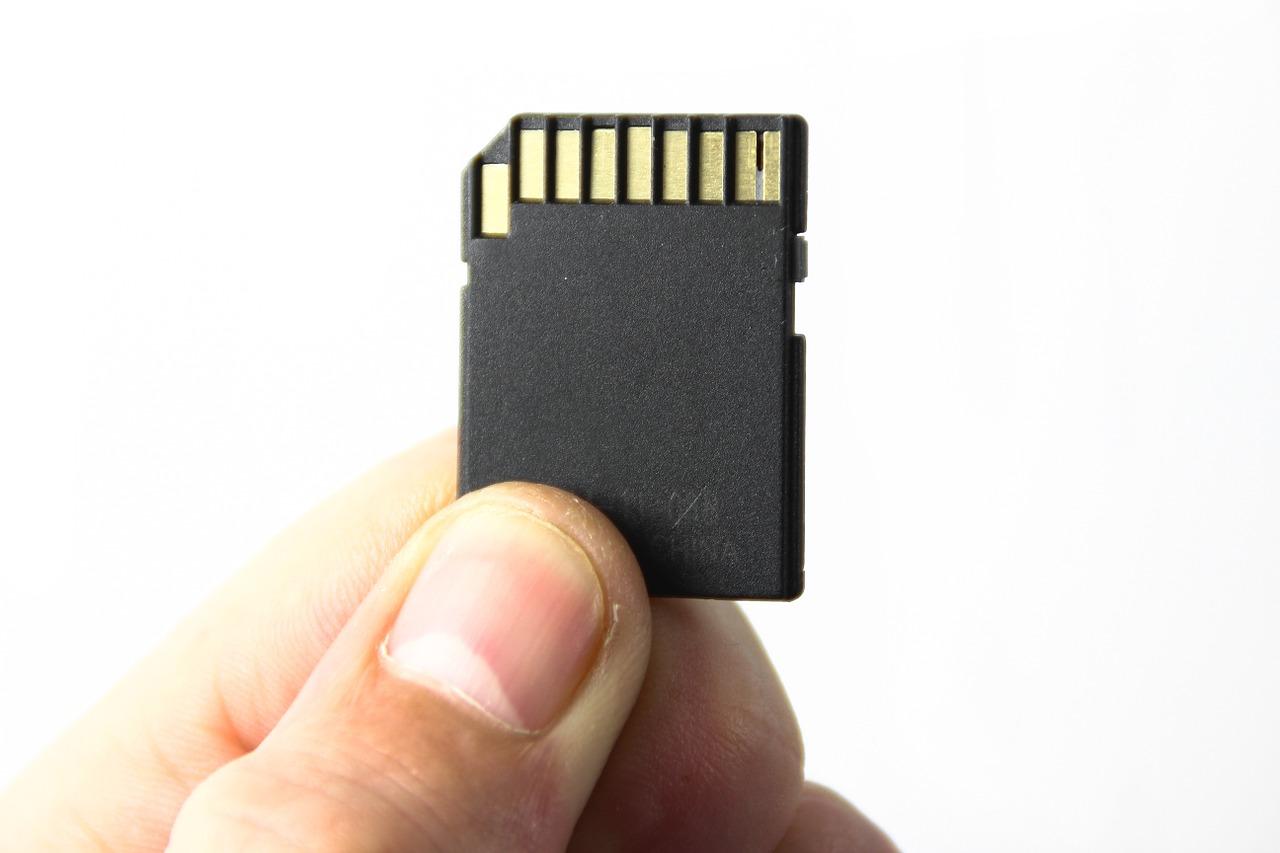 Trade War to Worsen Memory Downturn and Hurt Micron's Earnings
By Puja Tayal

Jun. 21 2019, Published 8:07 a.m. ET
Micron's earnings are a product of ASP, cost, and volume 
The memory industry has been in a cyclical downturn as supply exceeded demand in 2018. As memory is an oligopoly market, chipmakers reduced production to bring industry supply in line with demand. These efforts started to show results as decline in DRAM (dynamic random access memory) prices slowed.
The earnings of memory chipmakers like Micron (MU) and Samsung are a product of ASP (average selling price), volume, and cost per bit. The ASP depends on the product mix and market price of DRAM and NAND. Micron improved its product mix to include higher-margin graphics and server DRAM. Thus, Micron's DRAM ASP fell 22% in the second quarter of fiscal 2019, whereas overall DRAM prices fell 30% in the calendar year first quarter. The difference in DRAM ASP was also because Micron's fiscal quarter ended in February, whereas the calendar quarter ended in March.
Article continues below advertisement
Are declining DRAM prices bad for Micron?
Going by the above logic, Micron benefits when DRAM prices rise and the chipmaker loses when DRAM prices fall. However, Micron has been investing in advanced technology to reduce production cost. As Micron cannot control DRAM prices, it controls cost and looks to reduce its cost faster than price.
According to DRAMeXchange data, DRAM prices fell nearly 30% in the first quarter and 25% in the second quarter. Before the United States-China trade war worsened, it expected declines in DRAM prices to slow to 10% and 3% in the coming two quarters, which is a sign of improvement as slower declines in prices helps widen the gap between cost and price and improve memory chip makers' earnings.
The US-China trade war delays memory market upturn
However, a slowdown in semiconductor demand triggered by the trade war and the Huawei ban will keep DRAM demand lower-than-expected. Factoring in the trade war developments, DRAMeXchange revised its DRAM price estimate to a 10% to 15% decline for the third quarter and a 10% decline for the fourth quarter. The higher-than-expected decline in DRAM prices would lower Micron's DRAM earnings guidance for the fourth quarter of fiscal 2019 and the first quarter of fiscal 2020.