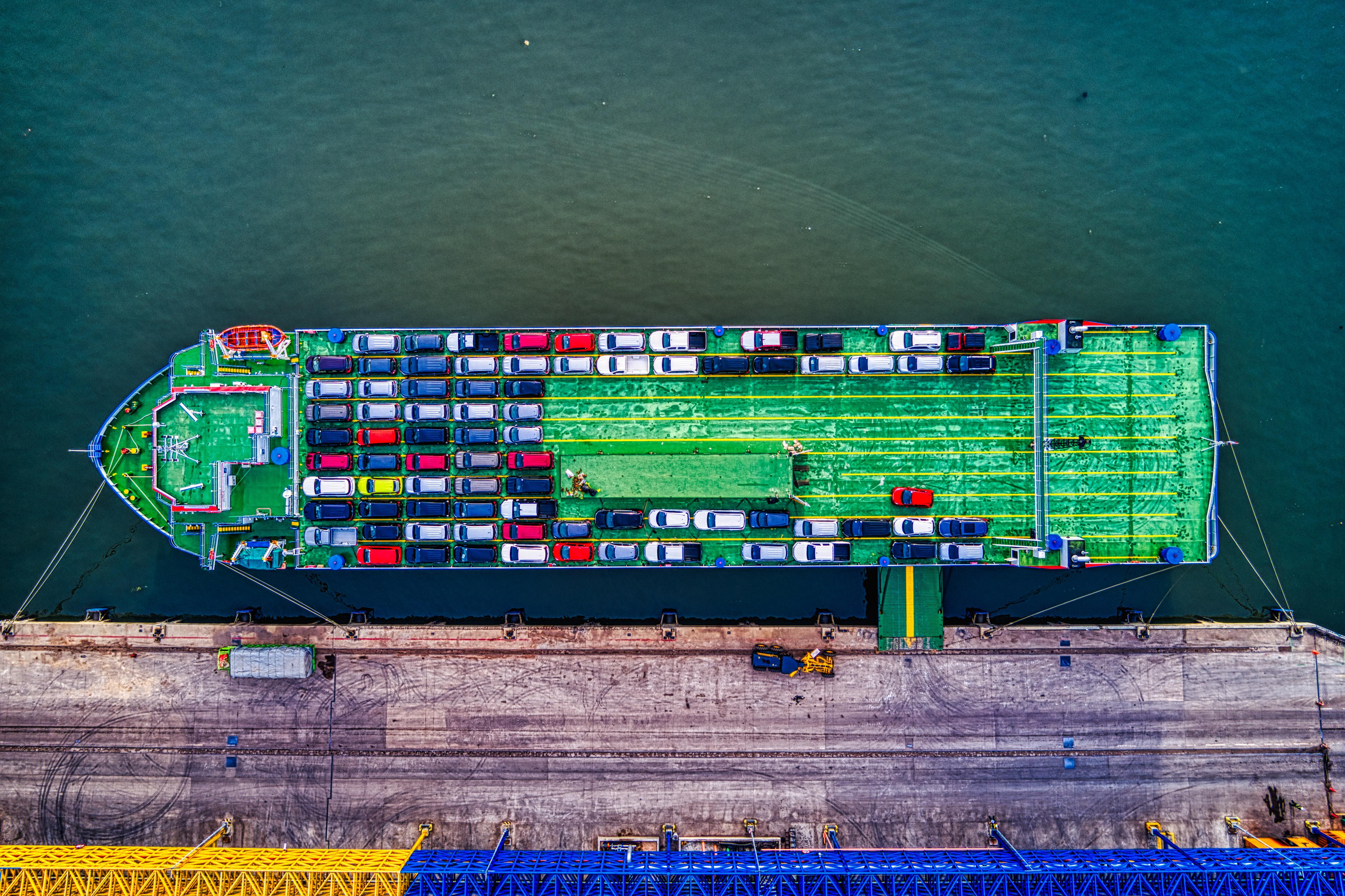 Trade War: Jamie Dimon Doesn't Expect a Quick Resolution
By Jitendra Parashar

Jun. 26 2019, Updated 2:15 p.m. ET
Serious trade issues
On June 25, Jamie Dimon, JPMorgan Chase's (JPM) CEO, said that "we don't expect a quick resolution at this point" for the US-China trade war, in an interview with Yahoo Finance. He added that "there are serious trade issues. We all want the president to deal with trade seriously, which he's been doing."
While expressing his opinion about a potential US-China trade deal, Dimon said that "if we are lucky, can be done by the end of the year."
Article continues below advertisement
Dimon doesn't expect President Trump's meeting with President Jinping later this week to conclude with a trade deal. He thinks that "the best you can expect is that they have a good meeting, that they start renegotiating, that the tariffs are off for now, and give the teams a chance to negotiate a deal."
Negative impact
In the first week of May, the US-China trade relations deteriorated. The Trump administration accused China of backtracking from terms that had already been negotiated. On May 10, President Trump increased tariffs on Chinese goods worth $200 billion. China retaliated and increased tariffs on American goods worth $60 billion starting on June 1.
Last month, Micron (MU), NVIDIA (NVDA), Intel (INTC), and Broadcom (AVGO) came under pressure after the Trump administration decided to ban Huawei from doing business with US companies.
Micron, NVIDIA, Intel, and Broadcom are some of the companies that supply chips to Huawei. The ban on Huawei could result in lower future earnings and revenue growth for these US semiconductor companies.
Micron, NVIDIA, and Broadcom shares fell 22.5%, 25.2%, and 21.0% in May. Intel saw 13.7% value erosion.
On June 26 at 11:12 AM ET, Micron stock was trading with nearly 14.3% gains. Micron reported better-than-expected quarterly earnings and revenues after the market closed on June 25. Micron also said that it expects its chip demand to improve later this year, which boosted investors' confidence.