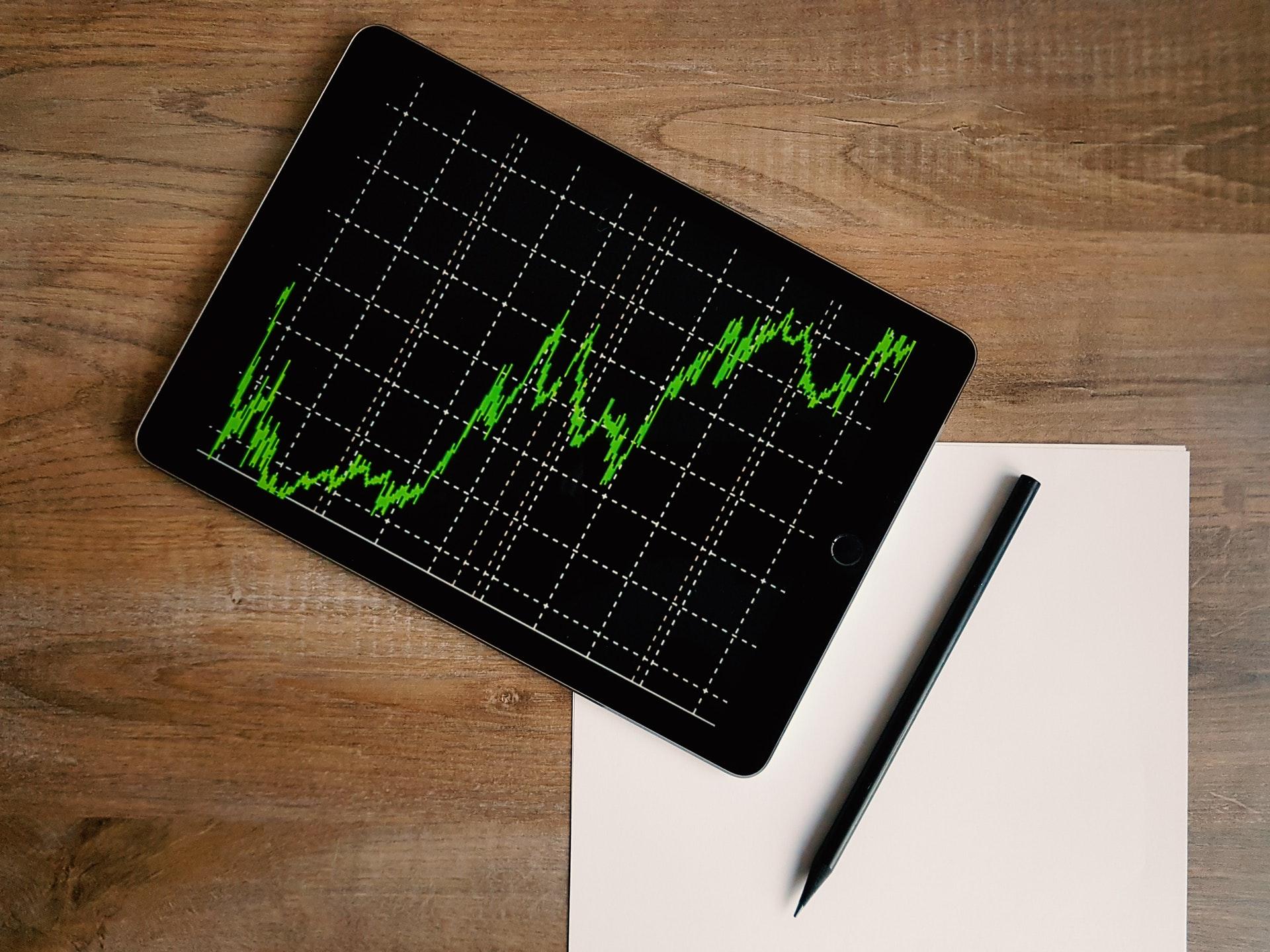 Total's Dividend Yield Surges to 5.4%
Total's dividend per share
Total's (TOT) dividend yield has risen sharply, driven by its stock price falling. Total has announced its first interim dividend, of 0.66 euros per share. The ex-dividend date is September 27. The company's dividend has risen 3.1% this year, in line with its target of a 10% increase between 2018 and 2020.
Article continues below advertisement
Total's dividend yield rises
Since Q2 2019, Total's dividend yield has risen to 5.4% from 4.8% due to its stock price falling 10%. This quarter, Total stock has fallen 2%.
Total intends to repurchase up to $5 billion in stock between 2018 and 2020 to offset scrip dividend dilution and distribute the benefits of its higher earnings to its shareholders. In Q1 2019, Total spent $0.5 billion and $1.8 billion, respectively, on net share repurchases and dividend payments.