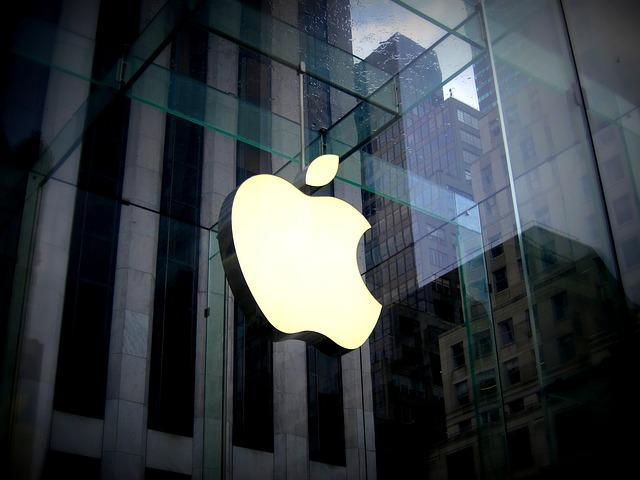 Tim Cook Thinks China Is Unlikely to Target Apple
By Sanmit Amin

Jun. 6 2019, Updated 8:32 a.m. ET
Apple stock has suffered due to the escalating trade war
Apple (AAPL) had a tumultuous May due to the rekindling of the trade war between the US and China. The company's stock fell over 18% from its May 3 high after investors started speculating that it could be banned in China, which could retaliate after the US's blacklisting of Huawei.
The stock tanked last month as analysts speculated about the dire effect a ban would have on Apple's earnings apart from the obvious threat of tariffs on Apple's products, which are imported from China.
Article continues below advertisement
Tim Cook doesn't think China will ban Apple
However, in an interview with CBS News, Apple CEO Tim Cook said that he doesn't think it's likely that Chinese authorities will ban the iPhone maker. He said, "The Chinese have not targeted Apple at all, and I don't anticipate that happening, to be honest." The stock has recovered 5.3% in the last three sessions.
If the trade war escalates, though, it will compound Apple's woes. The company has been struggling due to shrinking iPhone sales, as consumers are holding on to their older phones for longer and are balking at Apple's sky-high price tags. The company's overall revenue growth has shrunk on a year-over-year basis in the last two quarters. If Apple's products face tariffs, it would put further pressure on the company's bottom line.