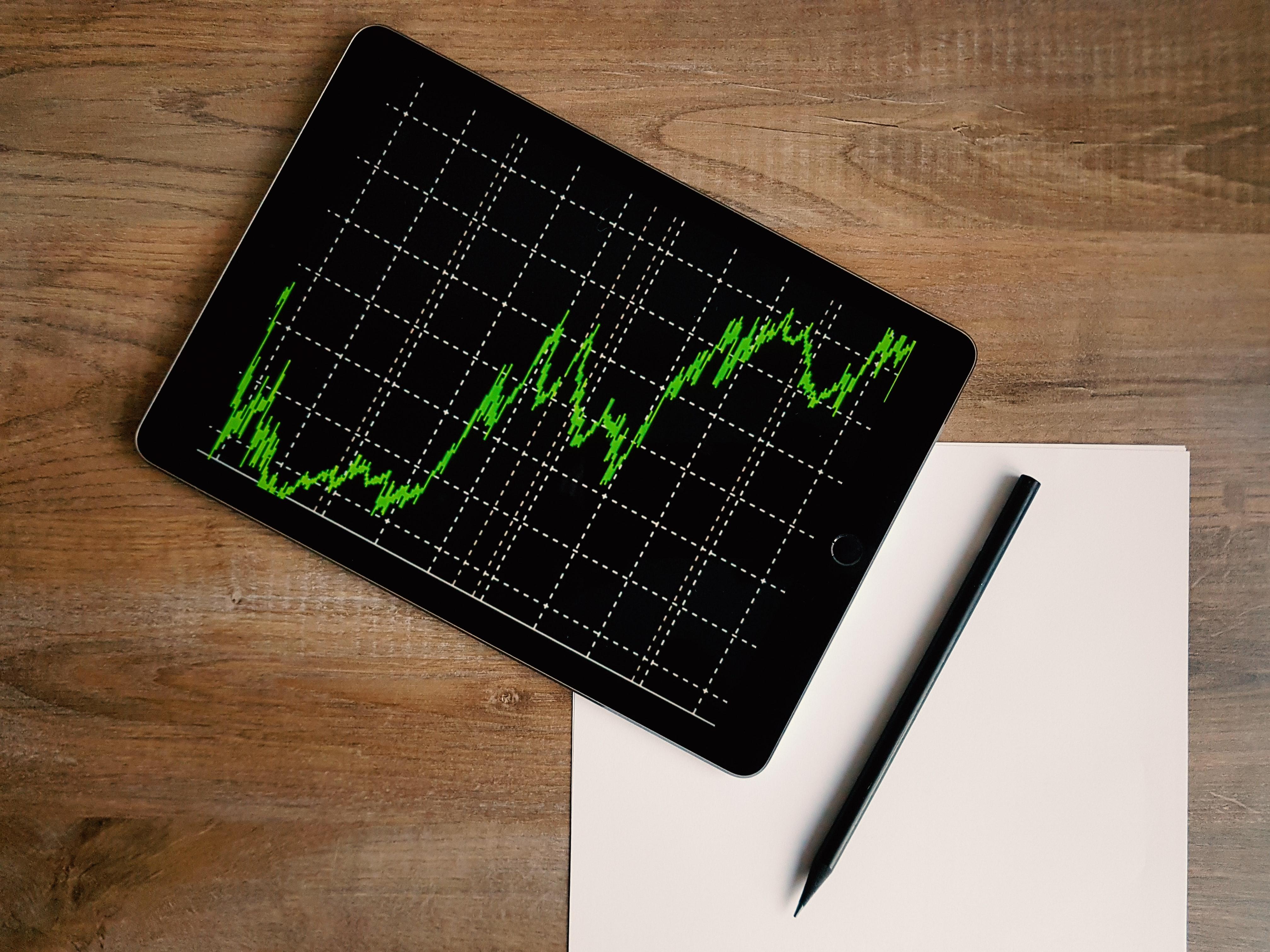 These Tech Stocks Popped ~5% Today—Should You Own Them?
By Jitendra Parashar

Jun. 4 2019, Updated 3:02 p.m. ET
The broader market recovery
On June 4, key US indexes were on a path of a sharp recovery after starting June on a slightly negative note yesterday. Today at 1:15 PM EDT, the S&P 500 Index, the NASDAQ Composite Index, and the Dow Jones Industrial average were trading with 1.7%, 2.1%, and 1.7% gains, respectively, for the day.
Today's broader market rally was mainly triggered by China's seemingly softened approach to resolving trade tensions with the United States. Federal Reserve Chair Jerome Powell's indication that the central bank is ready to take monetary policy action if needed to keep the US economy on the expansion track has also supported the rally.
Article continues below advertisement
Tech stocks popped today
In May, major US tech companies underperformed the broader market by a wide margin, and nearly all of them posted their worst Wall Street performances of 2019 so far. Last month, the S&P 500 benchmark fell 6.6%.
In comparison, tech giants Apple (AAPL), NVIDIA (NVDA), Qualcomm (QCOM), Intel (INTC), and Micron (MU) fell 12.8%, 25.2%, 22.4%, 13.7%, and 22.5%, respectively.
Nonetheless, Apple stock surged 3.7% early this afternoon, while chip makers Micron, Advanced Micro Devices (AMD), and NVIDIA popped well over 5% for the day. Early this afternoon, Micron, AMD, and NVIDIA were up 5.4%, 5.8%, and 5.7%, respectively.
Why the trade war is bad for these companies
In the six months that ended in March 2019, Apple's iPhone sales slid 15.8% year-over-year caused by a significant decline in iPhone demand in the Chinese market. The US-China trade war is expected to make it difficult for the iPhone maker to revive its sales in China.
Many US chip makers, including Micron, AMD, and NVIDIA, generate a large portion of their revenues from China. The recent US ban on Chinese tech giant Huawei has been a nightmare for investors. A further escalation in US-China trade tensions is likely to pose a big risk to US chip makers' future growth outlooks, as it could make it costlier and more difficult for them to transact with Chinese companies, hurting their product demand.
Should you own these stocks?
Earlier today, a statement by the Chinese Ministry of Commerce indicated the possibility of a near-term solution to the ongoing US-China trade war via further discussion.
However, investors shouldn't forget that President Donald Trump is maintaining his stiff stance on trade with China. Without flexibility in Trump's approach, it could be nearly impossible for the world's two largest economies to reach a conclusive trade deal in the near term.
This uncertainty about the deal could keep US tech stocks—including the chip makers that rose 5% today—highly volatile in the months to come.