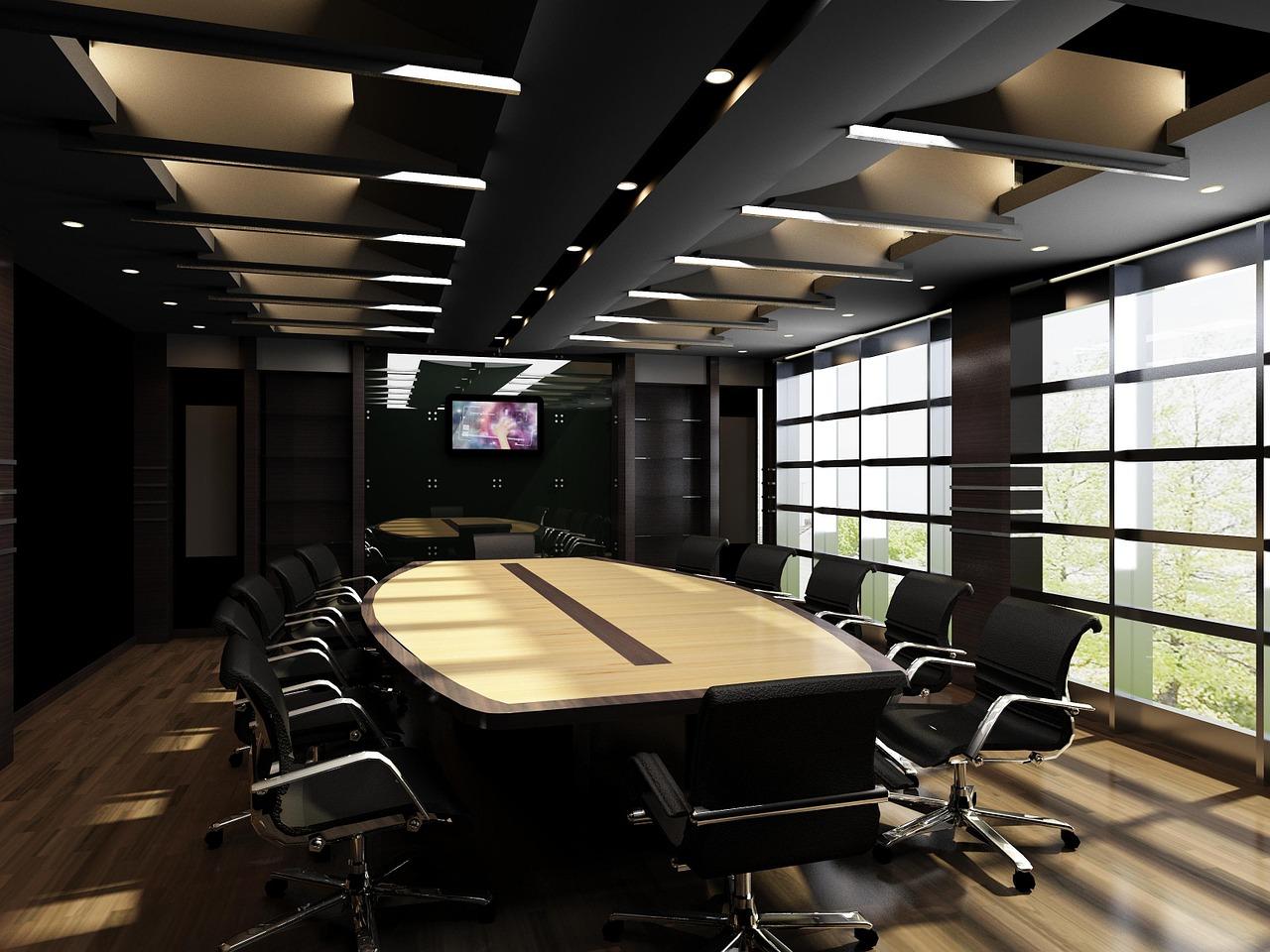 The Trump and Jinping Meeting Is Confirmed: Chip Stocks Overreact
By Puja Tayal

Jun. 18 2019, Updated 5:55 p.m. ET
Semiconductor stocks spike on upcoming meeting
On June 18, semiconductor stocks filled the list of the top gainers in the S&P 500 Index after US President Donald Trump confirmed in a phone conversation with Chinese President Xi Jinping that the two would meet at the G20 Summit in Japan on June 28–29. The meeting is highly anticipated—especially by the semiconductor industry, which took a big hit from the US tech ban on Huawei.
The mere confirmation of the meeting saw chip stocks such as Western Digital, Micron, and Xilinx rise as much as 7%. The VanEck Vectors Semiconductor ETF (SMH) rose 4.4%. Such sharp price movements have been common for semiconductor stocks amid the trade war, but such a strong reaction to the confirmation of a meeting alone raises the question of why these stocks are becoming so sensitive to trade war updates.
Article continues below advertisement
Why are semiconductor stocks sensitive?
President Trump has warned that the G20 Summit will decide the next round of tariffs on the remaining $325 billion worth of Chinese imports, depending on how his meeting with Jinping progresses. In May, Trump banned US companies from doing business with China's Huawei and increased tariffs on $200 billion worth of Chinese imports to 25%. While chip companies adjusted their supply chains to avoid tariffs, the Huawei ban directly slashed a significant amount of their sales.
The semiconductor industry is desperate for some respite in this trade war, as escalating trade tensions are curbing semiconductor companies' expectations of demand recovery in the second half. Broadcom slashed its fiscal 2019 revenue guidance by 7% because of the Huawei ban. Many chip companies will likely follow suit and slash their earnings guidances for the full year.
There were also rumors that several semiconductor companies, including Intel and Qualcomm, were silently lobbying the US Department of Commerce to ease the Huawei ban and allow them to ship common technologies used in smartphones and computer servers that didn't pose a security threat.
What do semiconductor investors expect from the G20 Summit?
The last time Trump and Jinping met was in December 2018, when the US and China threatened to increase tariff rates to 25% from 10%. After the meeting, they suspended their plans to increase tariffs on January 1, 2019, while they negotiated. Semiconductor investors expect the upcoming meeting to lead to some sort of negotiation or a pause in the trade war, and that expectation is driving chip stocks.