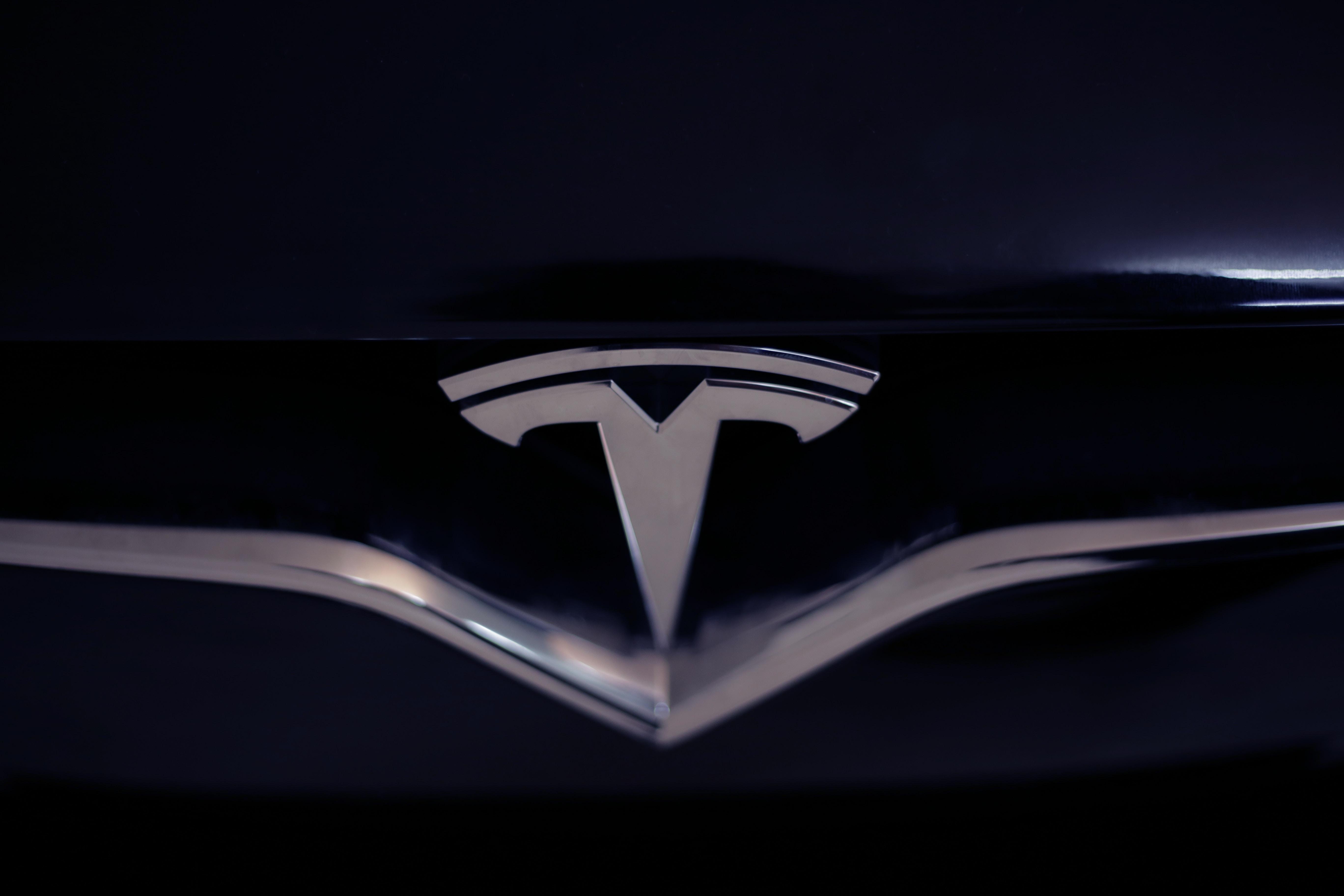 Tesla Stock Rose 8% Today—and Not Because of Elon Musk
By Jitendra Parashar

Jun. 4 2019, Updated 4:18 p.m. ET
Tesla stock
Today at 3:05 PM EDT, popular US electric carmaker Tesla (TSLA) was trading at $192.98, an 8% daily gain. On June 3, Tesla stock hit a low of $177.07, its lowest level since February 2016. In 2019 so far, the stock has disappointed investors with a 46.2% year-to-date loss, while it's fallen nearly 36.1% in the second quarter as of June 3.
In comparison, the shares of other US automakers Ford Motor Company (F) and General Motors (GM) have risen 25.6% and 0.7%, respectively. Let's find out what could be driving the sharp recovery in Tesla stock today.
Article continues below advertisement
The broader market recovery
Key US indexes showcased sharp recovery today as the US-China trade spat seemed to ease a little. On June 4, China's Ministry of Commerce suggested in a statement that the ongoing trade dispute between the world's two largest economies "will ultimately need to be resolved through dialogue and consultation," CNBC reported. The statement reflected China's willingness to resolve its trade tensions with the United States, which boosted investors' confidence and drove US indexes up.
At 3:35 PM EDT, the S&P 500 and the Nasdaq Composite Index were up 1.9% and 2.3%, respectively, on the day. The broader market's recovery helped Tesla stock recover sharply.
Tesla's huge bets in China
Tesla raised its bet on the Chinese market when it started building its own car manufacturing plant in Shanghai in January. Lately, the Elon Musk–led company has tried to lure Chinese car buyers by reducing the prices of its cars. Last week, the company began taking preorders for the Chinese-made version of its Model 3.
US-China trade tensions pose a great threat to Musk's ambitious plan to expand Tesla's presence in the Chinese market despite intense competition from local electric carmakers. Therefore, a positive development in US-China trade relations could be driving Tesla's rally today.
The rally may also be supported by short covering after the stock hit a multiyear low yesterday.