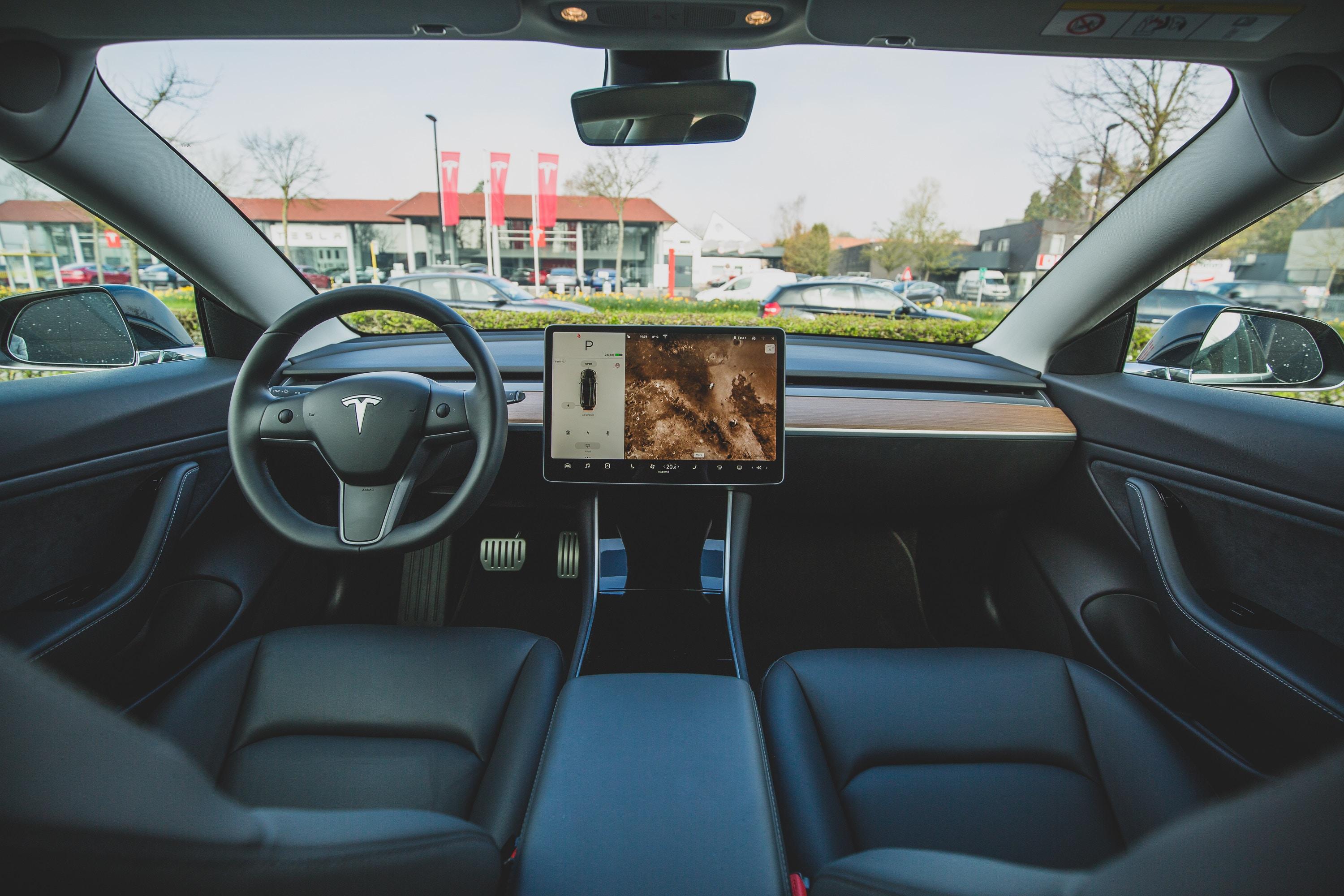 Tesla Rallies after Elon Musk Says He Deleted Twitter Account
By Jitendra Parashar

Jun. 18 2019, Updated 8:18 a.m. ET
Tesla stock rallied
Yesterday, Tesla (TSLA) stock continued to trade on a positive note for the third session in a row. At 11:32 AM ET, the American electric carmaker's stock was trading at $226.55, up 5.4% for the day. At the same time, the S&P 500 Index, the NASDAQ Composite Index, and the Dow Jones industrial average were up by 0.2%, 0.7%, and 0.2%, respectively. Sunday evening, Tesla CEO Elon Musk said, "Just deleted my Twitter account." Musk has deleted his Twitter profile photo and profile description, while the name for his Twitter handle, @elonmusk, is "Daddy DotCom." However, the very fact that he said he deleted his Twitter account in a tweet raised doubts about his claim, and it's still uncertain whether or not he was joking.
Article continues below advertisement
Elon Musk's love for Twitter
Another reason why it's hard to buy Musk's claim is his well-known obsession with Twitter. On multiple occasions, his tweets have led him and Tesla into legal troubles. In 2018, his tweets about turning Tesla into a private company resulted in a lawsuit from the Securities and Exchange Commission. To settle the case, Musk had to resign as Tesla's chair last year.
In a similar episode on February 19, Musk's tweet about Tesla's 2019 car production outlook attracted another lawsuit by the SEC, which drove Tesla stock down. However, Musk not only uses his Twitter account to connect with Tesla car buyers and investors, but he also has a large fan following on the social media platform. As of today, he has nearly 27 million followers on Twitter and very often he talks about his other ventures including Space X and The Boring Company in his tweets.
Outperforming GM and Ford in June
In May, Tesla stock tanked by 22.4% after losing 15.9% in the first quarter. Tesla's home market peers General Motors (GM) and Ford (F) rose by 10.9% and 14.8%, respectively, in the first quarter.
In contrast, Tesla has outperformed GM and Ford by a wide margin in June so far. As of June 14, Tesla, GM, and Ford were up by 16.1%, 7.0%, and 4.8% month-to-date, respectively.