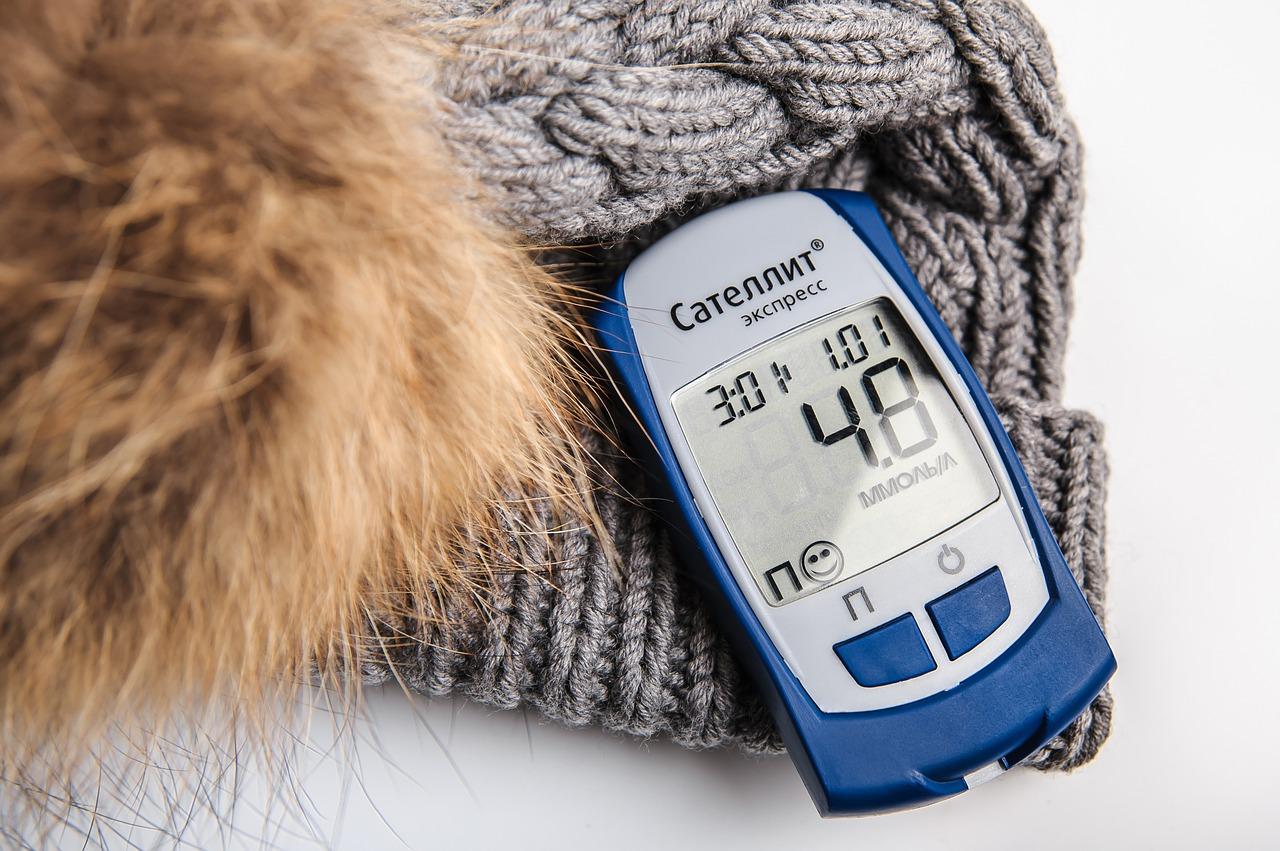 Tandem or Insulet: Who Is Reporting Faster Pump Uptake?
By Margaret Patrick

Jun. 10 2019, Published 3:34 p.m. ET
Tandem Diabetes Care's pump demand
In the first quarter, Tandem Diabetes Care (TNDM) shipped 14,700 insulin pumps, a YoY rise of 232%. The demand rose dramatically after the company announced FDA approval of the first automated insulin delivery system, t: slim X2 Insulin Pump with Basal-IQ™ technology, in June 2018.
Tandem Diabetes Care has estimated the total number of its in-warranty insulin pumps to be close to 87,000. The company shipped around 9,700 pumps in the US market in the first quarter, a quarter-over-quarter decline of 25%. According to the first-quarter earnings conference call, the sequential decline is significantly lower than the historical decline in pump shipments from the fourth quarter to the first quarter of around 35%, mainly associated with deductible resets at the start of the calendar year.
Article continues below advertisement
According to the first-quarter earnings conference call, out of the total pump shipments in the US, around 1,200 were related to the renewal of warranties expired in previous years. The company, however, expects the rate of renewals to be lower than its previous target of 70%, for those warranties that expired in 2016 and 2017. The lower-than-forecasted renewal rate is partly attributable to the competitive environment in 2016 and 2017. Further UnitedHealth Group's selection of Medtronic as a preferred provider of insulin pumps effective July 1, 2016, also restricted access to Tandem Diabetes Care's insulin pumps.
In the first quarter, the company reported $55 million in revenues from the US market, a YoY rise of over 100%. Approximately 68% of these revenues were attributable to the sale of insulin pumps.
Insulet's pump demand
In June 2018, the FDA approved Insulet's (PODD) Omnipod DASH system and then introduced it in the market through a limited launch. The company mainly benefitted from the full market release of Omnipod DASH in the US and the shift to pay-as-you-go business model in the pharmacy channel in the first quarter. While the company estimates current penetration of its Omnipod system to be a low-single-digit percentage of the total global insulin dependent user population, Insulet expects this penetration to rise to mid-single digits by 2021.