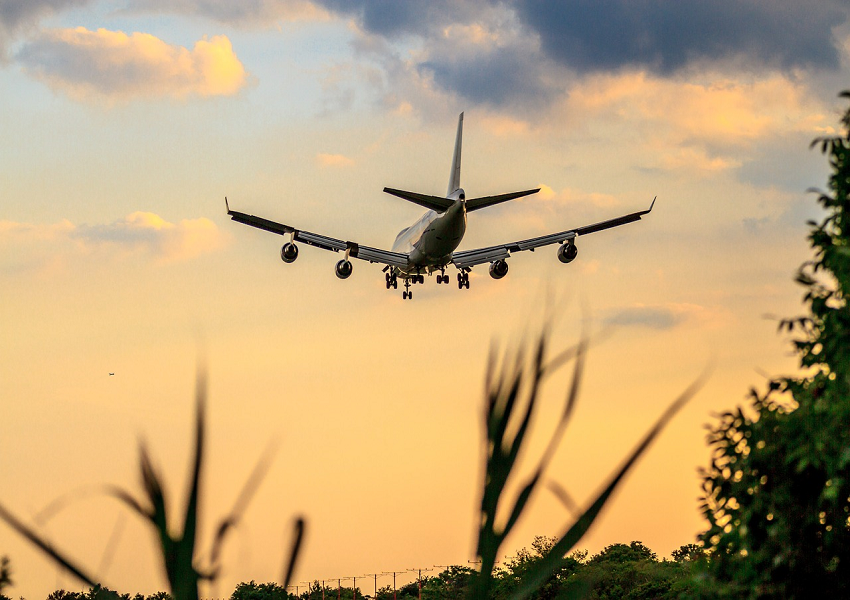 Strong Cash Flows Inspire Boeing to Enhance Shareholder Wealth
By Anirudha Bhagat

Jun. 28 2019, Updated 8:52 a.m. ET
Enhancing shareholder wealth
For the last few years, Boeing (BA) has been enhancing shareholder wealth more aggressively through higher dividend payments and increased share repurchases. These shareholders' friendly moves show a company's sound financial position and give investors' confidence in the stock.
Boeing has been paying a regular quarterly dividend for the last 80 years. Its quarterly dividend rate has grown 389% in the previous seven years. Moreover, since initiating its first share repurchase program in 2013, the company had repurchased approximately $43 billion worth of its common stock. The company raised its share authorization limit to $20 billion last December.
Article continues below advertisement
Strong cash flows
Boeing's strong financial position gives it liberty to increase its dividend payments and buy back more shares. At the end of the first quarter, the company had cash and cash equivalents of $6.8 billion, suggesting that it has enough money to pay dividends and execute the repurchase programs.
Boeing's operating cash flows have improved a lot over the last seven years. From $8.1 billion in 2012, these went up 89% to $15.3 billion in 2018. The company projects its operating cash flow to increase YoY in the range of 11%–14% to $17 billion–$17.5 billion in 2019.
Capital expenditure over these years has mostly remained range-bound between $1.7 billion to $2.5 billion, which has also resulted in a significant increase in Boeing's free cash flows. In 2018, the company had generated free cash flow of $13.6 billion, 17% higher than $11.6 billion it generated in 2017.
In the first quarter of 2019, Boeing had generated operating cash flow of $2.8 billion and incurred capital expenditure of $501 million. The company ended the quarter with $2.3 billion in free cash flow.
Other stocks in the Aerospace & Defense sector are way behind Boeing's free cash flow level. General Dynamics (GD), Lockheed Martin (LMT), and United Technologies (UTX) ended fiscal 2018 with free cash flows of $2.4 billion, $1.9 billion, and $4 billion, respectively.
About 200 ETFs have invested in Boeing stock with the iShares U.S. Aerospace & Defense ETF (ITA) having the highest exposure of 18.9%. The ETF has returned 23.5% in the year so far and has outpaced the 13.8% gain registered by the Dow Jones Index.