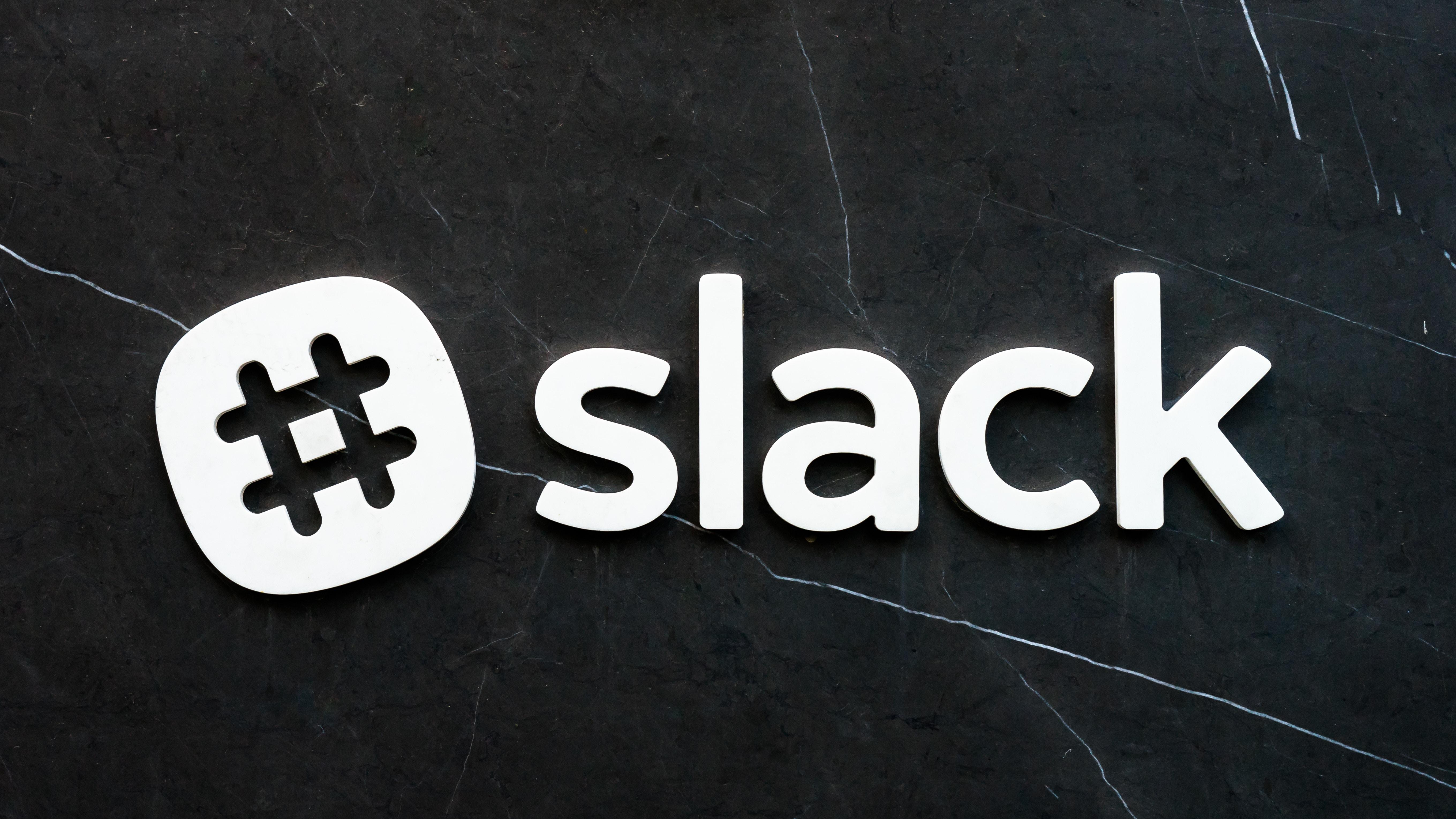 Slack Reported Strong Revenue Growth
By Sanmit Amin

Jun. 4 2019, Updated 12:50 p.m. ET
Slack reported revenues of $134.8 million
Slack filed its S-1 with the Securities and Exchange Commission on May 31. The company is preparing for a Spotify-style direct listing later this month.
The listing provided some details about Slack's financials with a path to profitability. During the first quarter of 2020, which ended on April 30, the company made $134.8 million. The company's profit increased 66.6% from the same quarter last year.
Slack posted a net loss of $31.8 million during the quarter, which decreased from a net loss of $34.64 million in the same quarter last year.
Article continues below advertisement
Slack's revenues have been increasing
Slack made $400.55 million in revenues in fiscal 2019—almost double compared to its revenues of $220.5 million the previous year. Slack's net loss fell to $138.9 million in fiscal 2019 compared to a net loss of $140.0 million the previous year.
Slack will be going public through the unorthodox direct listing method. The method is a way for companies to sell existing shares held by various parties like initial investors and insiders, to new investors instead of issuing new shares. While the company won't gain new capital in the process, it will sell millions on investment bank bills.
Slack's shares will trade under the symbol "WORK" in the New York Stock Exchange. The company's current investors include SoftBank (SFTBY), Andreessen Horowitz and Social Capital, and others. The investors might look to benefit from the direct listing.