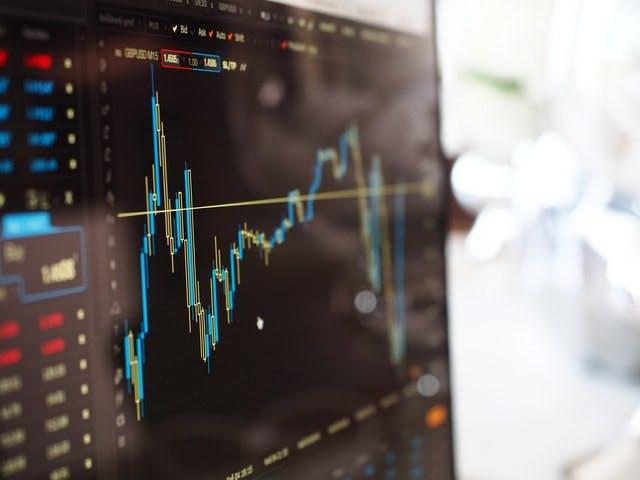 Should You Be Paying Attention to Recession Pundits?
By Mohit Oberoi, CFA

Jun. 25 2019, Updated 2:56 p.m. ET
Recession pundits
On June 24, CNBC reported that UBS believes that the global economy could be headed for a recession if the upcoming meeting between US President Donald Trump and Chinese President Xi Jinping in Japan fails to make any headway.
Article continues below advertisement
Trade war escalation
US-China trade talks seemed headed in the right direction until April. There were expectations that the two leaders would sign on the dotted line during the G20 meeting. However, it was back to the drawing board after Trump increased tariffs on $200 billion worth of Chinese goods, accusing the country of reneging on its previous commitments.
China retaliated by increasing tariffs on billions of dollars' worth of US goods. Apple (AAPL) supplier Foxconn might move some of Apple's assembly away from China if Trump slaps tariffs on Apple products. Apple and Amazon (AMZN) are part of Berkshire Hathaway's portfolio. Both Amazon and Apple are up ~27% year-to-date. The SPDR S&P 500 (SPY) has gained 18.6% and is trading near its all-time highs.
Should you pay heed?
UBS isn't the only brokerage whispering the dreaded "R" word. Several other fund managers have echoed its views. We saw several fund managers warn of a recession earlier this year after the US yield curve inverted for the first time since 2007. The yield curve inversion has been among the most reliable recession indicators. However, these are different times for the markets, and we've seen below-normal rates for more than a decade now. While several brokerages, including Credit Suisse, saw the yield curve as a sign of impending recession, former Fed Chair Janet Yellen disagreed and said she saw the yield curve inversion as an extension of the flat yield curve we've seen for quite some time now.
With the US economy growing more than 3% in the first quarter and Chinese first-quarter GDP growth also coming in better than expected, recession fears seem preposterous. However, any further escalation in the trade conflict could change the picture.