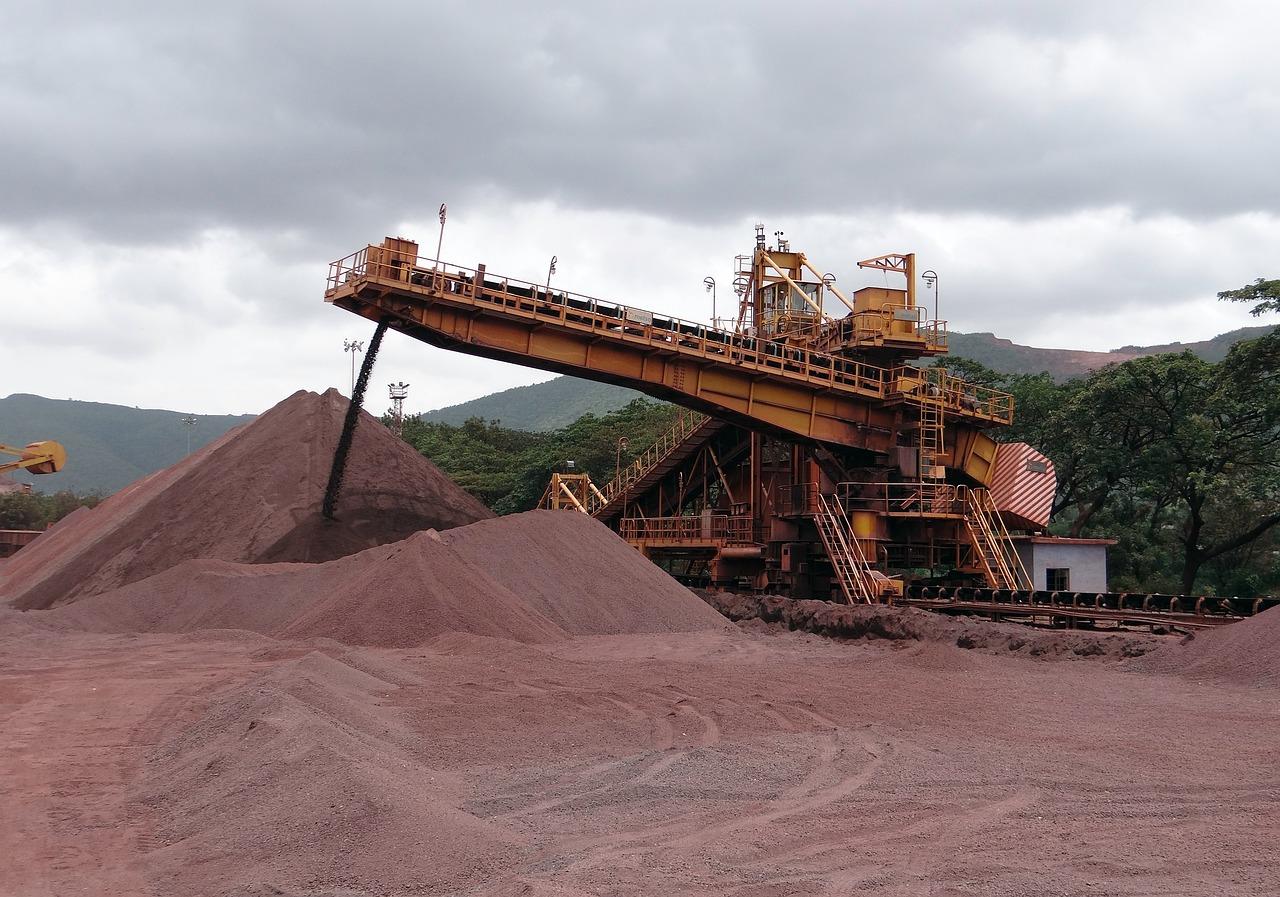 Rio Tinto's Production Cut Could Propel Iron Ore Prices
By Anuradha Garg

Jul. 29 2019, Updated 7:45 a.m. ET
Rio Tinto's production guidance
In a press release on June 19, Rio Tinto (RIO) announced that it's cutting its iron ore production guidance again for 2019. The company reduced its iron ore shipment guidance from 333 million tons–343 million tons to 320 million tons–330 million tons. The current guidance cut comes as the miner faces "mine operational challenges, particularly in Greater Brockman hub in Pilbara." The challenges will likely result in a higher proportion of lower grade products.
Article continues below advertisement
In April, Rio Tinto reported a drop of 14% in its first-quarter shipments due to cyclone Veronica. The company reduced its 2019 production guidance to 333 million tons–343 million tons from 338 million tons–350 million tons. In London trading, Rio Tinto stock closed 4.35% lower due to the production cut news.
Iron ore
Rio Tinto's production cut could be good news for seaborne iron ore prices and iron ore miners. In Why Iron Ore Prices are Rising despite Disappointing Chinese Data, we discussed that tight iron ore supply and strong demand from China (FXI) have driven iron ore prices above $100 for the first time in the last five years. The increase in iron ore comes at a time when other commodities, including copper and aluminum, are reeling under pressure from weaker demand amid the escalating US-China trade war. Iron ore is bucking the downtrend due to its strong demand and supply sides.
Supply disruptions keep prices high
Vale's (VALE) dam disaster in late January had a substantial impact on its production. BHP Billiton (BHP) reduced its production guidance for fiscal 2019 due to weather-related supply disruptions. The disruptions are keeping the supply in check at a time when China's iron ore demand is strong. Amid the continued strength in iron ore prices, Rio Tinto's second production cut in a few months could provide renewed momentum for iron ore prices.