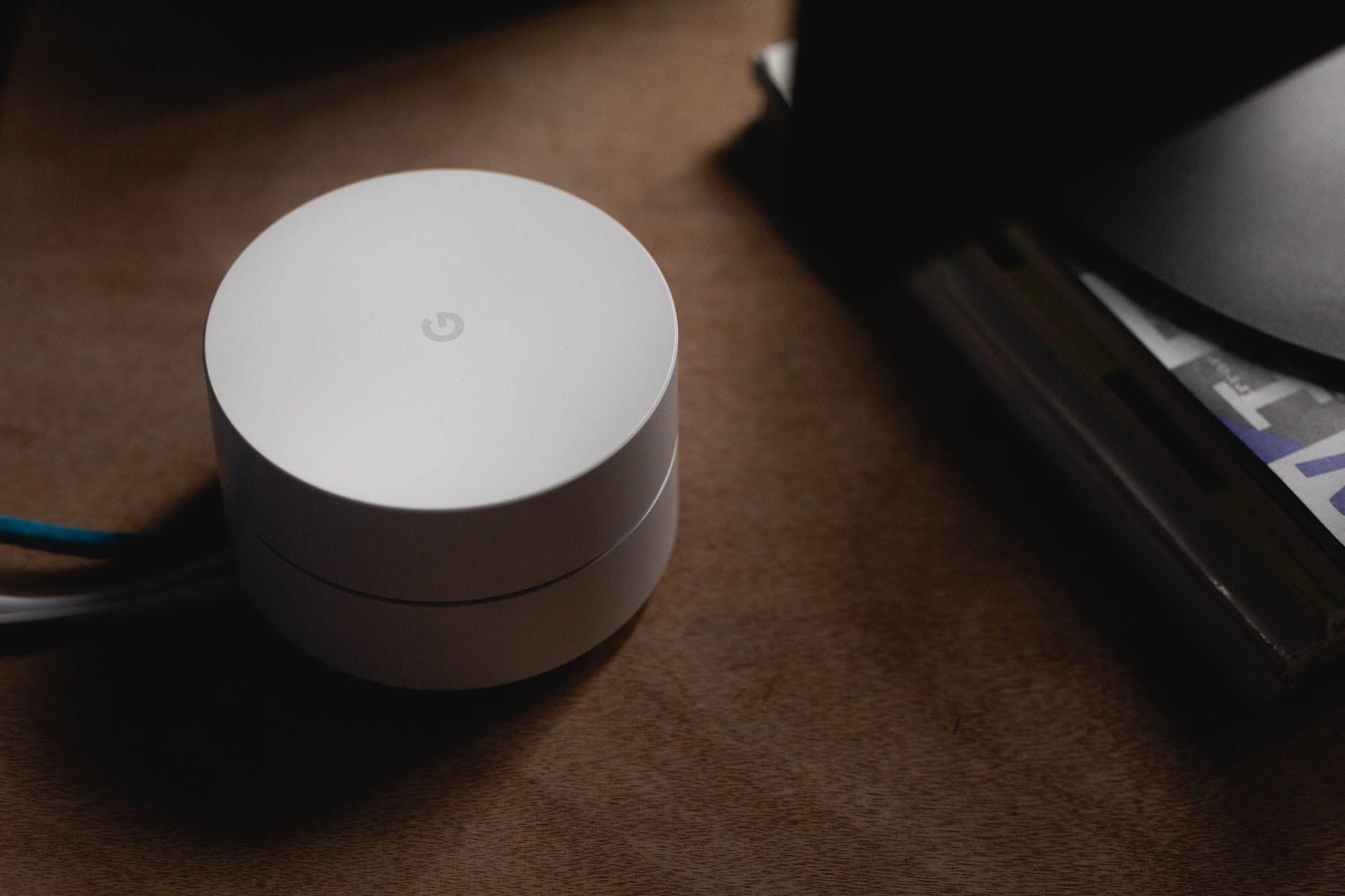 Pressure Mounts on Google in Europe over Data Handling
By Ruchi Gupta

Jun. 10 2019, Updated 1:06 p.m. ET
Complaints tied to Google's advertising business
Privacy advocates in Europe are coordinating complaints against Alphabet's (GOOGL) Google, threatening the company's most important business: advertising.
Privacy advocates under a group called Liberties have filed complaints against Google in nine EU countries, including Germany and France, according to a Reuters report. They're accusing the company of violating the European Union's data protection law, better known as the General Data Protection Regulation, which came into force a year ago.
Article continues below advertisement
Liberties specifically takes issue with Google's service that allows marketers to bid for ad spots in real time. They claim that the real-time bidding platform may be broadcasting people's personal data to thousands of companies in violation of the GDPR law. The GDPR law greatly restricts how companies collect and handle people's digital personal data. A company can be fined up to 4.0% of its global revenue for the previous year if it's found to be in violation of the GDPR.
Ireland's privacy watchdog probing Google
The complaints by Liberties come as Ireland's privacy watchdog has opened an investigation into Google's handling of people's personal data for advertising purposes. Ireland is Google's leading European regulator, as the company has its European headquarters there.
Google's advertising business, which is now facing complaints in Europe related to data protection, is Alphabet's principal source of revenue. Advertising accounted for 85% of total revenue at Alphabet in the first quarter. Advertising accounted for 72% of revenue at both Baidu (BIDU) and Yandex (YNDX) in the quarter. It contributed 86% of revenue at Twitter (TWTR) and 99% of revenue at Facebook (FB) in the same period.