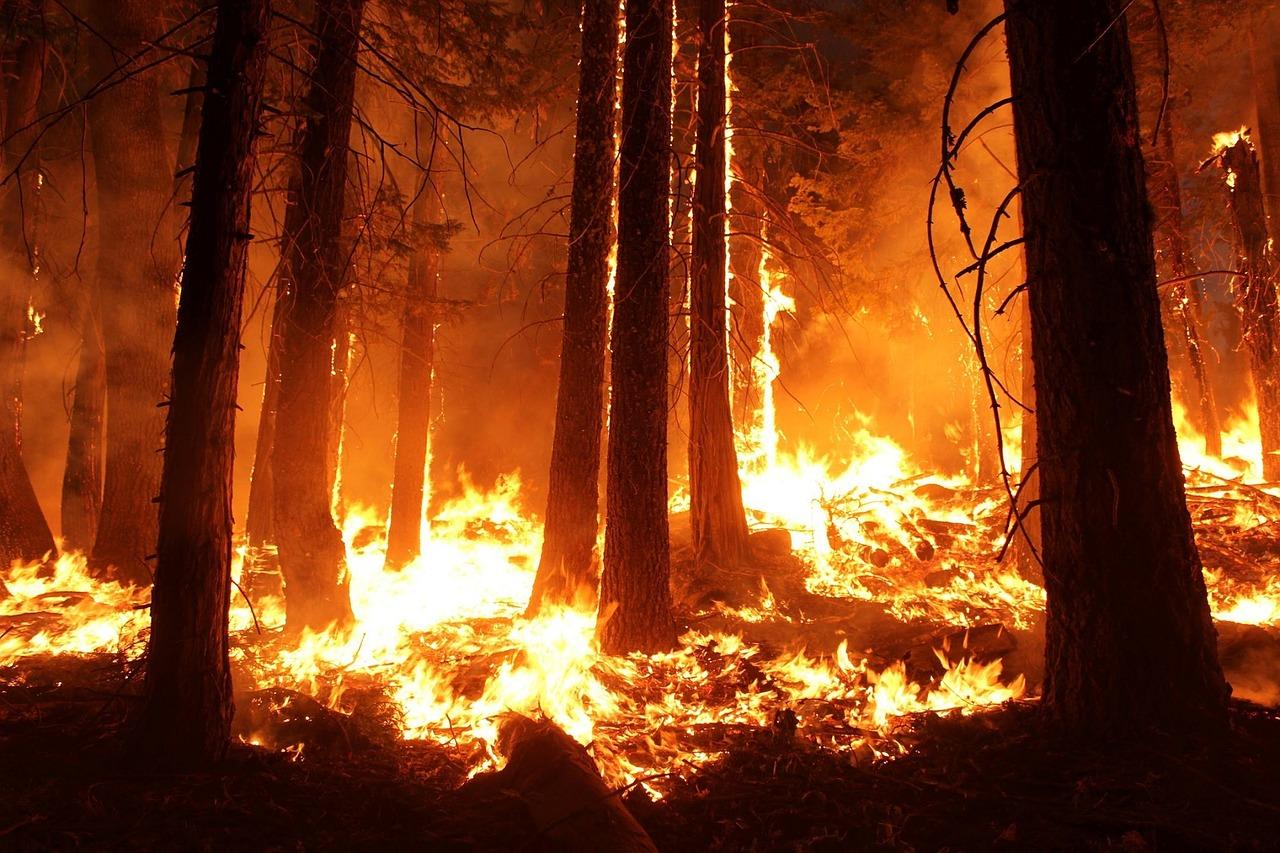 PG&E Stock Started Lower and Fell ~6% on June 24
By Vineet Kulkarni

Jun. 25 2019, Updated 8:28 p.m. ET
PG&E
Recently, PG&E (PCG) stock continued to fluctuate. The stock started the week on a lower note and lost 5.6% on June 24. Last week, the stock rose more than 24%.
According to the Wall Street Journal, PG&E's bond prices rose, while the common stock fell on June 24. According to some analysts, the divergence could be seen as an indication of uncertainty about how much new equity the utility might need to address wildfire claims.
Article continues below advertisement
Is Newsom's fund a good solution?
Gavin Newsom, California's governor, is pushing for a wildfire fund. The push drove state utility stocks last week. Edison International (EIX) stock also rose 10% last week. Even if the wildfire fund comes into existence, inverse condemnation will likely remain. "Inverse condemnation" is a law that holds utilities responsible for wildfire-related damages even if they followed the safety norms. The wildfire fund isn't expected to be helpful for existing liabilities associated with wildfires.
According to Bloomberg, Newsom is pushing lawmakers for a wildfire fund that would be financed through bonds seeded by at least $10 billion in Department of Water Resources bonds. Utilities might be asked to bring in $7.5 billion in equities.
PG&E stock has been volatile for the last few months. On June 24, PG&E's implied volatility was ~100% compared to broader utility stocks' average volatility of 12%.