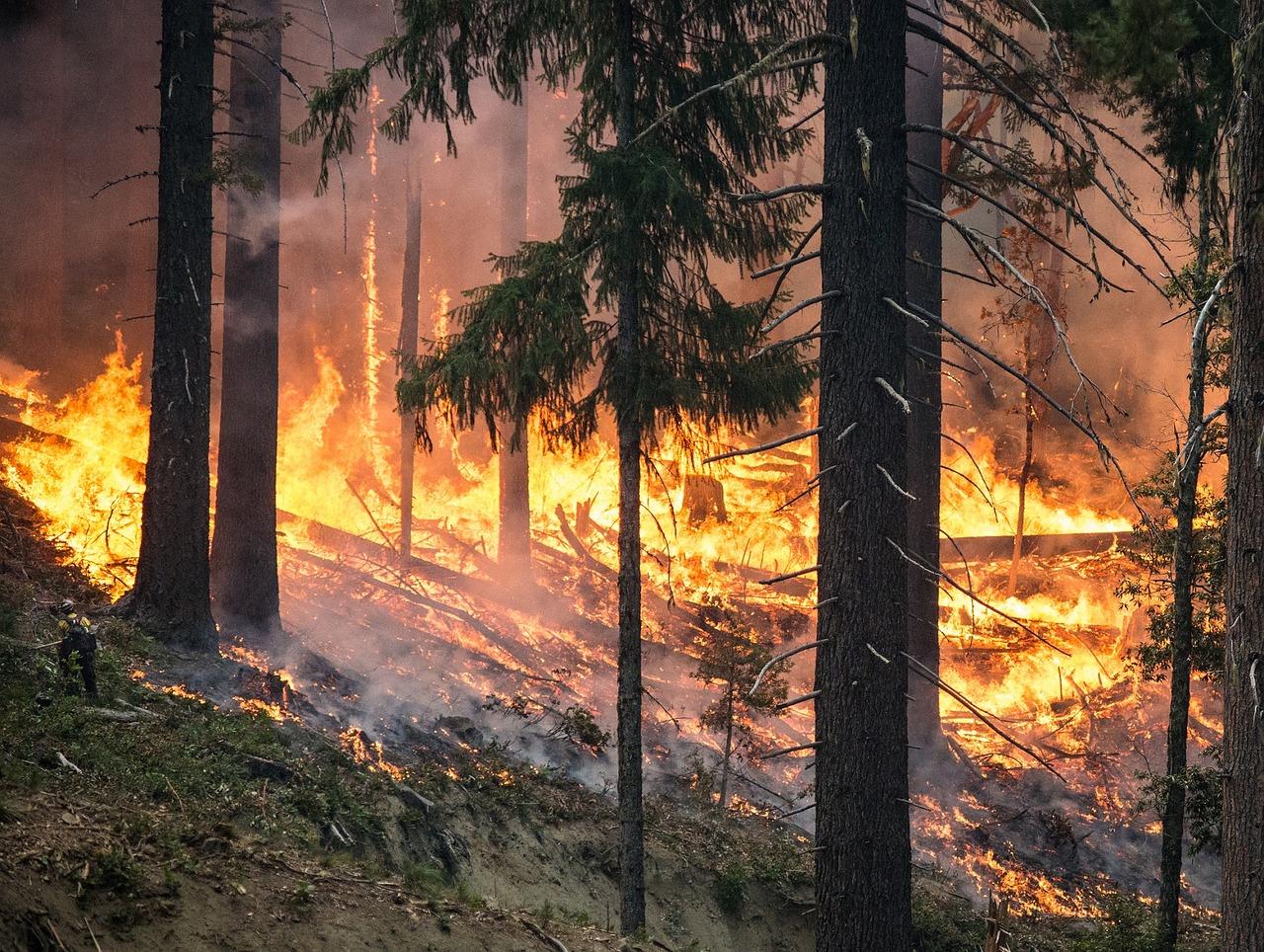 PG&E Stock Rose 10% on June 27
By Vineet Kulkarni

Jun. 28 2019, Updated 7:34 a.m. ET
Stock rose 370% from its 52-week low
Recently, PG&E (PCG) stock continued to trade with wild swings. On June 27, the stock rose more than 10%. Reuters reported that PG&E's bondholders proposed a bankruptcy reorganization plan to inject $30 billion to emerge from Chapter 11 bankruptcy. The committee's plan would fund $18 billion in cash from bondholders in exchange for new common stock of the reorganized company. The plan isn't expected to impact PG&E's ratepayers. At the same time, the utility is making a plan that would involve issuing bonds and no new equity shares. The plan would avoid share dilution—a potential positive for shareholders.
Article continues below advertisement
Wildfire fund
Another catalyst that drove PG&E stock upwards was California Governor Gavin Newsom's push for a wildfire fund. The fund would be financed through bonds seeded by at least $10 billion in bonds from the Department of Water Resources. Utilities might be asked to bring in $7.5 billion in equities.
PG&E filed for Chapter 11 bankruptcy protection on January 29. The company faces ~$30 billion in potential liabilities associated with wildfires in 2017 and 2018. Camp Fire, the deadliest wildfire in California's history, killed 85 people and burned more than 18,800 structures last November. PG&E stock has almost doubled since it filed for bankruptcy in January.
With the rise on June 27, PG&E stock entered the "overbought" zone with its relative strength index of 73.
Read XLU: Why Did Utility Stocks Fall on June 26? to learn how top utilities fared recently.