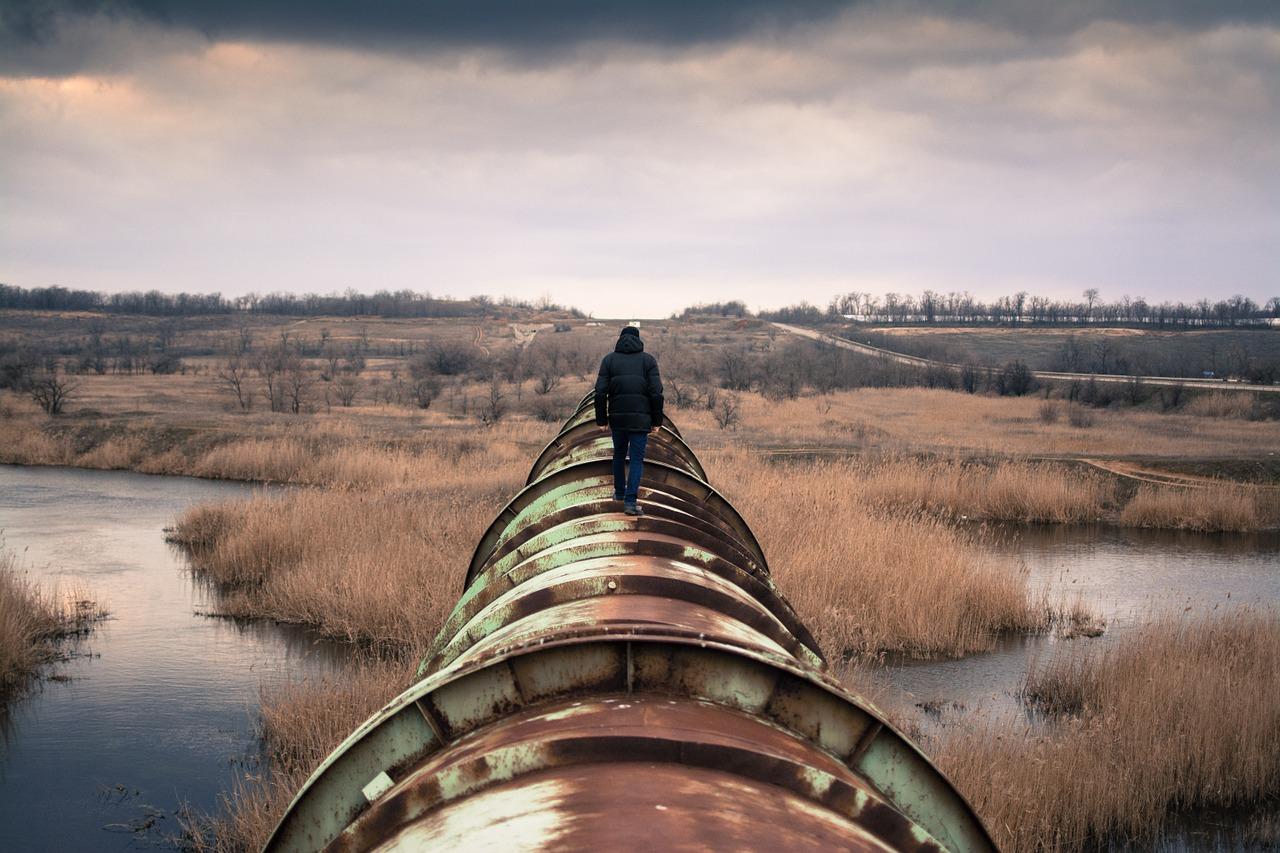 Permian Highway Pipeline: KMI Wins Texas Court Challenge
By Vineet Kulkarni

Jun. 26 2019, Published 7:43 a.m. ET
Kinder Morgan
On June 25, a Texas court judge cleared the way for Kinder Morgan's (KMI) Permian Highway Pipeline. According to Reuters, the court's decision removed a challenge to the state's licensing process. The process allows pipeline companies to decide their own route and acquire land without landowners' consent.
Some landowners sued Kinder Morgan in April to block the pipeline construction through Texas Hill Country. According to the Travis County District Court's decision, Texas Railroad Commission, the state oil and gas regulator, isn't required to set standards for routing the pipelines.
Article continues below advertisement
Big win
The state allows gas pipeline operators that qualify as utilities to use eminent domain to take land for the public good. Kinder Morgan wanted the lawsuit to be discarded. The company argued that changing the pipeline permitting process is up to the state legislature and not the court.
Kinder Morgan's press release mentioned that the Permian Highway Pipeline is a $2 billion project. The pipeline will transport up to 2.1 billion cubic feet of dry natural gas from Waha, Texas, to Texas Gulf Coast markets and the Texas Hill Country area. The project is estimated to provide $1 billion per year in additional revenues to the state of Texas. Individual leaseholders are projected to receive $2 billion per year in new oil and gas royalties.
So far, Kinder Morgan stock has risen more than 30% in 2019. The stock hit a 52-week high last week. In comparison, the Alerian MLP ETF (AMLP) has risen ~10% during the same period.