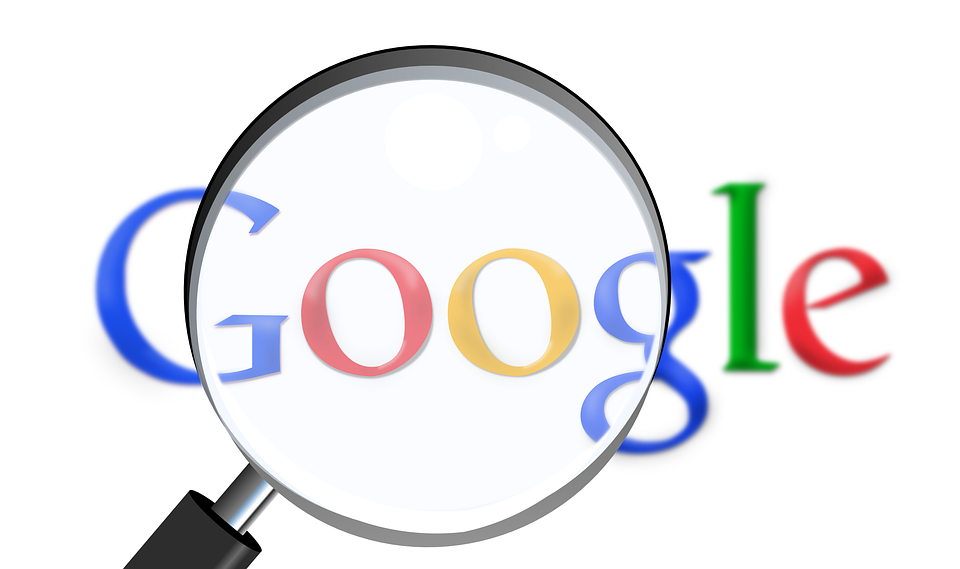 PayPal and Google Find More Common Ground
By Neha Gupta

Jun. 26 2019, Updated 1:54 p.m. ET
Google brings PayPal to Google Pay merchants
PayPal (PYPL) and Google (GOOGL) have expanded their payment partnership, showing that they're finding more ways to work together despite their rivalry. In the most recent example, Google added PayPal to its Google Pay platform to allow merchants who use the platform to offer their customers more payment options at the checkout.
Merchants who use Google Pay at the checkout in their digital stores can now accept payments from customers paying with PayPal and receive their funds within minutes. For shoppers, the integration will help them complete purchases faster because they can skip some steps, such as logging into PayPal, when making purchases from Google Pay merchants.
Article continues below advertisement
Making friends out of rivals
Google is one of PayPal's digital payment rivals. In 2017, Google launched a localized mobile payment service called Tez in India, which offered almost everything a person could expect from PayPal. The move prompted PayPal to launch domestic operations in India within months of Tez's debut in the country.
Recently, PayPal has been finding ways to work with its competitors. After years of friction with payment card companies Visa (V) and MasterCard (MA), PayPal now works with them in many areas to deepen the adoption of its payment services. For example, MasterCard is the card company behind PayPal's Venmo-linked debit card. On its part, Square (SQ) works with Visa for its Cash Card, its rival to the Venmo debit card.
PayPal finished the first quarter with 277 million active customers, including both consumers and merchants, on its payment network.