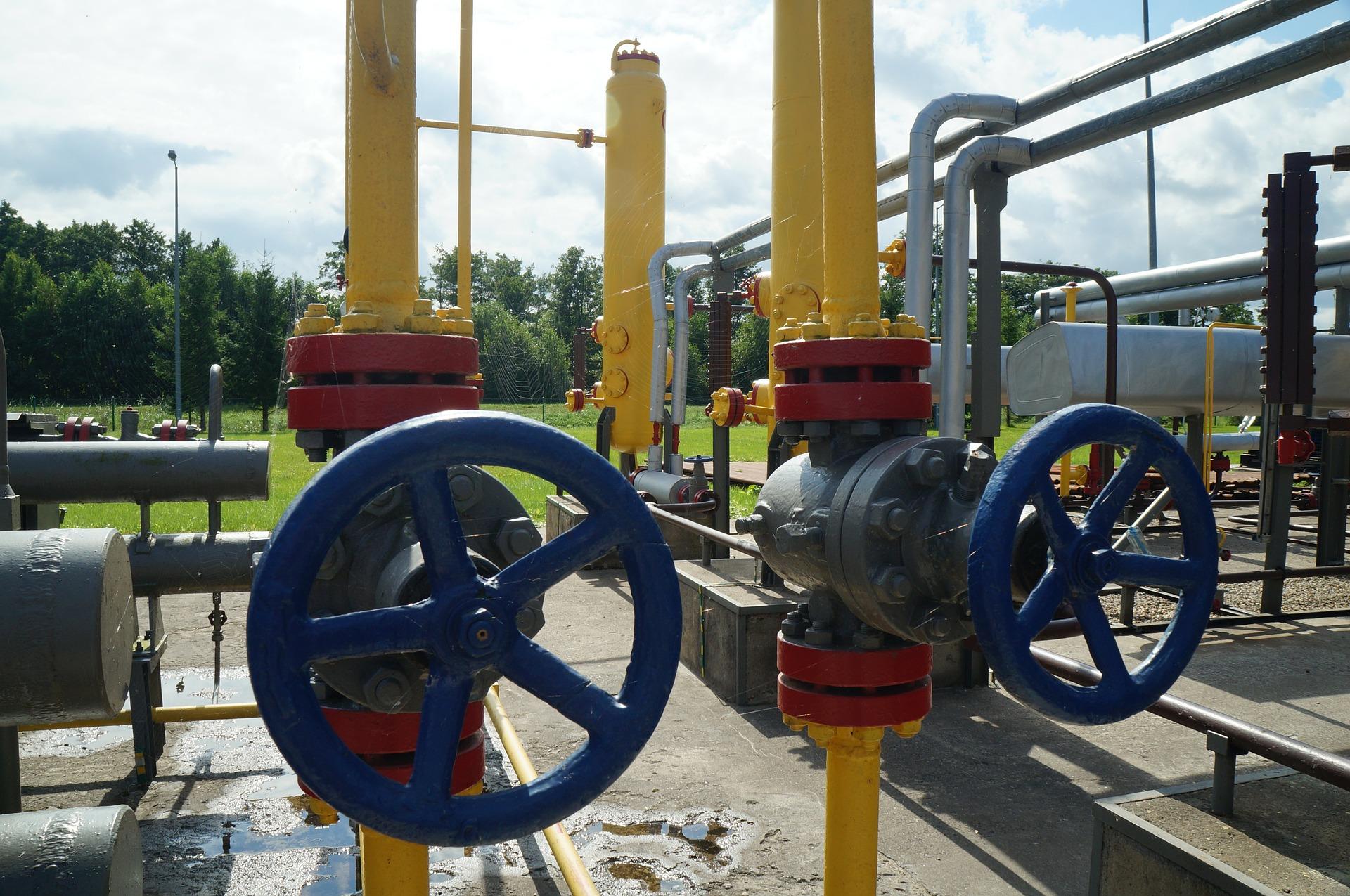 OPEC Plus Meeting Is Important for US Oil Exports
By Rabindra Samanta

Jun. 18 2019, Updated 9:22 a.m. ET
Brent-WTI spread
On June 17, Brent crude oil active futures settled ~$9 higher than the WTI crude oil active futures. On June 10, the spread was almost at the same level.
In the past five trading sessions, Brent crude oil August futures have fallen 2.2%—30 basis points less than the fall in WTI or US crude oil July futures. During this period, the United States Brent Oil ETF (BNO) fell 2.1%—60 basis points less than the fall in the United States Oil ETF (USO). BNO tracks Brent crude oil futures, while USO tracks US crude oil futures.
Article continues below advertisement
Factors that could impact US oil exports
The above chart shows the generally positive relationship between US crude oil exports and the Brent-WTI spread since December 2015. Exports seem to follow the Brent-WTI spread with a lag. When the US lifted the ban on US crude oil exports in December 2015, US crude oil production started rising. From December 2015 to the week ending on June 7, US crude oil production rose ~34% to a record level of 12.3 MMbpd (million barrels per day).
In the same week, US crude oil exports fell by ~0.176 MMbpd to ~3.12 MMbpd. US crude oil exports rose by ~1.1 MMbpd year-over-year. Rising US oil production is behind the expansion in the spread. Next week, the OPEC plus meeting will be important for the Brent-WTI spread. If OPEC and its allies increase the magnitude of the production cut, the Brent-WTI spread could rise. If OPEC doesn't reach a consensus, the Brent-WTI spread might contract.