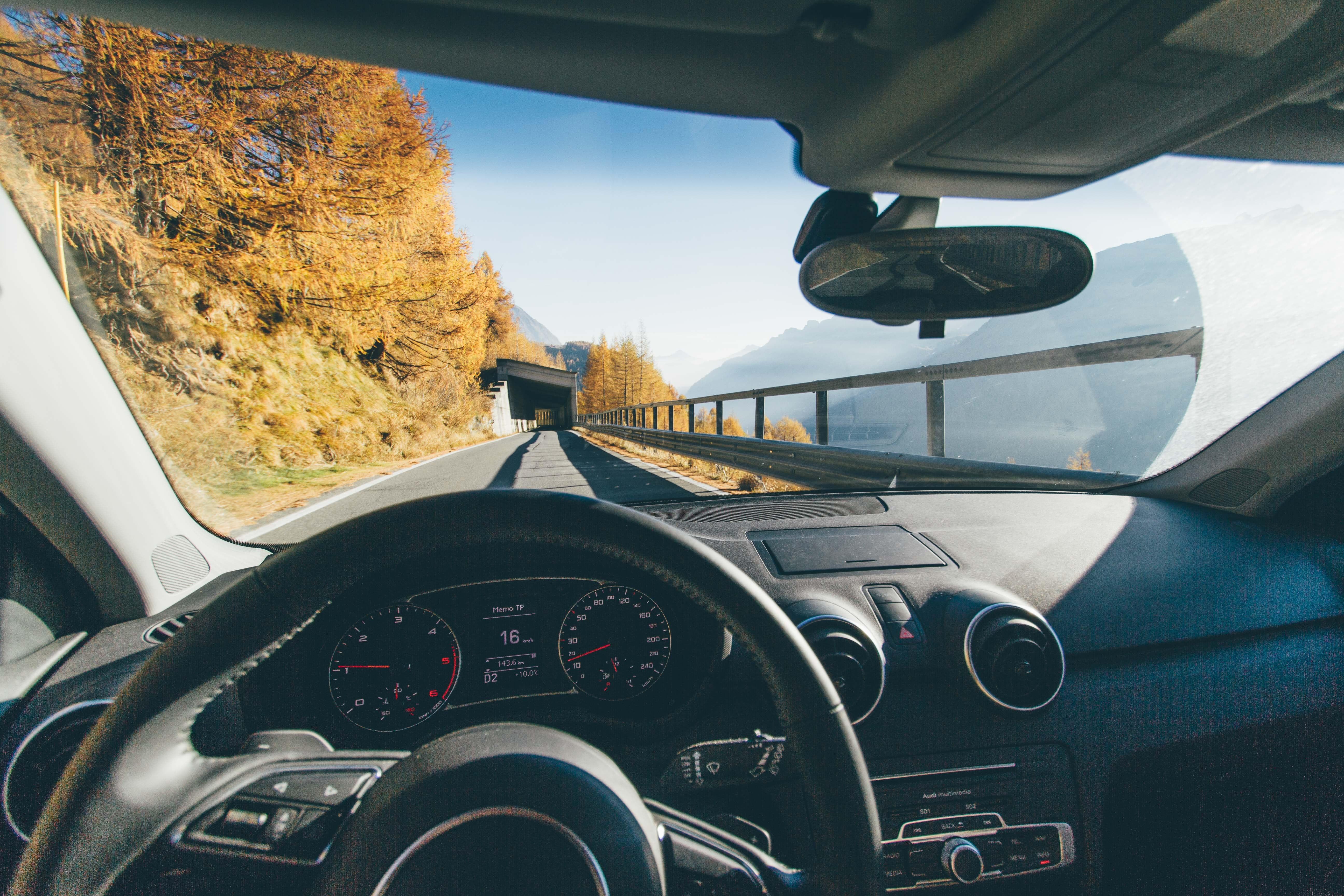 NVIDIA Unveils Supercomputer for Simulation
By Puja Tayal

Jun. 30 2019, Updated 10:48 a.m. ET
NVIDIA's progress in the autonomous driving market
NVIDIA (NVDA) and Intel are leading the market of self-driving vehicles. In June, NVIDIA announced its partnership with the world's second-largest truck maker, Volvo, to supply AI (artificial intelligence) systems for its self-driving commercial trucks. NVIDIA will provide an end-to-end platform that spans from training to simulation to in-vehicle computers.
The company has launched its DRIVE Constellation platform to train AV (autonomous vehicles) in a virtually simulated environment. The company will report the earnings from DRIVE Constellation in its data center segment. DRIVE Constellation comprises of two computers, one that runs the simulated environment and one that drives the vehicle in that environment. NVIDIA has made further improvement in the simulation area.
Article continues below advertisement
NVIDIA unveils supercomputer for simulation
At the ISC (International Supercomputing Conference) in Germany, NVIDIA unveiled the world's 22nd-fastest supercomputer DGX SuperPod AI-optimized for simulation workload. The DGX SuperPod comprises of 96 NVIDIA DGX-2H supercomputers interconnected with Mellanox and NVIDIA's NVSwitch technologies. The DGX SuperPod houses NVIDIA's 1,536 Tesla V100 GPUs and delivers 9.4 petaflops of computing performance.
The new DGX SuperPod costs somewhere around $30 million and will be used by NVIDIA to accelerate the time to market for autonomous trucks, especially for Volvo.
NVIDIA created the DGX SuperPod, as it needed a supercomputer that can emulate video, LIDAR, radar, and sensor feeds from many concurrent simulations. As there was no existing system on the market that could deliver that level of scale, NVIDIA created one for itself in just three weeks. NVIDIA will make the supercomputer available for sale to institutional investors.