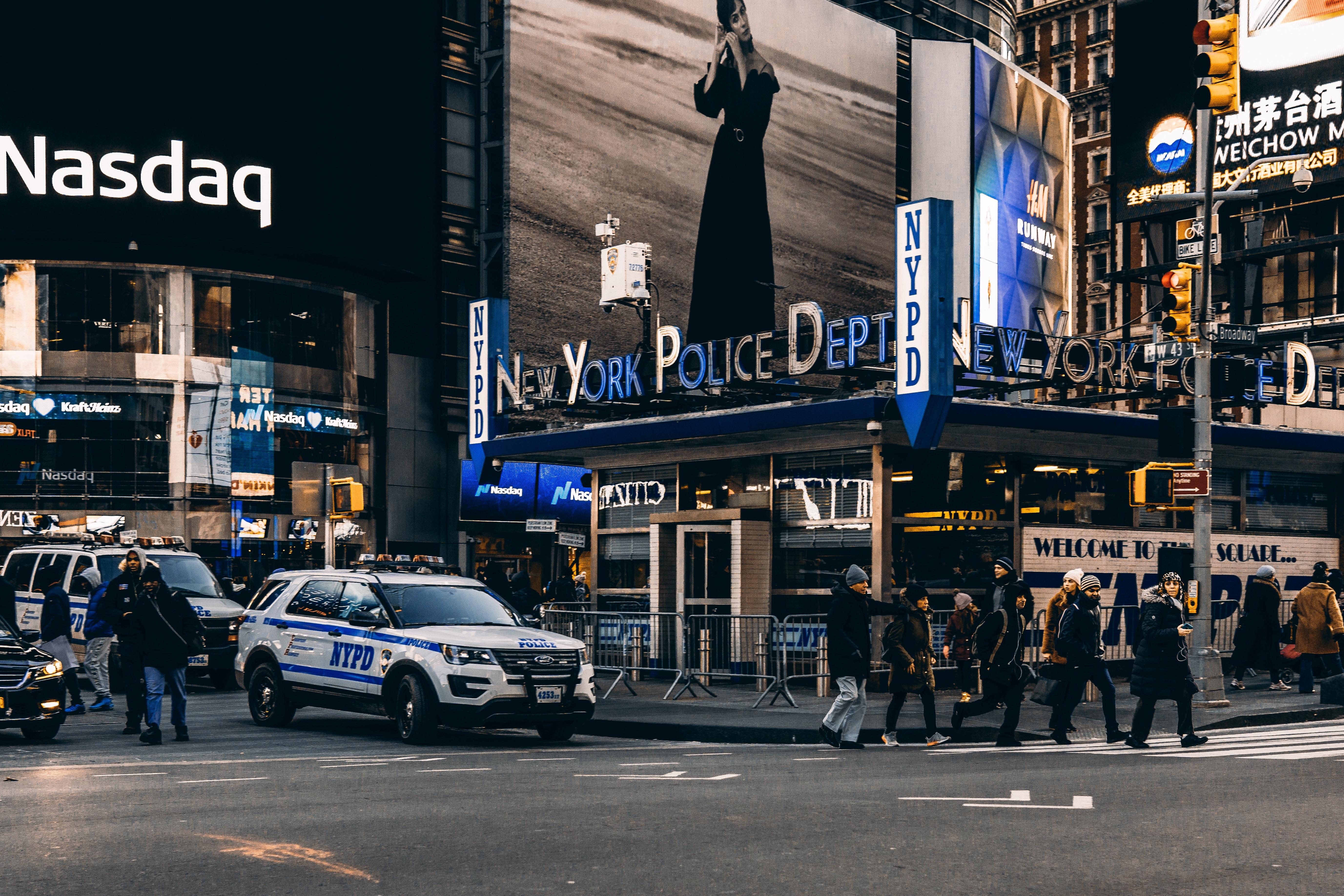 Nasdaq Has Entered Correction Territory Again!
By Sanmit Amin

Jun. 4 2019, Updated 12:50 p.m. ET
Nasdaq 
On June 3, the Nasdaq Composite fell 1.6%. The index has technically reached correction territory. The index has fallen 10.3% from the highs it scaled on April 29. Currently, the index is trading at a four-month low.
The tech sector has seen steeper cuts compared to broader markets. The broad S&P 500 Index has fallen 7% during the same period. The Nasdaq has fallen into correction territory for the second time in eight months.
Apart from the trade war between the US and China, many factors have been plaguing investors' confidence including softening global economic data and the stronger dollar. The factors impact multinational companies' top lines based in the United States.
Article continues below advertisement
Antitrust probe on Facebook and Google
The Nasdaq Composite Index saw a steep decline on June 3 due to renewed concerns that regulators will tighten their scrutiny on Internet companies. Facebook (FB) stock, which held up pretty well during the volatility in May, fell 7.5% on June 3. Alphabet (GOOG) stock fell 6.1%. The fall was reminiscent of the steep declines that tech stocks saw after Facebook's Cambridge Analytica fiasco in March 2018.
The ten-year Treasury yield fell to 2.08% on June 3—the lowest level since September 2017. Investors are flocking to safe havens since the risk appetite has taken a hit.
The good news for stocks is that it looks like the Fed could be lowering rates before it increases them again. Benign credit conditions have been the biggest factor behind this year's rally. There could be more downside to stocks due to the headwinds mentioned above.