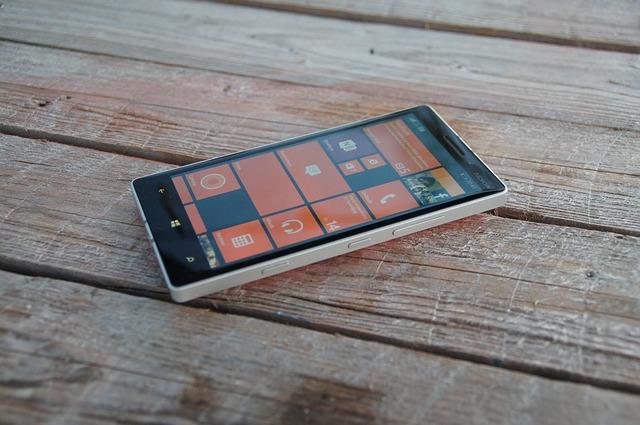 Microsoft and Oracle form Anti-Amazon Alliance
By Neha Gupta

Jun. 12 2019, Updated 2:21 p.m. ET
Microsoft and Oracle unite their clouds
Microsoft (MSFT) and Oracle (ORCL) have united against Amazon (AMZN), a common threat to their interest in selling software and services to large business customers. The companies recently agreed to connect their cloud computing platforms to work together. Their goal is to better serve their shared customers. Their shared customers will be able to access cloud services from both companies through a single account.
Article continues below advertisement
Microsoft and Oracle have decades of experience selling business software, and their collaboration seems to be aimed at bolstering their competition in the race for enterprise cloud contracts. For example, Microsoft and Oracle will be able to jointly pitch to large enterprise customers with broader service packages that can look more attractive than what their competitor Amazon may offer.
Race for large enterprise cloud customers
The Microsoft-Oracle alliance marks an escalation in the race to win enterprise cloud contracts. The alliance comes at a time when Google (GOOGL) has been forging strategic partnerships to improve its access to large enterprise customers. In recent months, Google has inked broader strategic pacts with business data management provider Informatica, business consultant Accenture (ACN), and business software vendor SAP SE (SAP).
Although Microsoft and Oracle have for decades dominated the market for business software and services, they are seeing Amazon turning tables on them in the transition to cloud by securing huge contracts with large corporations and government agencies.
Amazon held a 35% share of the global cloud market in the first quarter, more than twice the share of its closest competitor Microsoft, according to Synergy Research data.