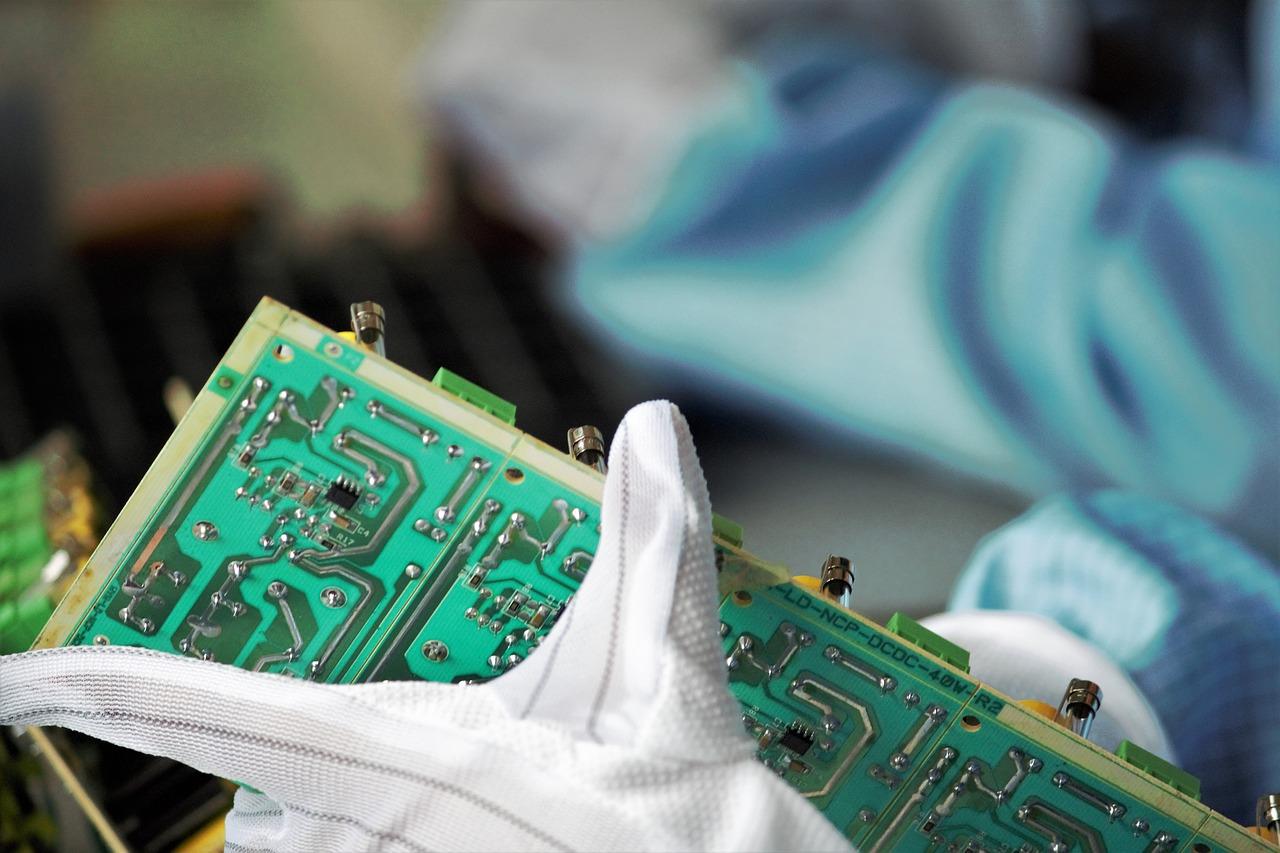 Micron Finds a Way around the Huawei Ban, Resumes Some Shipments
By Puja Tayal

Jun. 26 2019, Published 12:19 p.m. ET
Micron hit by the US Huawei ban
On May 15, the US banned US companies from selling or buying technology deemed critical to national security from China's Huawei and its 67 affiliates blacklisted by the government. Micron (MU) earned 13% of its revenue from Huawei in the first half of fiscal 2019. Moreover, a trade ban on Huawei could shrink the supply chain, reducing demand from Micron's other customers.
Many analysts lowered their guidances for Micron, stating that the Huawei ban would hit the chip maker's earnings and that it would take time for the company to replace that demand.
Article continues below advertisement
On Micron's fiscal 2019 third-quarter earnings call, its CFO, David Zinsner, said that if the Huawei ban hadn't been imposed, Micron's revenue could have been at least $200 million higher than its reported revenue of $4.8 billion. He added that the ban had also forced the company to write down $40 million worth of inventory related to Huawei.
Micron finds a way around the Huawei ban
On Micron's fiscal 2019 third-quarter earnings call, CEO Sanjay Mehrotra stated that the company had stalled shipments to Huawei immediately after the ban was imposed. However, the company's legal department had been reviewing the US government's order to determine certain goods that didn't fall under the ban. He stated that the company had found a subset of current products that it could ship to Huawei while complying with the ban, and it started shipping them in mid-June.
However, he didn't specify the percentage of sales Micron was currently earning from Huawei because it's difficult for Micron to predict the volumes it can ship to Huawei—and for how long—amid the ongoing uncertainties created by the US-China trade war. However, he stated that Micron's fiscal 2020 earnings would take a hit if the Huawei ban continued.
According to a report from the New York Times, some US companies have found a way around the Huawei ban. Products manufactured by US companies outside the US are exempt from the ban, meaning that US chip companies can leverage their global supply chains and ship Huawei those chips that are manufactured abroad.