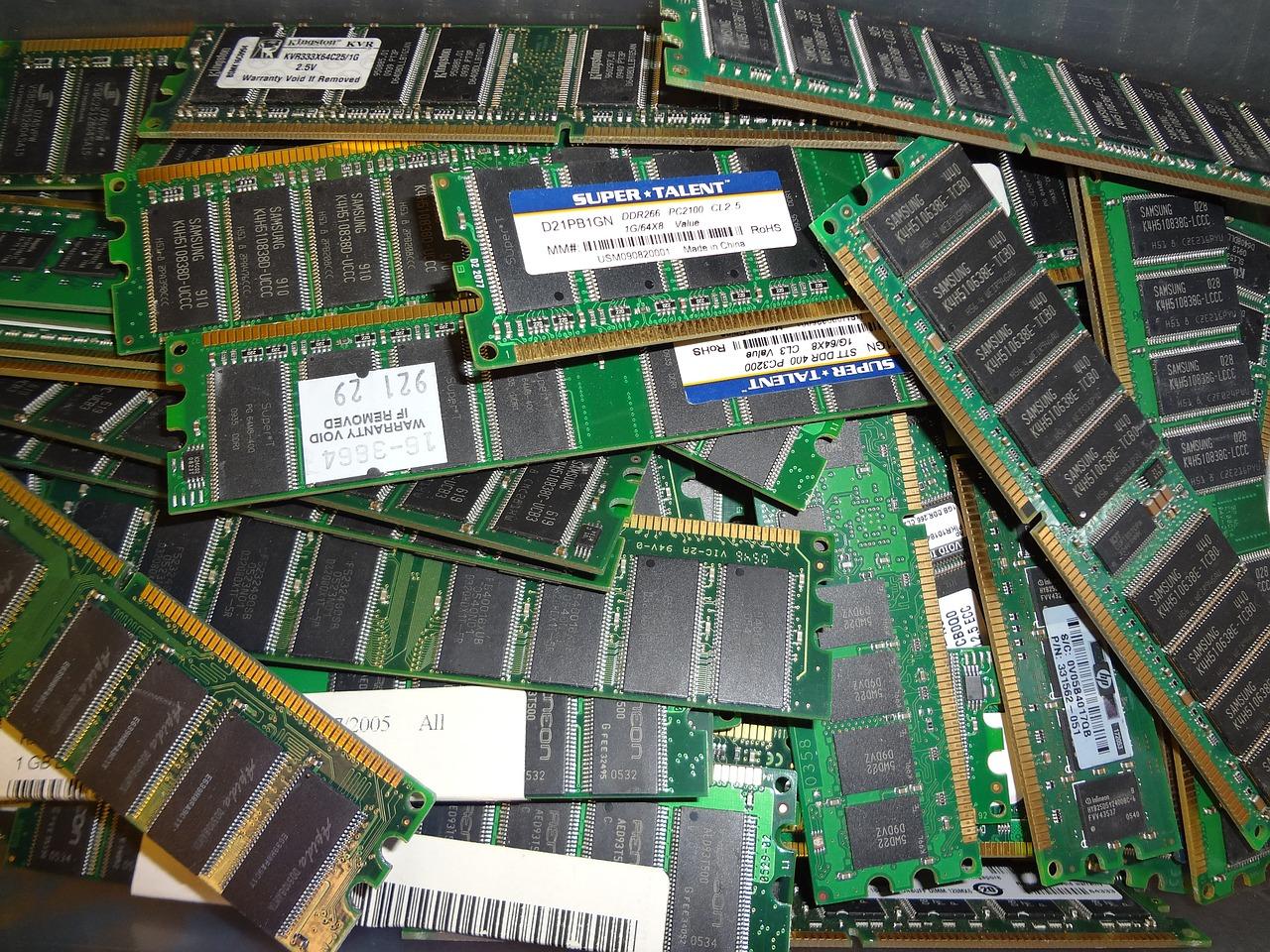 Micron Could Report Weaker Revenue due to the US-China Trade War
By Puja Tayal

Jun. 24 2019, Updated 10:22 a.m. ET
Memory downturn is just one of Micron's worries
Micron Technology (MU) is a pure-play memory chip maker, and its earnings are largely determined by dynamic random-access memory and negative-AND prices. Micron earns windfall gains during memory industry upturns, when demand is higher than supply, driving up memory prices. The company reports steep declines during industry downturns, when supply is higher than demand, pulling down memory prices.
The memory industry is currently in a cyclical downturn, which is being aggravated by the economic downturn triggered by the US-China trade war. Micron is a US-based company and earns 57% of its revenue from China. Hence, trade tensions between the two countries are having an adverse impact on its performance.
Article continues below advertisement
Micron's revenue estimates for the third quarter of fiscal 2019
Back in March, Micron guided for its fiscal 2019 third-quarter revenue to fall 38% YoY (year-over-year) to a two-year low of $4.8 billion, missing analysts' estimate of $5.34 billion. The last time Micron reported more than a 35% YoY decline was in the second quarter of fiscal 2002. Such a steep decline in its guidance was the result of a slowdown in server demand, excess inventory in the graphics card market due to the crypto bubble burst, and a central processing unit supply shortage at Intel.
Since March, a lot has changed. Industry statistics show a greater-than-expected decline in memory prices. Micron's key customer, Intel, lowered its 2019 revenue guidance by $2.5 billion owing to weak server demand, falling memory prices, and its exit from the 5G modem business. This guidance doesn't include the impact of new developments in the trade war (the Huawei ban and the 25% tariff on $200 billion worth of Chinese imports).
Some customers factored in these trade developments; Broadcom reduced its fiscal 2019 revenue guidance by $2 billion, and NVIDIA refused to provide full-year guidance amid demand uncertainty.
Analysts lower Micron's revenue estimates
In light of the current market conditions, many analysts have lowered their guidances for Micron. The consensus revenue estimates for Micron are $4.7 billion for the third quarter and $4.65 billion for the fourth quarter of fiscal 2019, falls of 40% and 45% YoY, respectively.
If Micron reports revenue that's below these estimates during its fiscal 2019 third-quarter earnings release on June 25, its stock price could fall in the mid- to high single digits. We expect Micron's fiscal 2019 fourth-quarter revenue to fall 53% YoY to $4 billion.