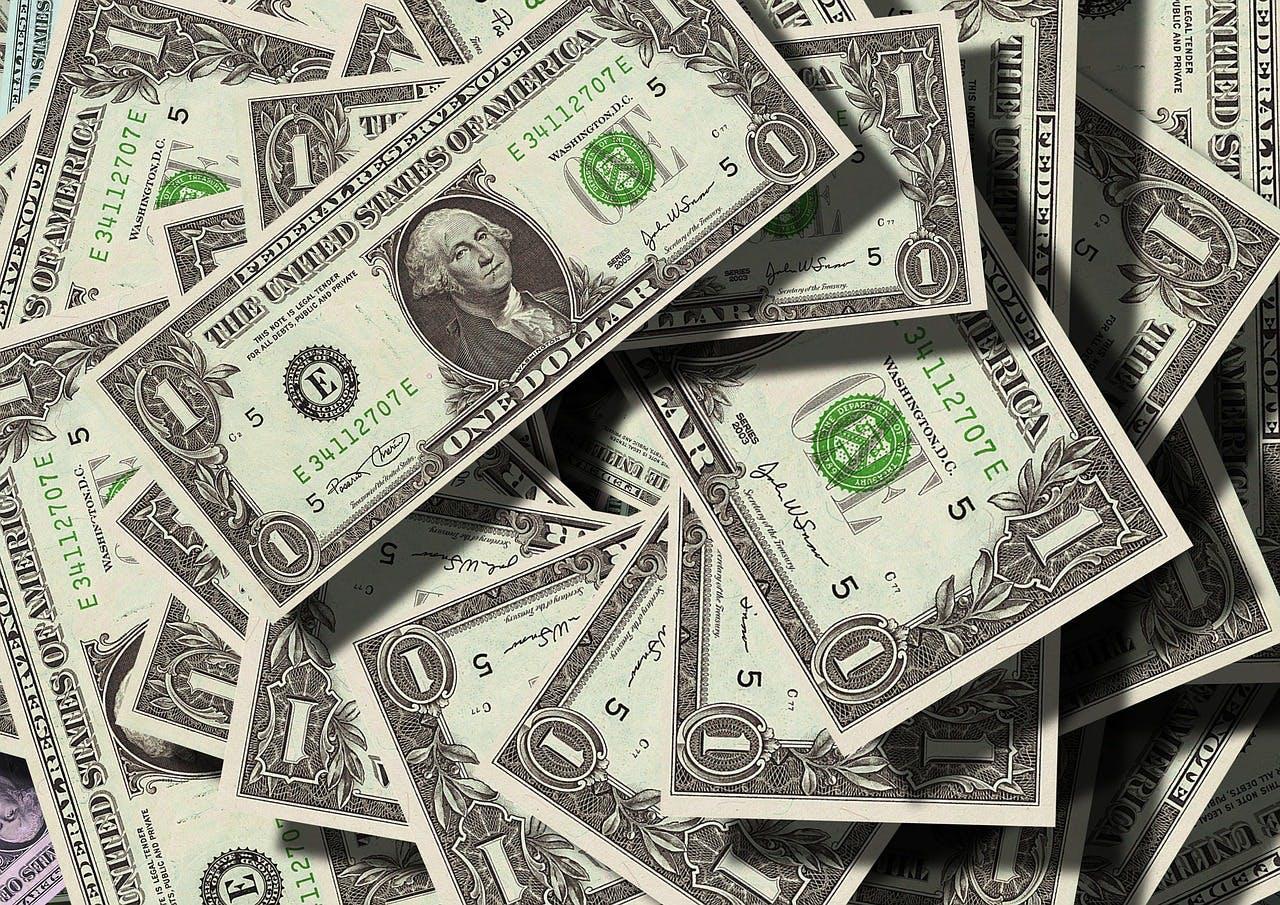 Lessons from Other Countries: Are Interest Rates the Only Issue?
By Mohit Oberoi, CFA

Jun. 24 2019, Updated 9:24 a.m. ET
Interest rates
Last week, the US Federal Reserve in its press release indicated that it's amenable to easing if the situation so warrants. The S&P 500 (SPY), which had already been on an uptrend this month, rose to a record high. But would a rate cut help revive the economy? Recent data points show that US economic growth is slowing. June flash PMI, as well as May job numbers, have raised fears of a slowdown.
Earlier this year, Berkshire Hathaway (BRK-B) chair Warren Buffett also noted that the economic growth is slowing down. Berkshire Hathaway has Apple (AAPL) and Amazon (AMZN) in its portfolio. Berkshire acquired Apple in 2016 and is now the company's second-biggest shareholder. It just acquired Amazon in the second quarter. Despite Apple, its largest holding, outperforming the S&P 500 in 2019, Berkshire Hathaway has underperformed this year.
Article continues below advertisement
Economic growth
While markets rose to a record high after the Fed's dovish stance at its meeting, interest rates aren't really an issue that's plaguing economic growth. For example, in India the country's central bank has cut rates by 75 basis points since December 2018. However, India's economic growth fell to multi-quarter lows in the first quarter. Another thing to consider would be whether central banks have the required policy tools to arrest the slowdown. US interest rates are less than half of what they were before the 2008-2009 crisis. India's benchmark interest rates are only 100 basis points above what they were in the financial crisis period.
So, the key takeaway is, central banks don't really have the policy tools. And secondly, examples from other countries suggest that low interest rates haven't really lifted the economies. India and Europe are cases in point. Eurozone's economic growth has sagged despite low interest rates.