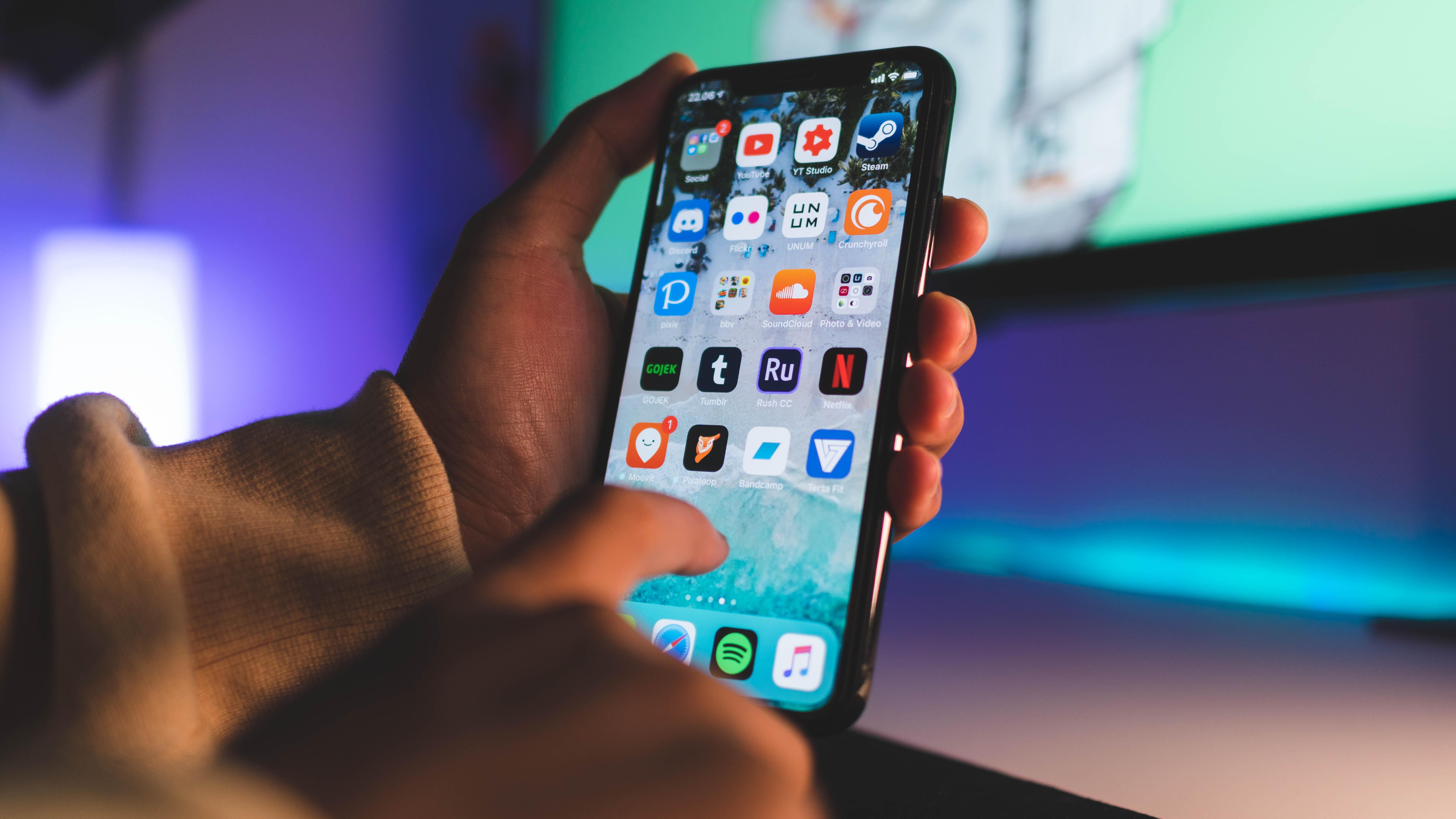 Leaving China: Apple Might Move Some of Its Production
By Jitendra Parashar

Jun. 19 2019, Updated 10:14 a.m. ET
Apple to pull out from China
Apple (AAPL) seems to be exploring options to partially move its iPhone and other product manufacturing out of China. According to a Nikkei report, Apple wants to move ~15%–30% of its production out of China. The company has asked its "major suppliers to evaluate the cost implications of shifting."
Article continues below advertisement
Why would Apple move?
Apple wants to lower its high dependency on Chinese manufacturing amid the intensifying US-China trade war. Pulling out of China is also an option that President Trump recommended to Apple last year.
In a tweet in September 2018, President Trump said, "Apple prices may increase because of the massive Tariffs we may be imposing on China." He offered Apple a solution by moving its manufacturing to America "where there would be ZERO tax, and indeed a tax incentive."
Trade war and the tech sector
The US-China trade war has concerned Apple and other tech companies including Qualcomm (QCOM), NVIDIA (NVDA), Broadcom (AVGO), Micron (MU), Intel (INTC), and Advanced Micro Devices (AMD).
In May, the US-China trade war intensified. The Trump administration imposed a ban on Huawei. The ban restricted Huawei from doing business with its US suppliers. Huawei is one of the big chip buyers from Qualcomm, Intel, NVIDIA, Broadcom, Micron, and Advanced Micro Devices.
Last week, Broadcom warned that the ongoing US-China trade war could decrease its sales by nearly $2 billion in 2019. Broadcom's warning raised investors' concerns that other semiconductor companies including Qualcomm, Intel, NVIDIA, Broadcom, Micron, and Advanced Micro Devices could also report lower sales in 2019.
At 9:10 AM ET on June 19, Apple stock rose 0.5% in the pre-market session. NVIDIA, Qualcomm, Intel, Micron, Advanced Micro Devices, and Broadcom rose 0.9%, 0.6%, 0.1%, 0.9%, 0.8%, and 1.6%, respectively. The gains were mainly driven by investors' hope of a rate cut from the Fed and trade optimism.