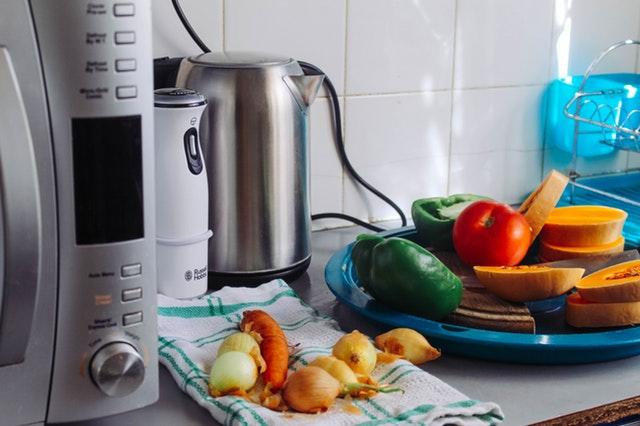 JD Dominates This $120 Billion Retail Category in China
By Ruchi Gupta

Jun. 20 2019, Updated 3:14 p.m. ET
China's appliance sales topped $117 billion in 2018
Alibaba (BABA) may be known as China's top e-commerce company, but it doesn't dominate everywhere. When it comes to selling home appliances online, JD.com (JD) is the king, and Alibaba doesn't even come in second place.
China's appliance market is huge, which is why dominating this segment is a big deal for Chinese e-commerce companies pursuing growth. Home appliance sales in China topped $117 billion in 2018 and are forecast to exceed $120 billion in 2019, according to estimates from the China Household Electric Appliances Research Institute and other researchers cited by the Nikkei Asian Review. The vast majority of appliance sales in China take place online.
Article continues below advertisement
In 2018, for instance, online marketplaces accounted for 94% of appliance sales in China. JD.com handled 38.9% of online appliance sales in China in 2018, the estimates show, beating Suning.com's 30.1% and Alibaba's (BABA) Tmall's 24.9%. GOME Electronics captured a 3.5% share of China's online appliance sales in 2018.
JD's revenue rose ~21% in the first quarter
JD generated $67.2 billion in revenue in 2018, an increase of 27.5% from 2017. In the first quarter of 2019, JD generated revenue of $18 billion, an increase of 20.9% YoY (year-over-year). Alibaba, Shopify (SHOP), and Etsy (ETSY) recorded revenue rises of 51%, 50%, and 40% YoY, respectively, in the first quarter. Amazon (AMZN) and eBay (EBAY) recorded YoY revenue rises of 17% and 2.0%, respectively, in the quarter. Alibaba does both wholesale and retail businesses, whereas JD is mostly into the retail business.