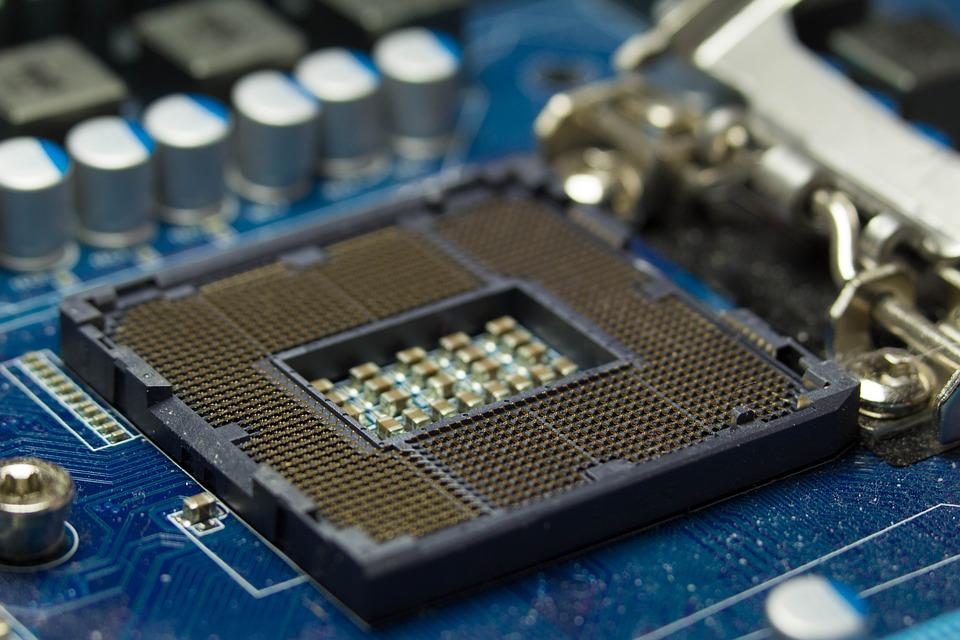 Intel Puts Broadcom on Notice
By Ruchi Gupta

Jun. 17 2019, Updated 4:13 p.m. ET
Intel buying networking chip maker Barefoot
Intel (INTC) is acquiring networking technology startup Barefoot Networks. Although the financial terms of the deal have not been disclosed, what is obvious is that the deal opens a path for Intel to diversify its chips business and move into the chip technology market, which is currently dominated by Broadcom (AVGO).
Barefoot was launched in 2016 and it specializes in making programmable networking chips, the kind that customers can modify to fit their specific use cases.
Article continues below advertisement
Intel is counting on the Barefoot acquisition to help it meet the rapidly evolving needs of cloud computing companies. As the likes Amazon (AMZN), Microsoft (MSFT), and other cloud vendors build more data centers to expand their capacity and integrate artificial intelligence technology into their products, their requirement for programmable networking chips is going up. This is the chip demand Intel is looking to feed with the purchase of Barefoot.
Intel out to challenge Broadcom's dominance
Although Intel dominates the market for processor chips used in personal computers and servers in data centers, Broadcom dominates the market for networking chips that go into connecting servers. With Barefoot, Intel has added an asset that would allow it to challenge Broadcom's grip on the data center networking market.
Intel generated revenue of $16.1 billion in the first quarter, flat from a year earlier. But Broadcom's revenue rose 9.0% YoY in the same period. Revenue fell 23% YoY for Advanced Micro Devices (AMD) and dropped 5.0% YoY at Qualcomm (QCOM) in the first quarter.