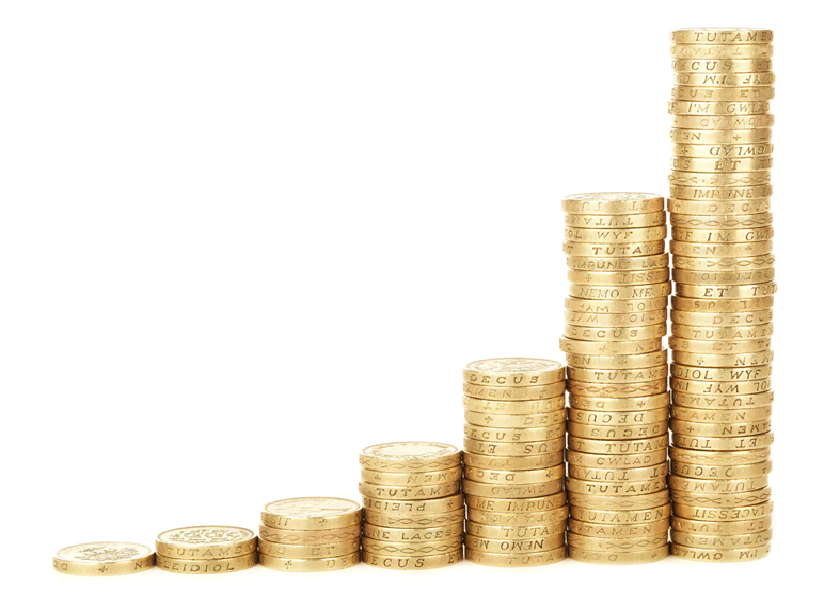 Infineon Anticipates Cost Synergies from Cypress Acquisition
By Sophia Nicholson

Jun. 4 2019, Updated 2:00 p.m. ET
Infineon buys Cypress
Germany-based Infineon is buying US chipmaker Cypress Semiconductor (CY) for 9 billion euros (or $10.06 billion). Infineon is ready to pay $23.85 per share to shareholders of Cypress, a manufacturer of flash memory chips and microcontrollers. Infineon plans to finance 30% of the deal value with equity and the remaining part with debt and cash in hand. Infineon shareholders are expected to benefit from earnings accretion in the first full fiscal year after the deal is closed.
Article continues below advertisement
Synergies from the deal
The acquisition of Cypress is also expected to generate annual cost synergies of 180 million euros by the end of 2022 and revenue synergies of more than 1.5 billion euros in the long term, which might help Infineon, as it is struggling with sluggish revenue growth and pressurized margins.
Notably, Infineon makes about a quarter of its sales in China, which is also the world's largest car market. However, the slow demand in China has significantly dented Infineon's performance and has already led to a cut in its 2019 revenue and margin guidance twice this year. The sluggish Chinese auto market has also led to an inventory pile-up, thus pressurizing the margins in the second quarter of fiscal 2019 (ending March 31). The company continues to expect third-quarter segment result margins to remain pressurized due to a slowdown in China.
Infineon forecasts third-quarter revenues to grow by 1% sequentially, but the segment result margin is expected to be at 15% for Q3 2019, lower than its 16.7% margin in Q2 2019. For fiscal 2019, the company expects its segment result margins at ~16%.
Upon successful closing of the merger, which is expected by the end of 2019 or early 2020, Infineon aims to increase revenues 9% and its segment result margin by ~19%.