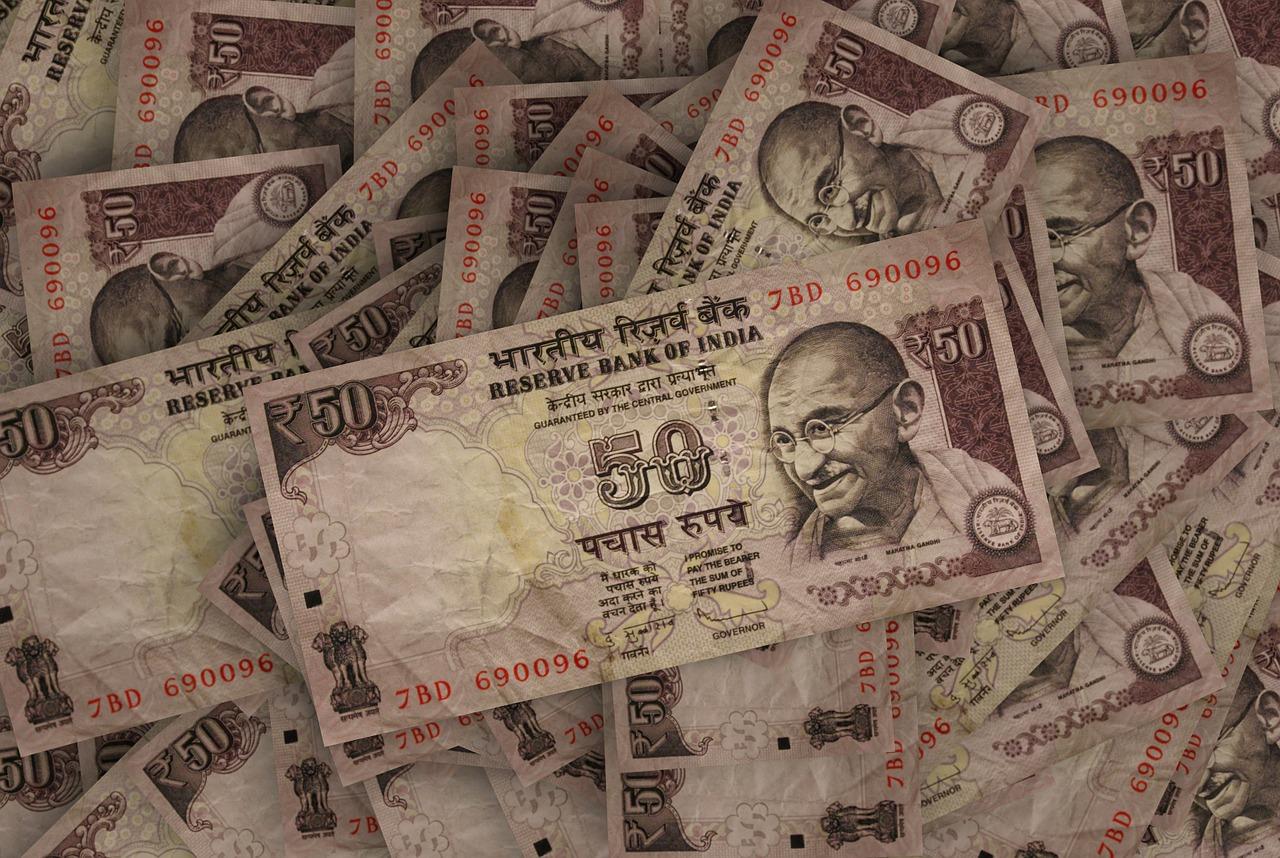 India Rolls Out the Red Carpet for Companies Leaving China
By Mohit Oberoi, CFA

Jun. 25 2019, Published 9:07 a.m. ET
Trade war
Today, Bloomberg reported that India is planning incentives such as a tax holiday and lower tax rates for companies moving out of China. The US and China are still embroiled in a bitter trade war, imposing tariffs on billions of dollars' worth of each other's goods. Meanwhile, India has been courting investments in the manufacturing sector, and Apple (AAPL) supplier Foxconn is set to start the mass production of iPhones in India. Chinese equity markets have underperformed US markets this year. The iShares China Large-Cap ETF (FXI) is up 9.9%, while the SPDR S&P 500 ETF (SPY) has seen upward price action of 18.6%.
Article continues below advertisement
While several Asian economies have been eyeing the companies moving out of China, emulating China's manufacturing prowess and ecosystem might not be easy. India is a classic case in point. The country's bureaucratic red tape and slow decision-making process have kept companies away despite its low-cost advantage. Tardy infrastructure and uncertain economic policy outlooks have been other detriments to foreign companies.
India's e-commerce policy
India's e-commerce policy is a testimony to this fact. Earlier this year, the country came up with a new e-commerce policy that was discriminatory toward foreign-owned companies. India's e-commerce landscape is dominated by Amazon (AMZN) and Walmart-owned (WMT) Flipkart. India's new e-commerce rules have been a point of contention between the US and India.
Companies may still move away from China
Meanwhile, President Donald Trump's trade rhetoric against China could change the game. India's quest to boost its manufacturing sector might receive a boost from the trade war. Even if the US and China reach some sort of trade deal, companies might still want to diversify their sourcing beyond China. Even with a trade deal, fears of future trade spats between the world's two largest economies would mean it wouldn't be business as usual for companies sourcing from China. What looks like a trade war between the US and China seems more like Cold War 2.0. Read Cold War 2.0: Why It Looks Like a Real Possibility for more analysis.
With preferential treatment, India might be able to woo some of the companies leaving China. Read Does Trumponomics Signal the End of Made-in-China Era? to learn more.