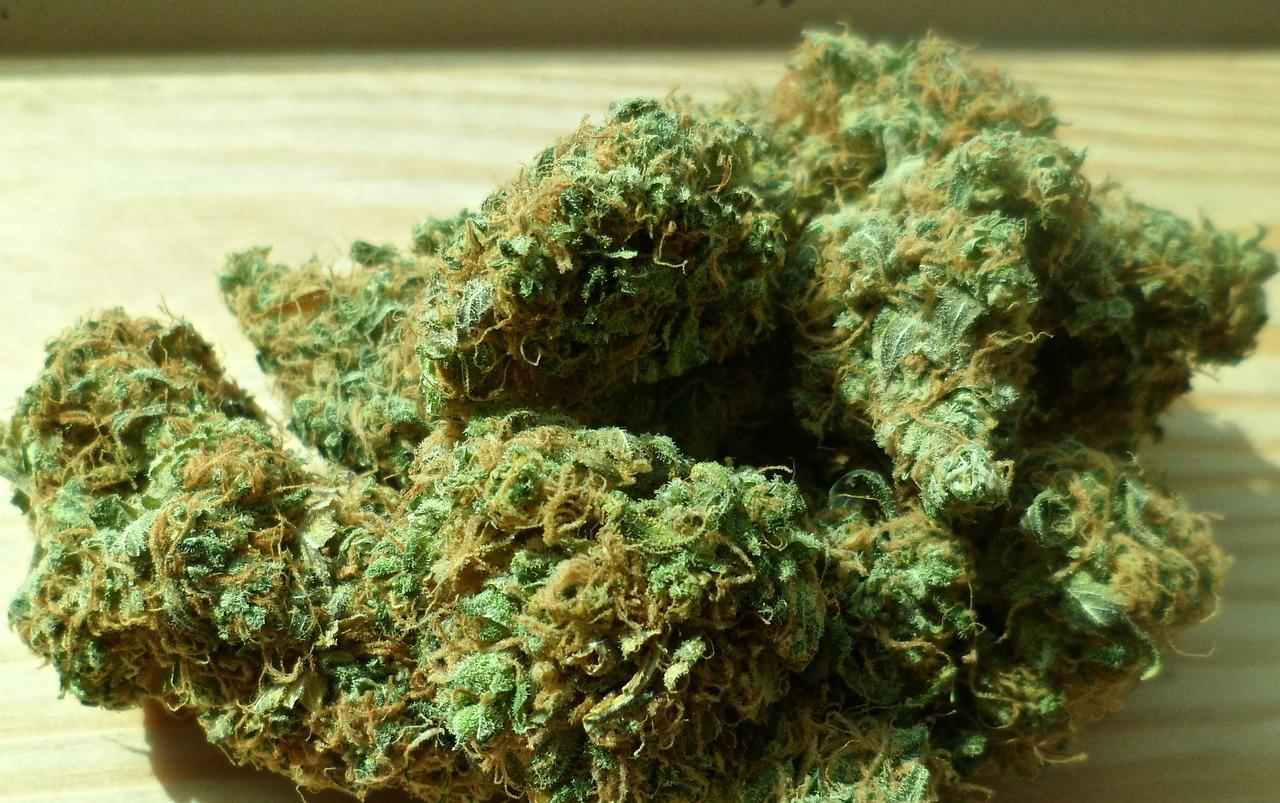 Illinois Legalizes Cannabis—Should Investors Be Jumping for Joy?
By Adam Jones

Jun. 3 2019, Updated 4:22 p.m. ET
The US wild card
Since Canada legalized recreational cannabis, the uptake has been slower than expected. This weakness has been reflected in the recent earnings releases of CannTrust (CTST), Tilray (TLRY), and other players. Early in the day on June 3, CannTrust was trading 2.2% lower, Tilray was trading ~4.8% lower, and Canopy Growth (WEED) was down 2.8%.
Cannabis companies and investors are now closely watching the developments in the United States as the next big potential catalyst for the industry. However, the United States is relatively more dynamic than Canada. The country has been slow to adopt the cannabis movement and remains a wild card at the moment.
Article continues below advertisement
Illinois legalizes cannabis
As of the date of this writing, only 11 states in the United States have legalized recreational cannabis, with the most recent being Illinois. Legislators in Illinois believe recreational cannabis will help the state to generate revenue. On the other hand, New Jersey recently struck down a motion to legalize cannabis.
Opposite views
Within the United States, many states hold positions that are on opposite ends of the spectrum in terms of the legalization of cannabis. For example, there are states in the United States that have openly welcomed the recreational cannabis industry, while there are also states that have completely rejected the idea of legalizing cannabis even if it's for medical purposes. Earlier today, the Horizons Marijuana Life Sciences Index (HMMJ) was down 1.5%.
The acceptance for medical cannabis has, however, become much broader.