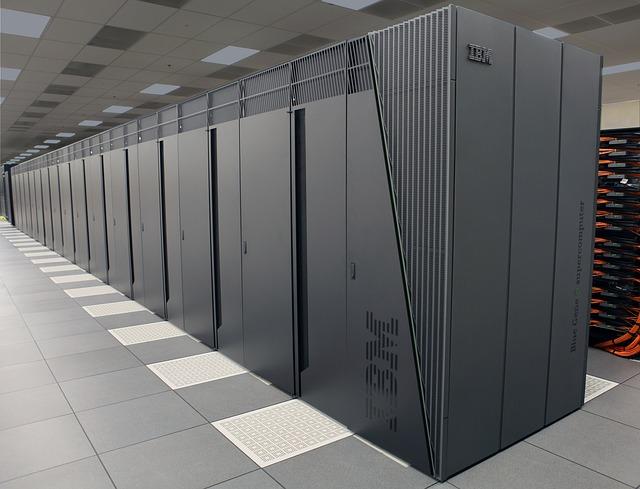 IBM Wants to Transform Senior Homes with Vehicle Technology
By Ruchi Gupta

Jun. 3 2019, Updated 9:25 a.m. ET
Bringing lidar to home care for aging people
IBM (IBM) has teamed up with Cera Care, a London-based, technology-driven home care company, to explore the use of autonomous car technology in elderly home care.
Starting next month, IBM and Cera Care will begin testing whether lidar technology can be used to improve home care for elderly people. Lidar laser sensors are used in a variety of areas, and more recently, they've become crucial components in autonomous driving. For example, Waymo's self-driving vehicles use lidar sensors to help them "see" as they navigate through traffic. Lidar technology is so important to the autonomous driving world that it was at the center of a high-profile legal dispute that erupted between Waymo and Uber Technologies (UBER) a few years ago. Waymo is in the Alphabet (GOOGL) corporate family, which also includes Google.
Article continues below advertisement
Helping the world age well
IBM and Cera Care will be setting out to see if lidar technology can be adopted in senior homes to help alert caregivers of possible emergency situations, such as falls.
According to data from the United Nations, the population of elderly people (those aged 60 years or above) is expanding rapidly. The data show that there were 962 million elderly people worldwide in 2017, and the number is projected to swell to 2.1 million by 2050. There are expected to be 3.1 million elderly people in the world by 2100.
Comcast (CMCSA), whose traditional pay-TV market is shrinking and who this month agreed to sell its 33% stake in Hulu to the Walt Disney Company (DIS) at a later date, is also eyeing the home care market. The company is developing a device that caregivers or hospitals can use to remotely monitor changes in the health conditions of patients from home, according to a CNBC report.