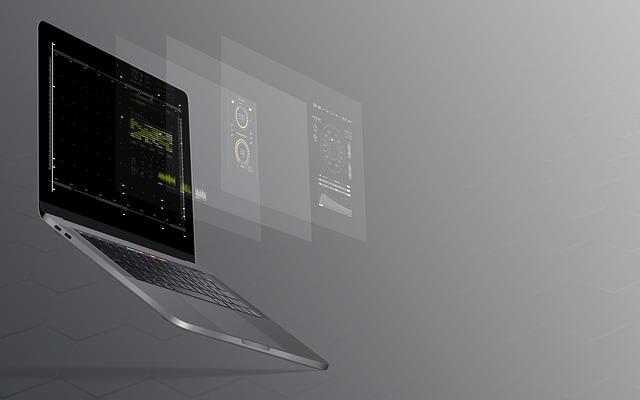 IBM Takes a Blow in Patent Dispute with Priceline Parent
By Ruchi Gupta

Jun. 3 2019, Updated 9:25 a.m. ET
Court rejects IBM's patent infringement claim
IBM's (IBM) attempt to pin a patent infringement blame on Booking Holdings (BKNG) has suffered a blow. According a Reuters report, a federal appeals court recently ruled that Booking had not infringed an IBM patent related to a method of delivering digital advertisements.
Booking operates a portfolio of digital platforms. Priceline, a platform that helps people plan their travel with information about air ticket prices and hotel accommodations, is one of Booking's digital properties. Providing digital advertising services is one of Booking's revenue sources. The company generated $285 million in advertising revenue in the first quarter.
Article continues below advertisement
Fight over patents
Patent disputes are all over nowadays as innovators seek to make money from their intellectual properties as their core businesses come under increasing competitive pressure. BlackBerry (BB), a smartphone pioneer that has lost its once-tight hold on the market, has sued Facebook (FB), Snap (SNAP), and Twitter (TWTR) for violating its patents related to messaging. Apple and Qualcomm (QCOM) also fought over patents for nearly two years before they agreed to settle last month.
Patent litigations can result in a financial boost for patent holders. Last year, a jury awarded IBM $83 million in damages after it successfully argued that Groupon (GRPN) had infringed its patents. Groupon later reached a settlement with IBM whereby it agreed to pay $57 million to put the matter to rest.
IBM, which made a profit of $1.6 billion in the first quarter, finished the quarter with $18.1 billion in its cash reserve.