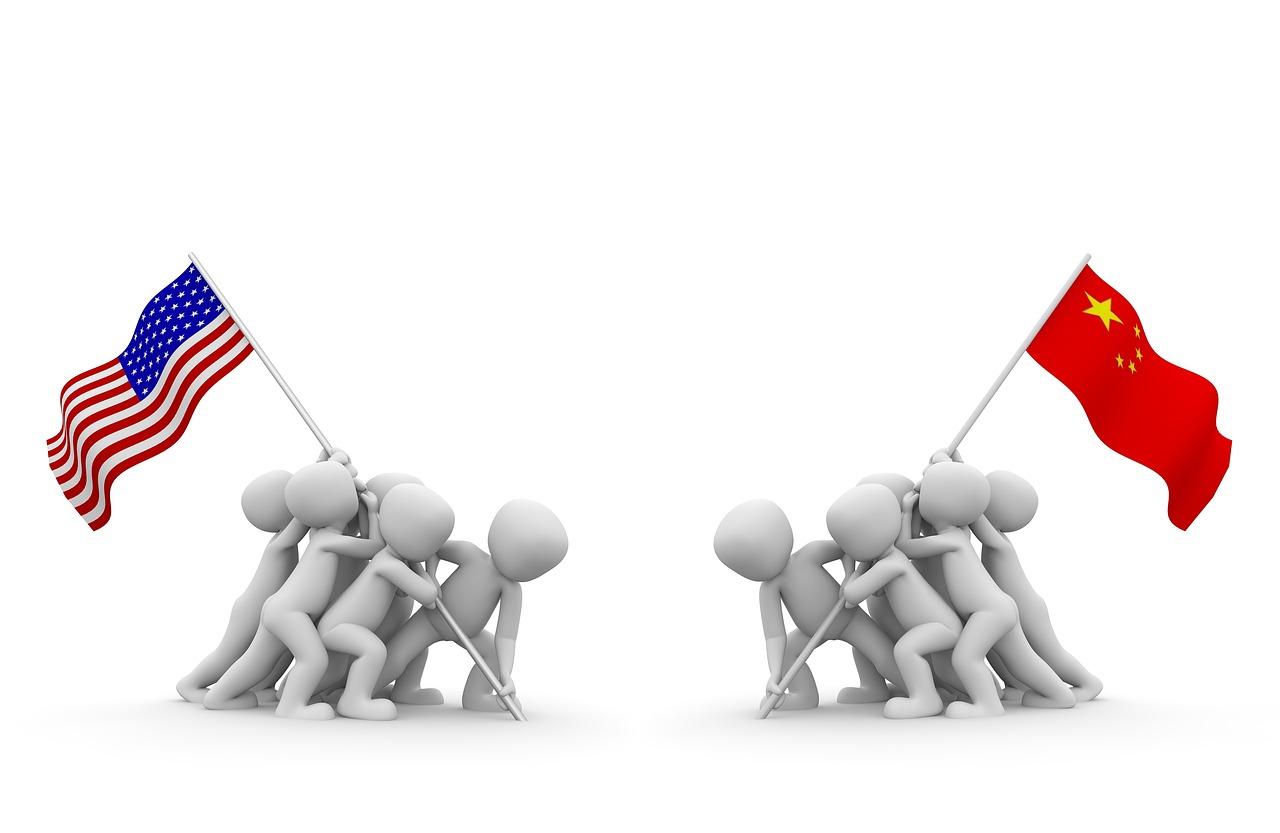 Huawei and Taiwan: How's the US Targeting China?
By Mohit Oberoi, CFA

Jul. 29 2019, Updated 7:53 a.m. ET
China
Trade tensions between the US and China have risen over the last month. Both of the countries increased tariffs on billions of dollars of each other's goods. Apart from targeting China over trade issues, the Trump Administration has taken several steps to encircle China.
Article continues below advertisement
Huawei
The US has put restrictions on Huawei. The US has urged Huawei's allies to shun the company from their 5G infrastructure. The relations between Canada and China have also soured. Canada arrested Huawei's CFO for allegedly dodging US sanctions on Iran. After the restrictions on Huawei, there was a sell-off in companies like Qualcomm (QCOM), Broadcom (AVGO), and Intel (INTC). The S&P 500 (SPY) also fell sharply last month amid the escalating US-China trade war.
Taiwan
Taiwan has been another flashpoint in US-China relations. According to CNBC, "the United States is pursuing the sale of more than $2 billion worth of tanks and weapons to Taiwan." Last year, the US sold some military hardware to Taiwan. China regards Taiwan as its own territory. Historically, China has opposed selling any military equipment to Taiwan.
The Trump Administration hasn't officially opposed China's Belt and Road Initiative. China is investing in infrastructure beyond its borders. However, the US raised a red flag by citing the debt burden that the initiative brings for participating countries. The US opposed an IMF bailout for Pakistan last year. The US emphasized that the bailout for Pakistan amounted to bailing out China, which has invested significantly in the country.
Trade issues and other factors are hurting US-China trade relations. The trade war is a multi-pronged fight for global domination. In addition to the US and China, other countries are also getting dragged into the trade war.