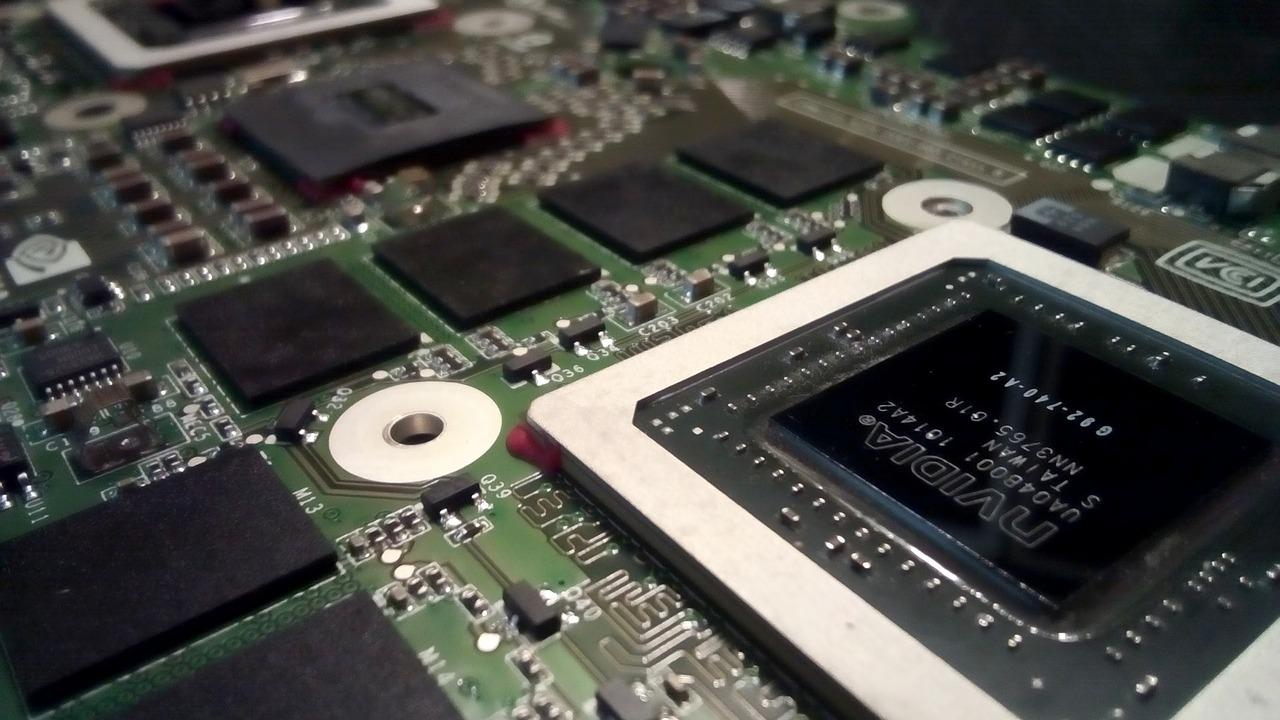 How Will the Supercomputing Ban Affect Intel and NVIDIA?
By Puja Tayal

Jun. 27 2019, Updated 12:48 a.m. ET
Intel and NVIDIA hit by data center slowdown
Intel (INTC) is the leader in the data center processor market with more than a 95% share. Intel's x86 server CPUs (central processing unit) power 95.6% of the top 500 supercomputers in the world, according to a TOP500 report.
Intel earned more than 30% of its revenue from the data center space in 2018. Its data center revenue fell 6% YoY (year-over-year) in the first quarter of 2019. The company lowered its 2019 revenue guidance by $2.5 billion due to a slowdown in data center demand as companies moved to absorb the excess capacity they'd built in the first half of 2018 instead of purchasing new capacity.
Article continues below advertisement
The same trend was seen by NVIDIA (NVDA), which earns 25% of its revenue from the data center space. NVIDIA's GPUs (graphics processing unit) accelerate 125 of the top 500 supercomputers in the world. Its data center revenue fell 10% YoY in the first quarter of fiscal 2020. It refused to provide full-year guidance amid demand uncertainty created by the US-China trade war.
Impact of the supercomputing ban on Intel and NVIDIA
The US has banned US companies from doing business with five Chinese supercomputing companies, one of which is Sugon, the world's third-largest supercomputer system vendor. Sugon relies on chips from Intel, NVIDIA, and Advanced Micro Devices to build its systems.
Sugon earns just $1 billion in annual revenue, and the other blacklisted companies are also small in terms of revenue. This ban will have a minimal impact on Intel's and NVIDIA's data center revenues. However, it will encourage Chinese companies to build their own chips. For instance, Huawei has developed its own AI chips.
China is the second-largest supercomputing market after the US, and Sugon is a key player in the market. Supercomputers influence other data center customers' buying decisions, as the components used in supercomputers show that they comply with the government's due diligence and provide an assurance of their performance. If China achieves self-sufficiency in supercomputing processors, other Chinese data center and e-commerce customers might follow and switch to domestic processors, which could have a major impact on Intel and NVIDIA in the long term.