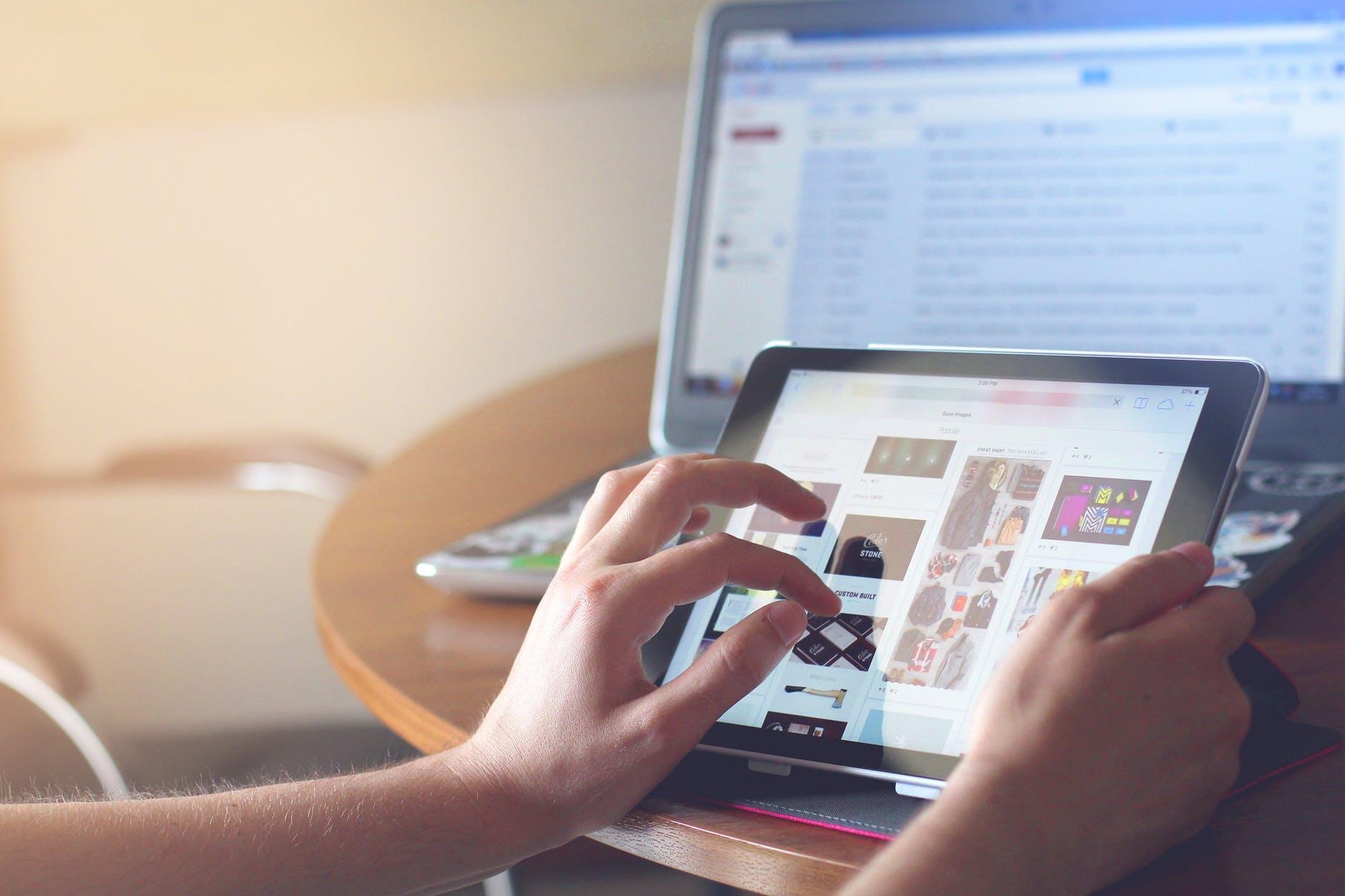 How the A100 Program Could Boost Alibaba's Advertising Business
By Neha Gupta

Jun. 27 2019, Updated 11:23 a.m. ET
Alibaba is pulling in over $30 billion in digital advertising revenue in 2019
Although Alibaba (BABA) doesn't talk about it much, advertising is a huge business for it. Alibaba dominates the digital advertising market in China and is one of the world's top digital advertising companies in terms of revenue, according to data from eMarketer. This year, Alibaba is expected to generate $30.5 billion in digital advertising revenue worldwide, making it the world's third-largest digital advertising company behind Google (GOOGL) at $102.4 billion and Facebook (FB) at $67.2 billion of advertising revenue.
Baidu (BIDU), Tencent (TCEHY), and Amazon (AMZN) are expected to generate $13.2 billion, $11.4 billion, and $9.1 billion in digital advertising revenue in 2019. Baidu is China's top Internet search engine company, earning it the nickname of the "Google of China."
Article continues below advertisement
Grooming loyal advertising clients through the A100 partnership program
Alibaba's idea of bringing brands and merchants closer through its A100 strategic partnership program could be a boon for its advertising business. Through the A100 program, Alibaba helps brands and merchants understand their customers, and they can apply that knowledge to craft more powerful marketing and distribution strategies that could, in turn, help them sell more.
Brands and merchants that benefit from Alibaba's data insights through the A100 program may be encouraged to also spend more of their advertising budgets with the company, thereby boosting Alibaba's advertising business.
Procter & Gamble (PG), a member of Alibaba's A100 program, is one of the world's top advertisers in terms of spending, according to a report from AdAge.