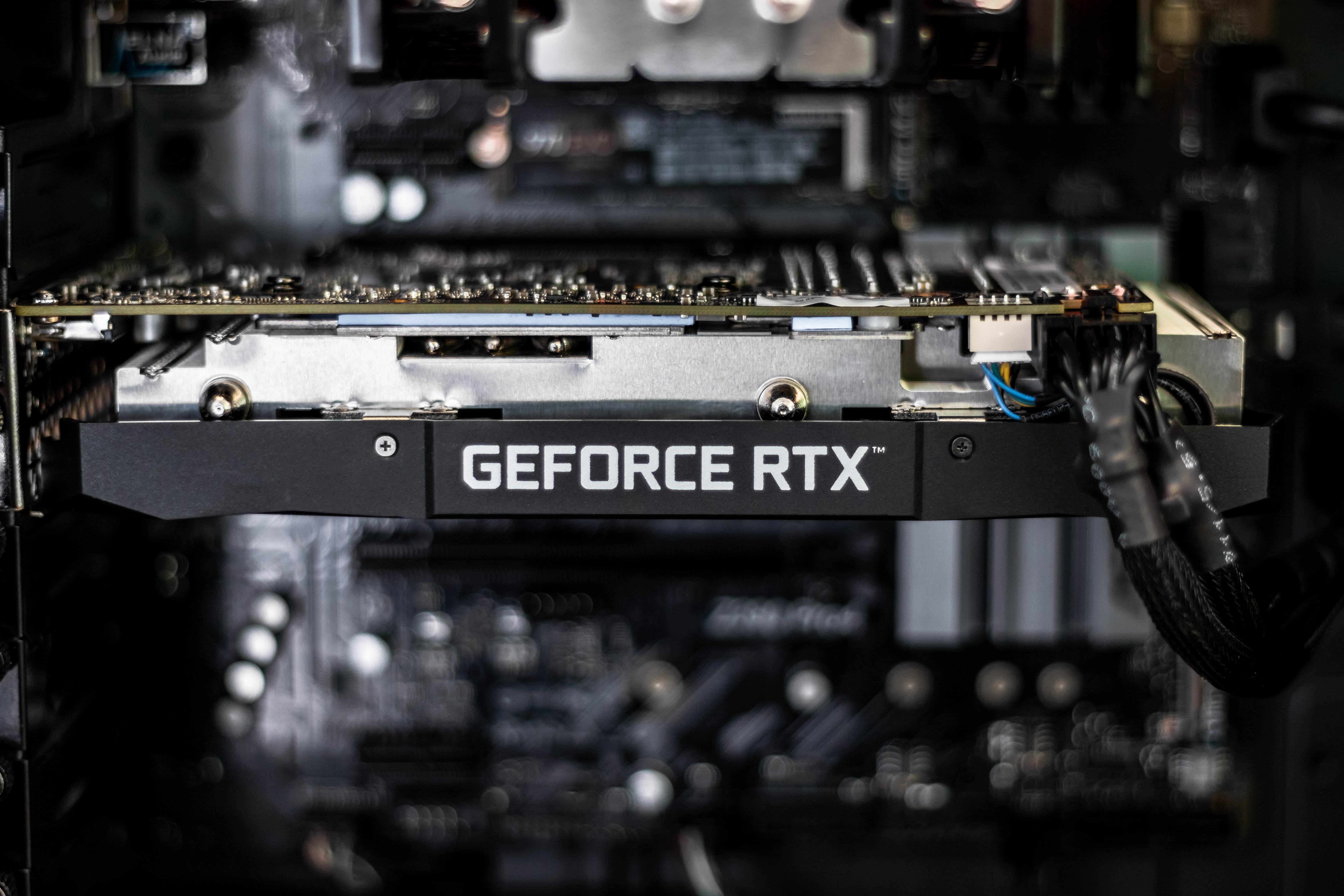 How NVIDIA Could Price Its RTX Super Series Gaming GPUs
By Puja Tayal

Jun. 28 2019, Updated 11:49 a.m. ET
Rumors about NVIDIA's RTX 2080 Ti Super
Wccftech reports NVIDIA's RTX Super series is to comprise the RTX 2060 Super, RTX 2070 Super, and RTX 2080 Super GPUs, along with two Ti variants, the RTX 2070 Ti Super and RTX 2080 Ti Super.
The Super series is slated to introduce a new flagship GPU, the RTX 2080 Ti Super, which is rumored to be completely unlocked and built on refreshed Turing GPU architecture. The product is likely to be NVIDIA's best-performing mainstream gaming GPU.
Article continues below advertisement
Super GPU pricing
NVIDIA teased the RTX Super Series to respond to Advanced Micro Devices' (AMD) $449 Navi-based Radeon RX 5700 XT GPU, which competes with NVIDIA's $499 RTX 2070 in performance.
Wccftech reports that all Super cards will be unlocked, non-overlocked variants of corresponding cards one notch higher in performance. For instance, the RTX 2070 Super ($599) will be an unlocked, overclocked version of the RTX 2080 ($699), and the RTX 2080 Super ($799) will be an unlocked, overclocked version of the RTX 2080 Ti ($999). Wccftech also believes the Super launch will prompt standard RTX 20 series price cuts if the two series co-exist.
While NVIDIA has not confirmed any of the above rumors, it has stated it is making something "Super" in gaming. It would be interesting to see how the RTX Super series could co-exist with the RTX 20 and GTX 16 series. The company hasn't confirmed any rumors of specifications, either, but the GPUS are believed to have higher CUDA core counts and faster GDDR6 (graphics double data rate) memory.